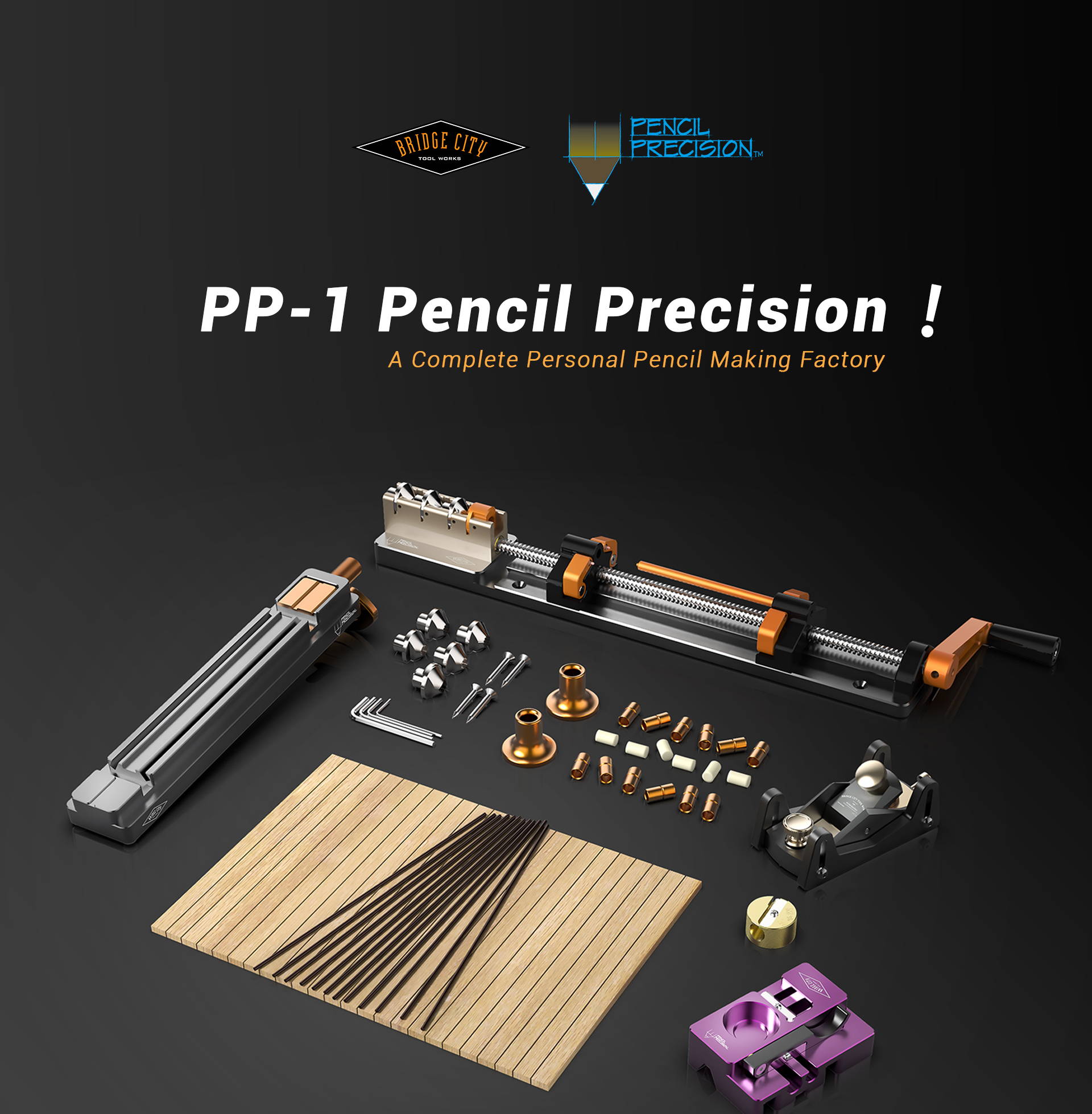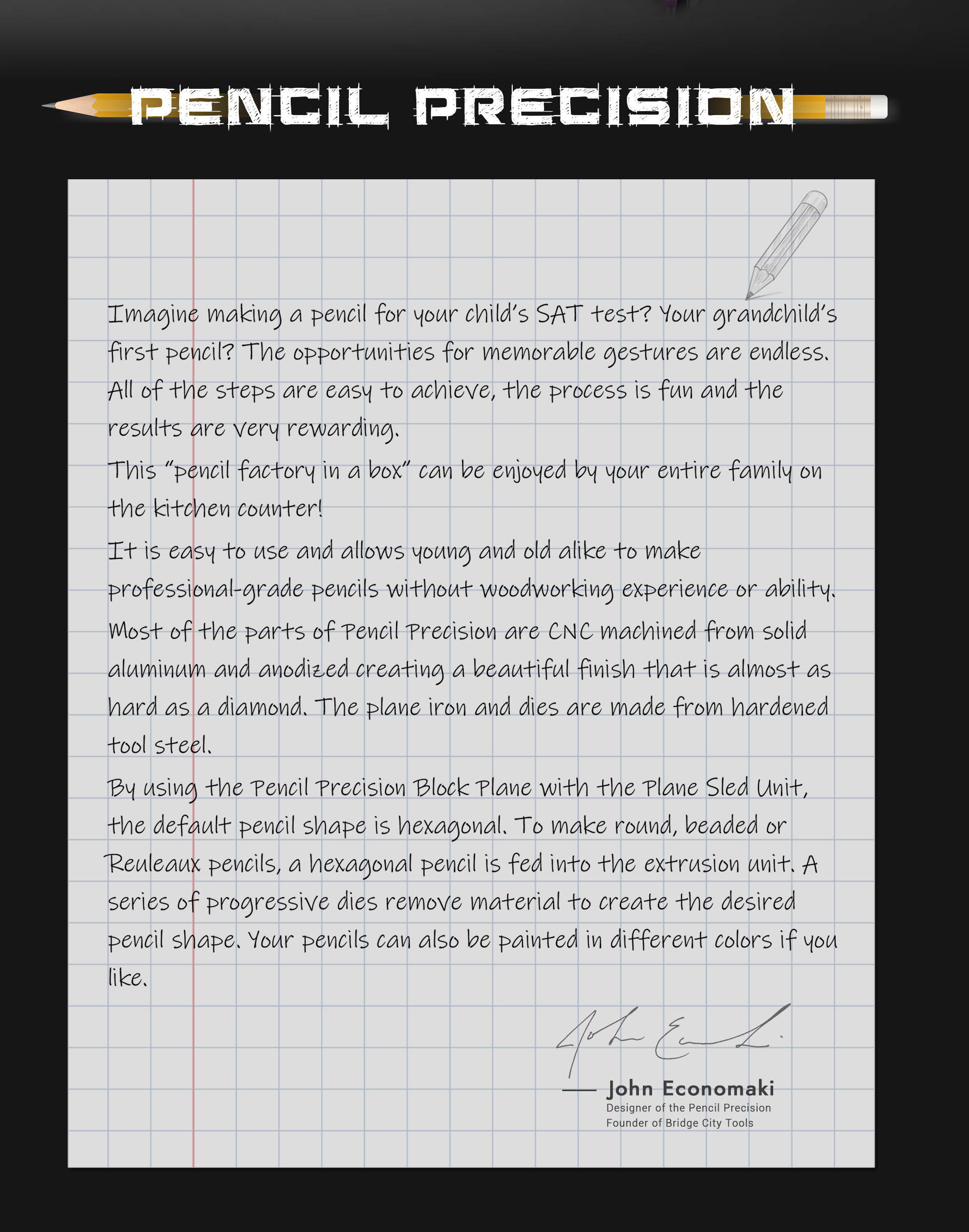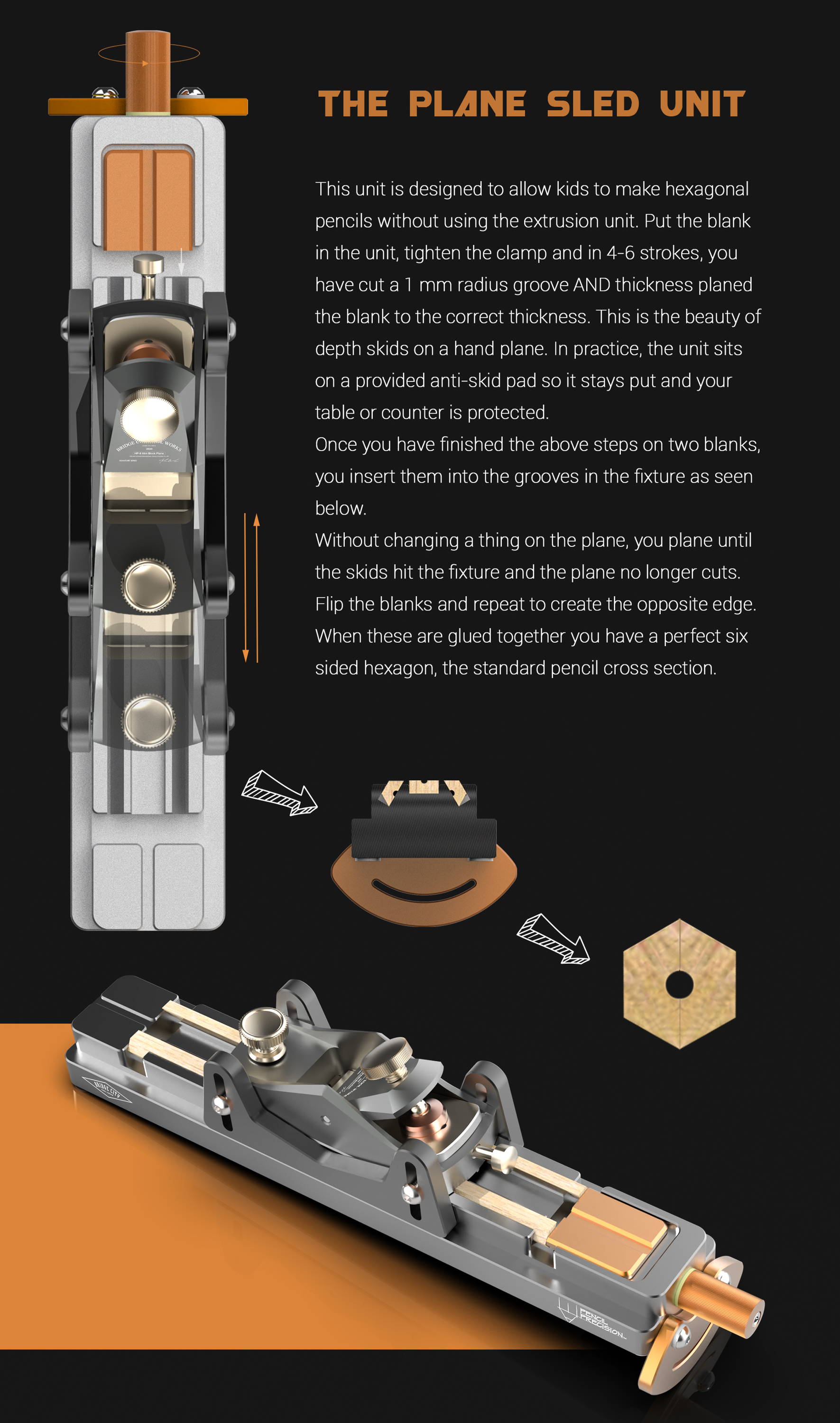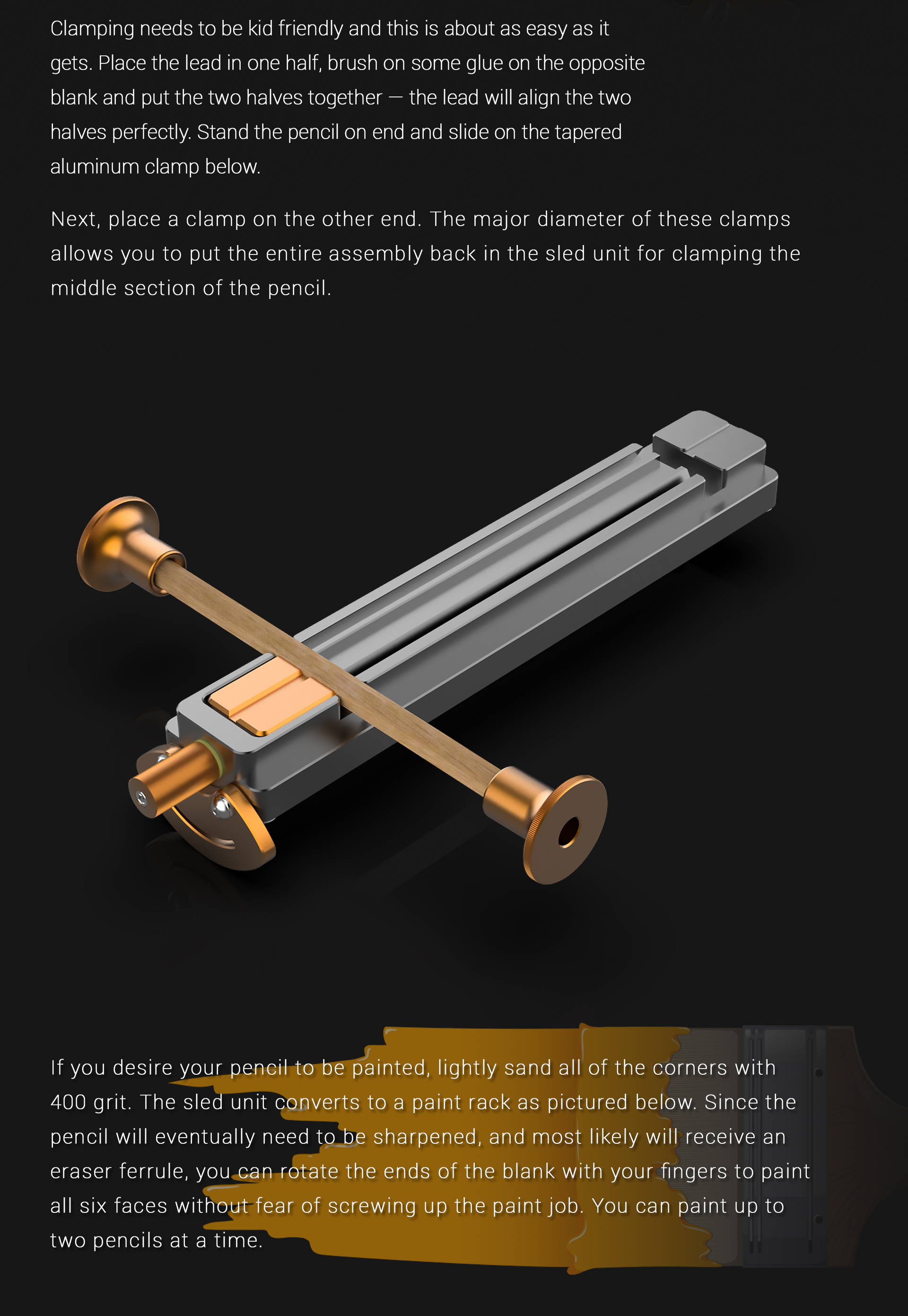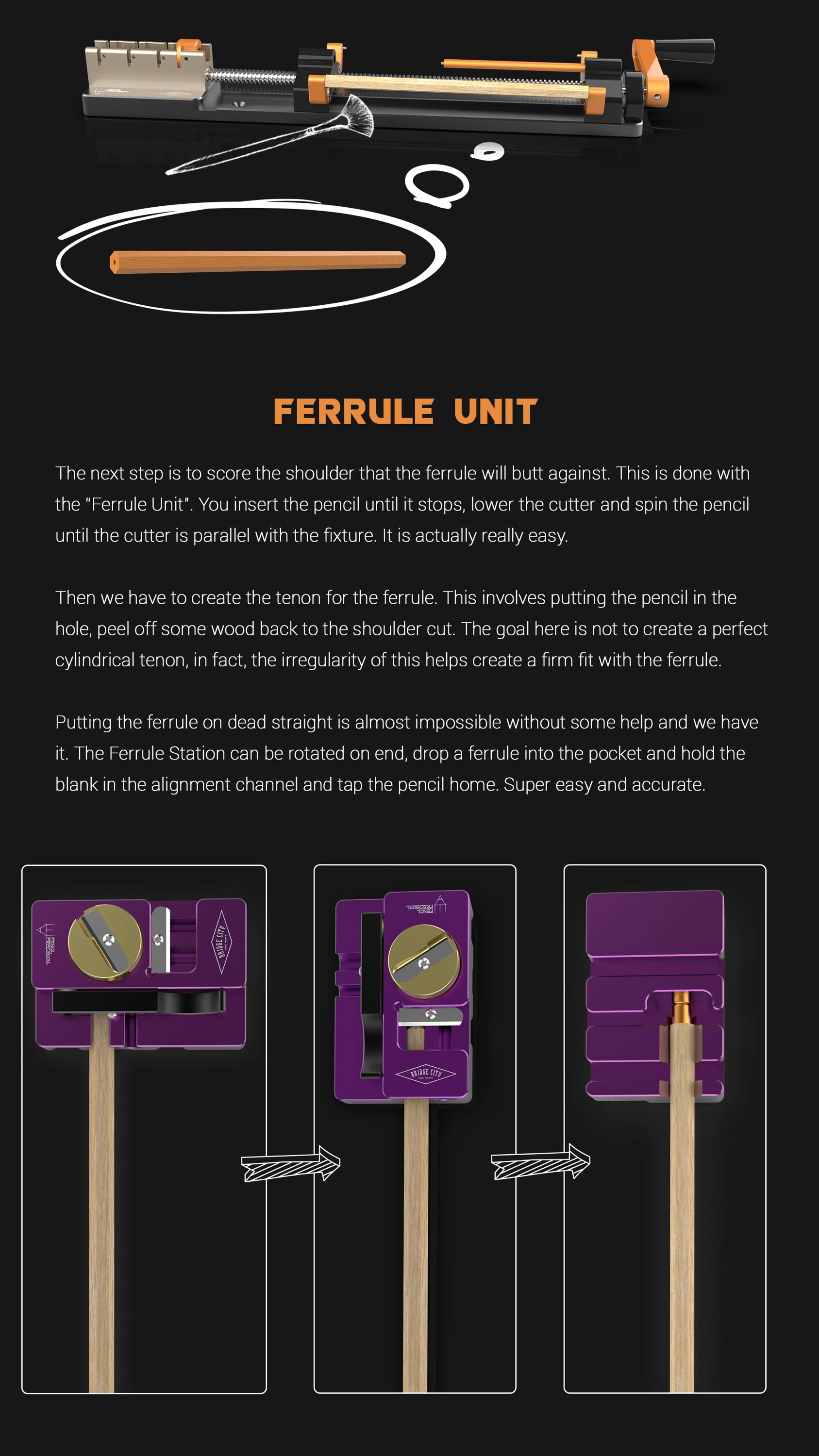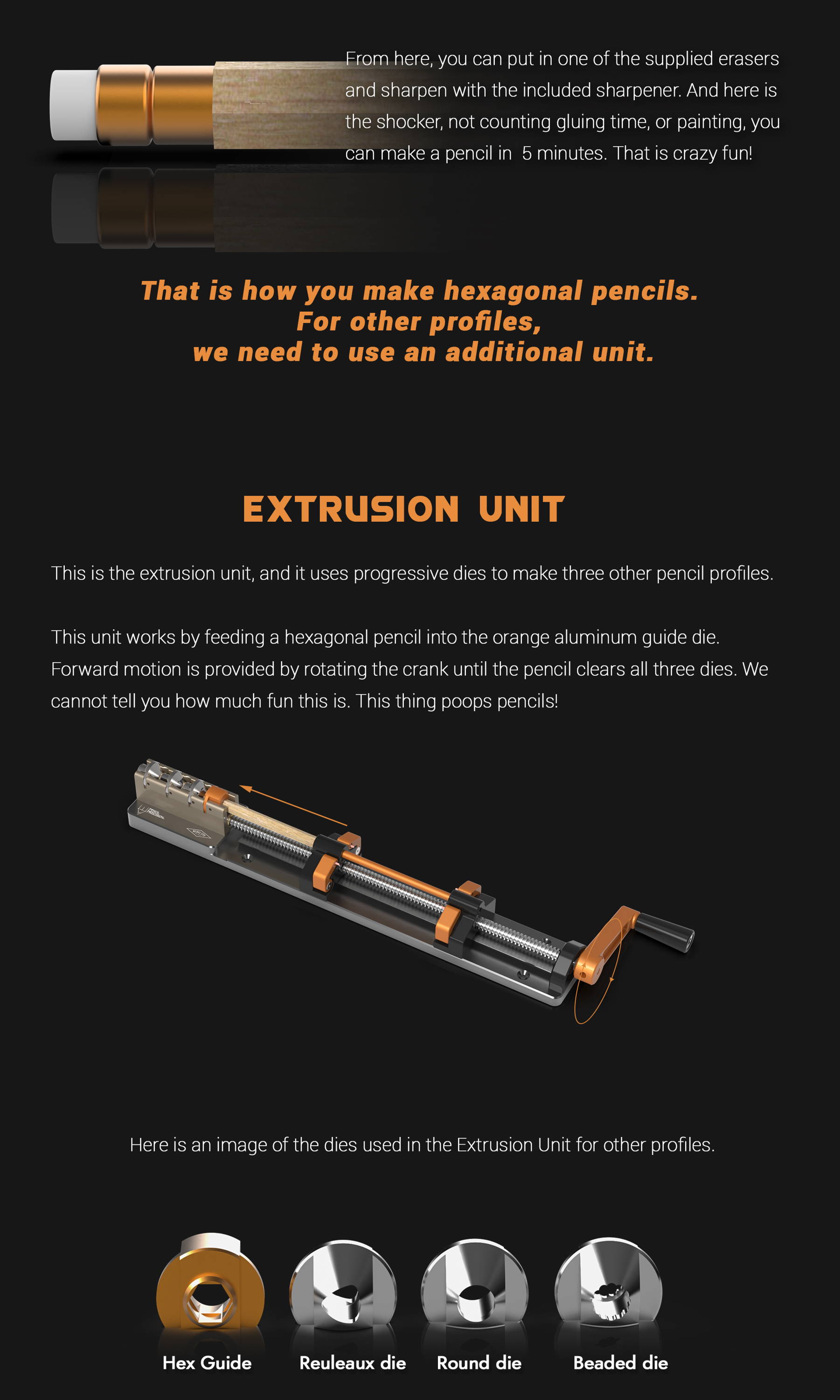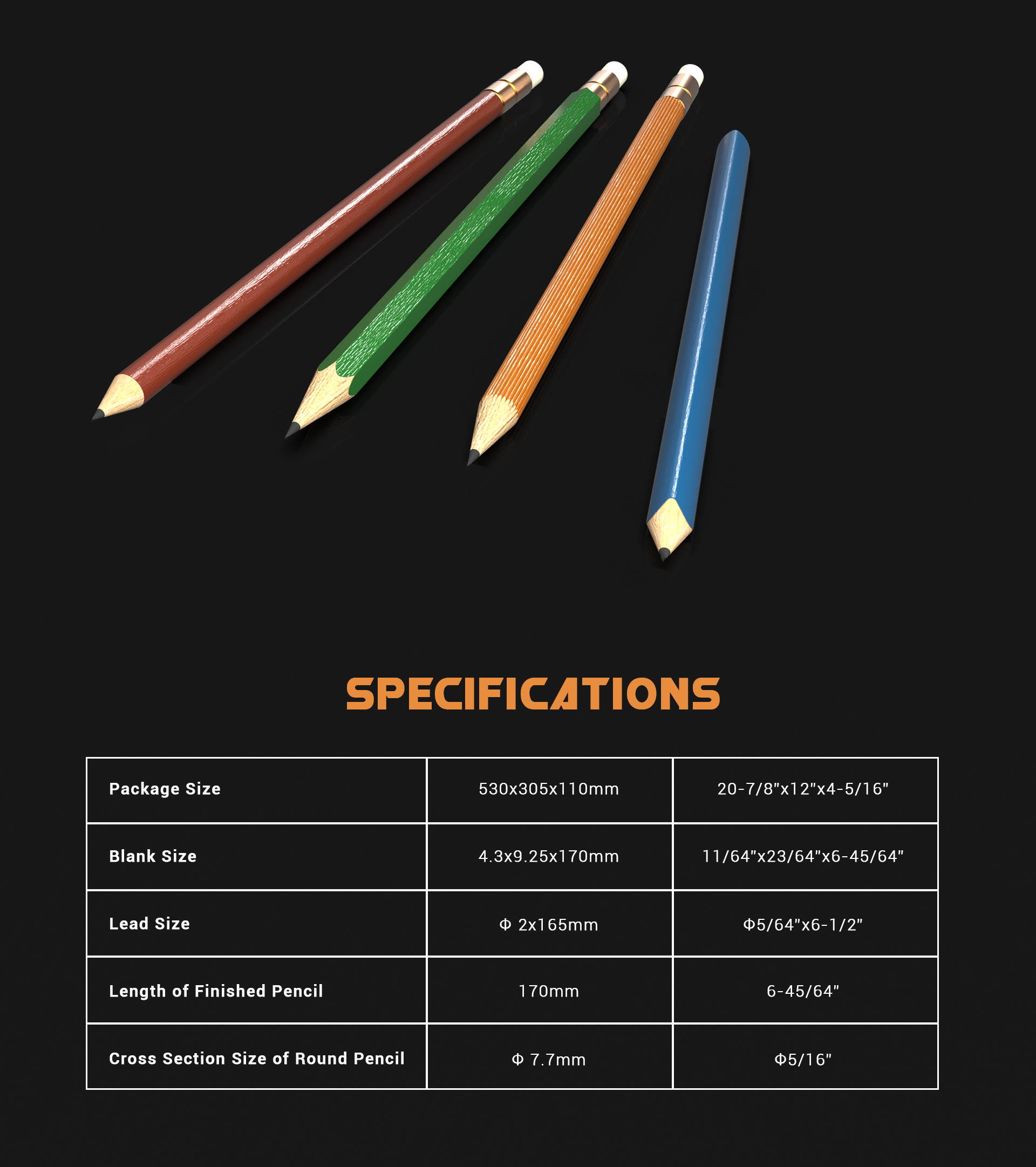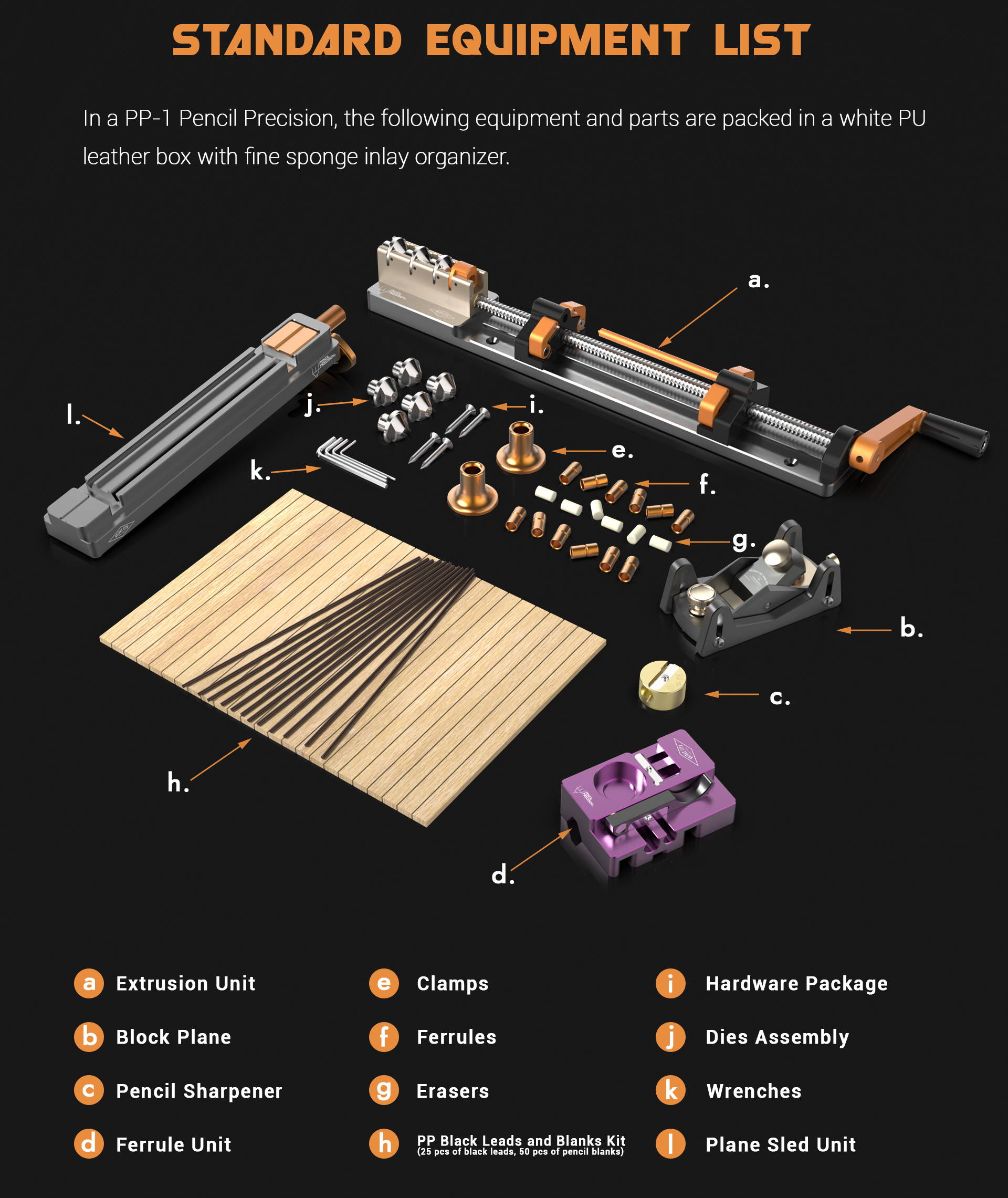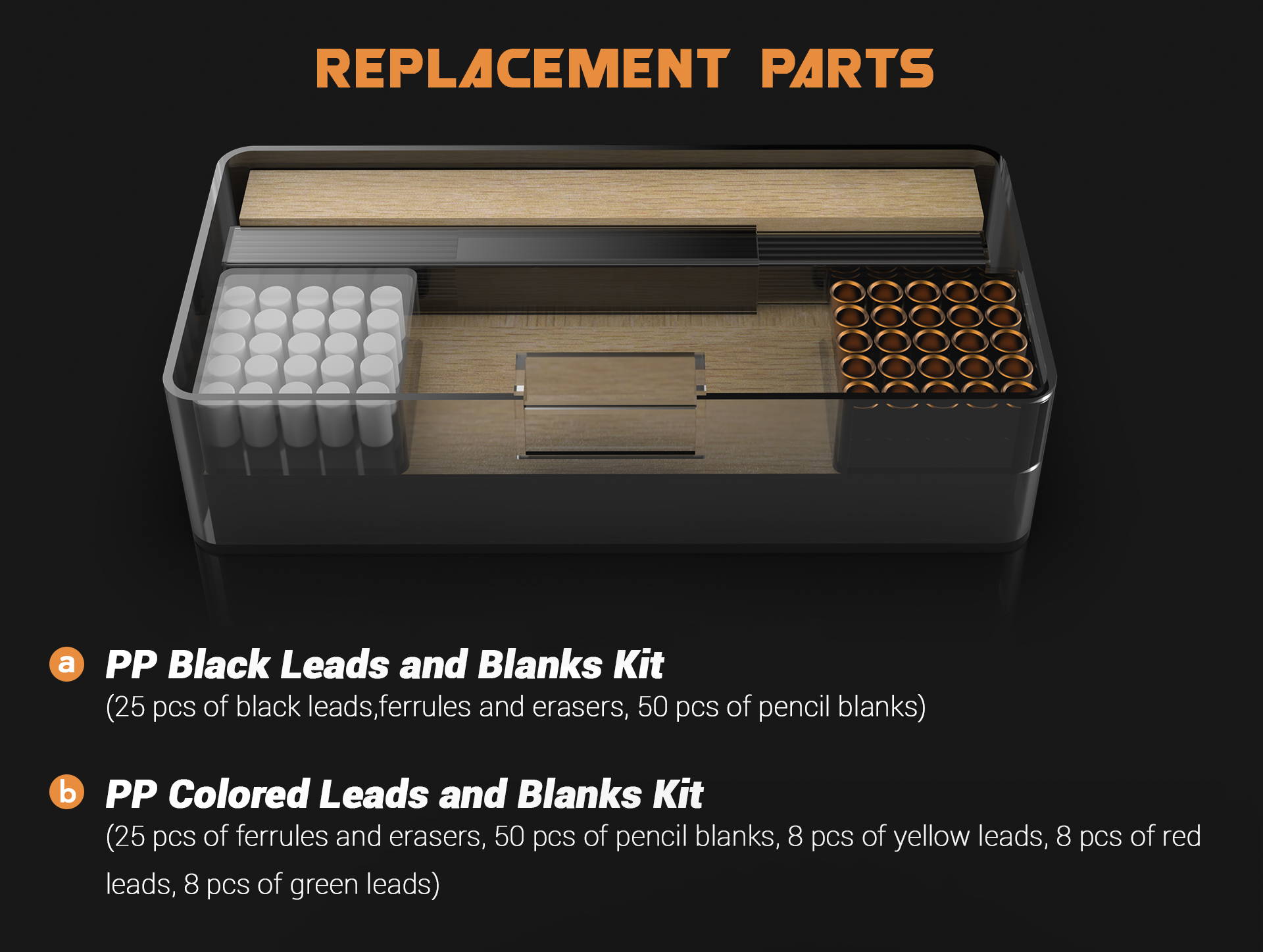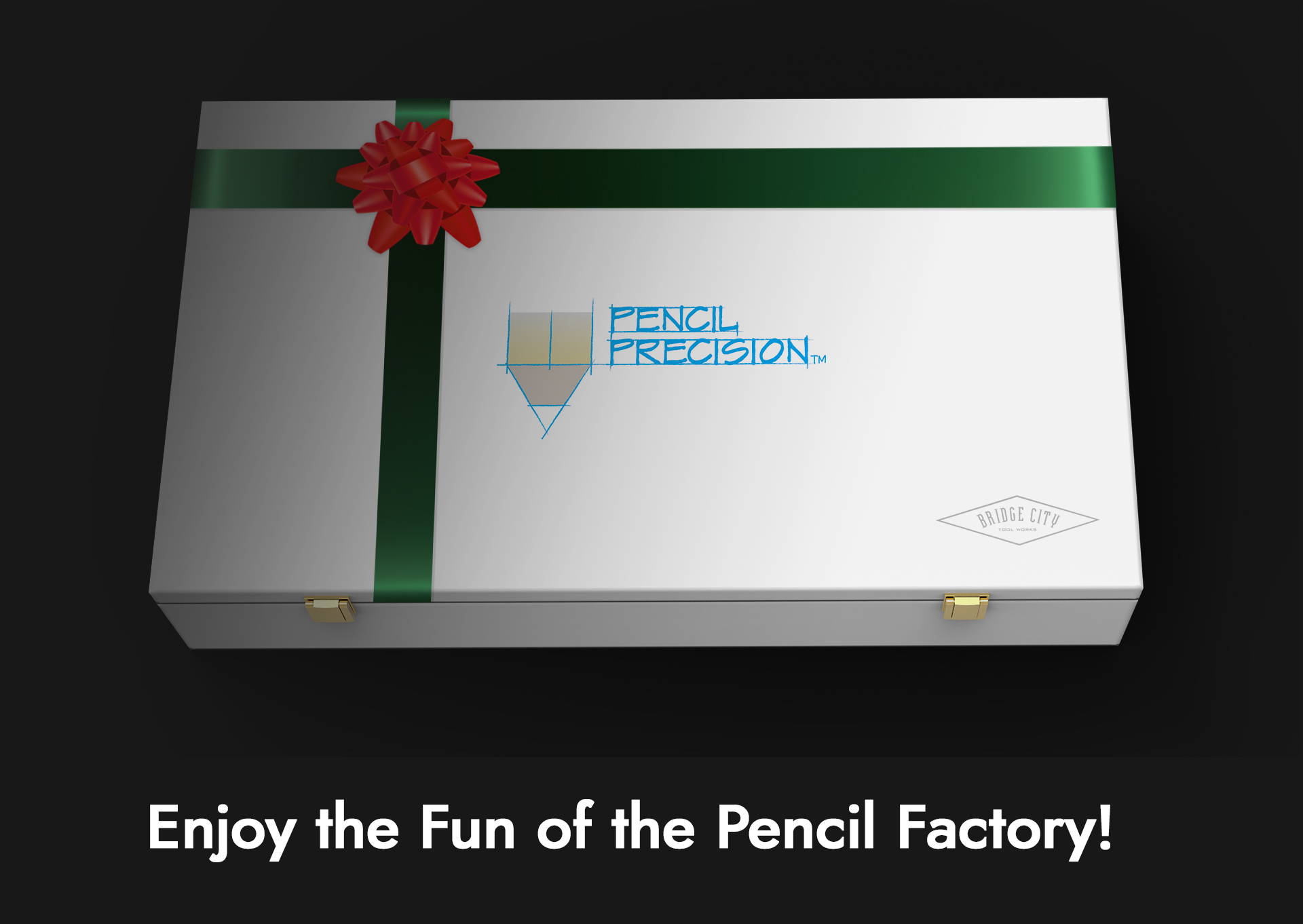 "Some images on this page are computer-generated representations of the product and may differ from the actual product. Colors, textures, and other details may not be accurately represented in the images. Please refer to the product description and specifications for more information."

Amazing
Just received my Pencil Precision kit, and again I am not disappointed. It is a wonderful thing in this day of bogus claims and false representations, to find a company that delivers way more than expected. I look forward to this challenge.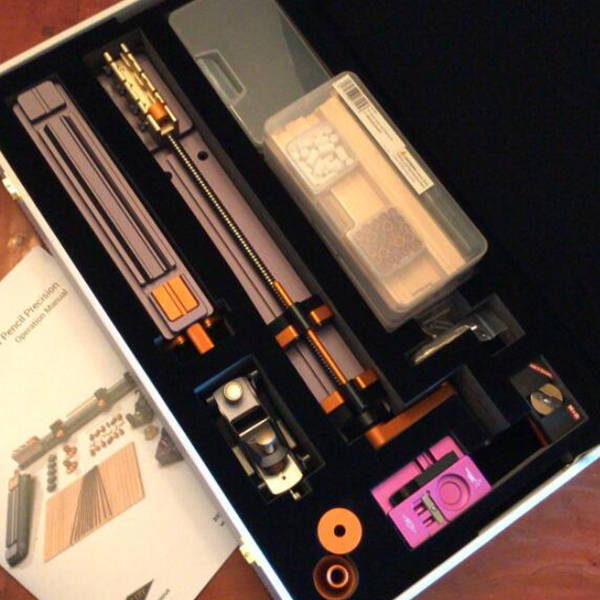 Coolest thing ever or I can't believe you bought that? It's a complete pencil making set up from @bridgecitytoolworks I'm very excited. Pencil making happens tomorrow so I know what I'm doing before the grandkids try it out Friday.