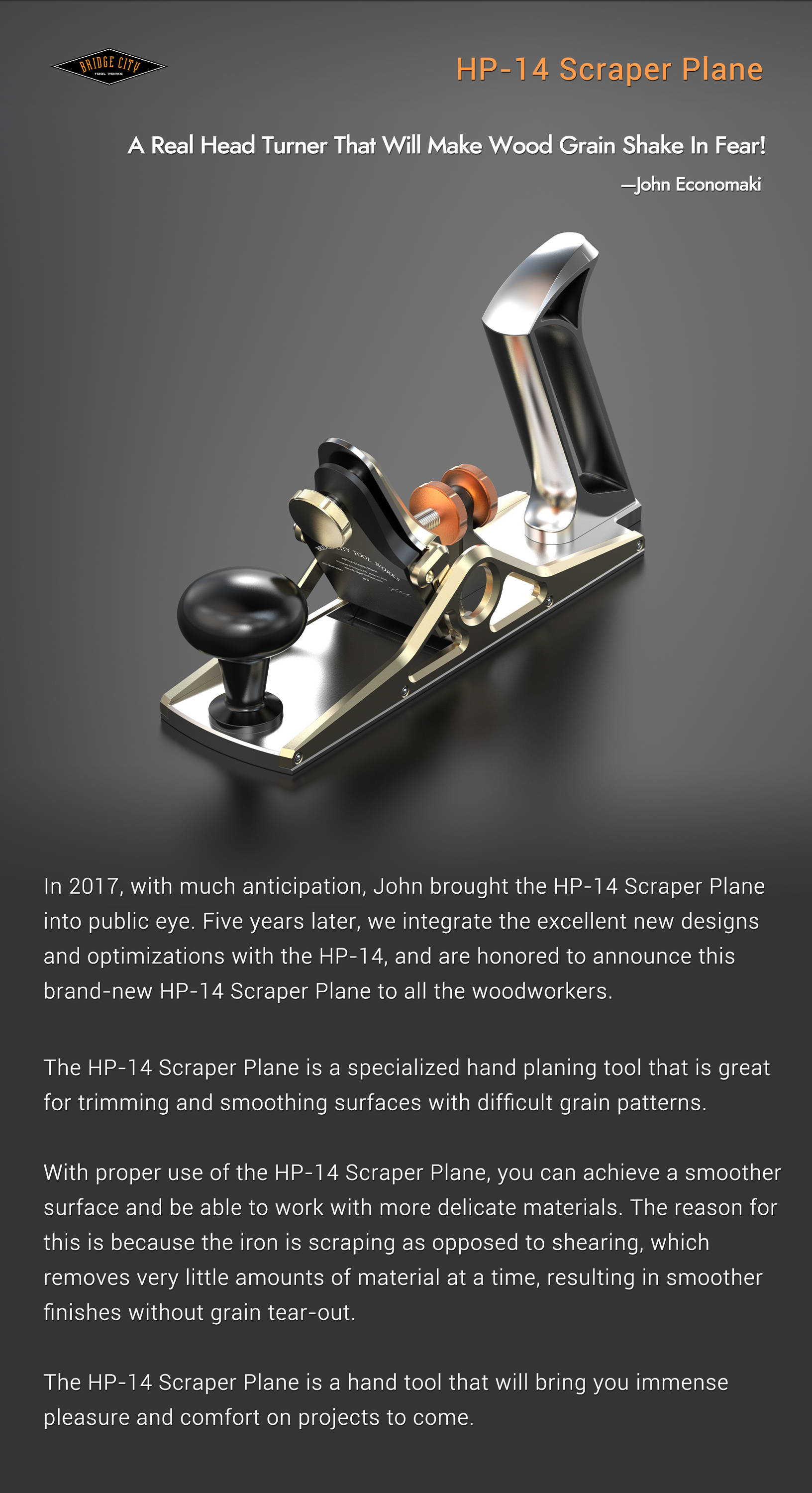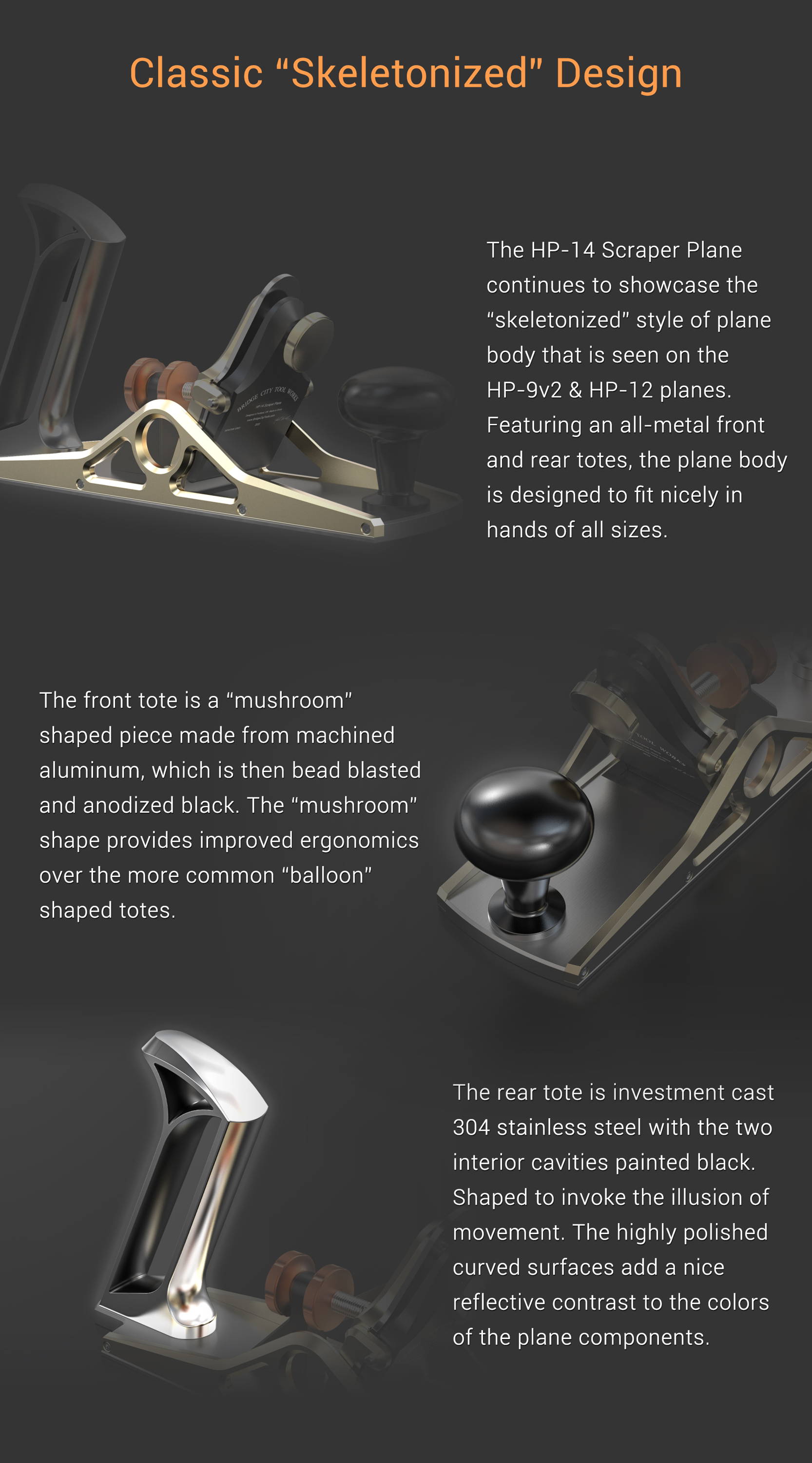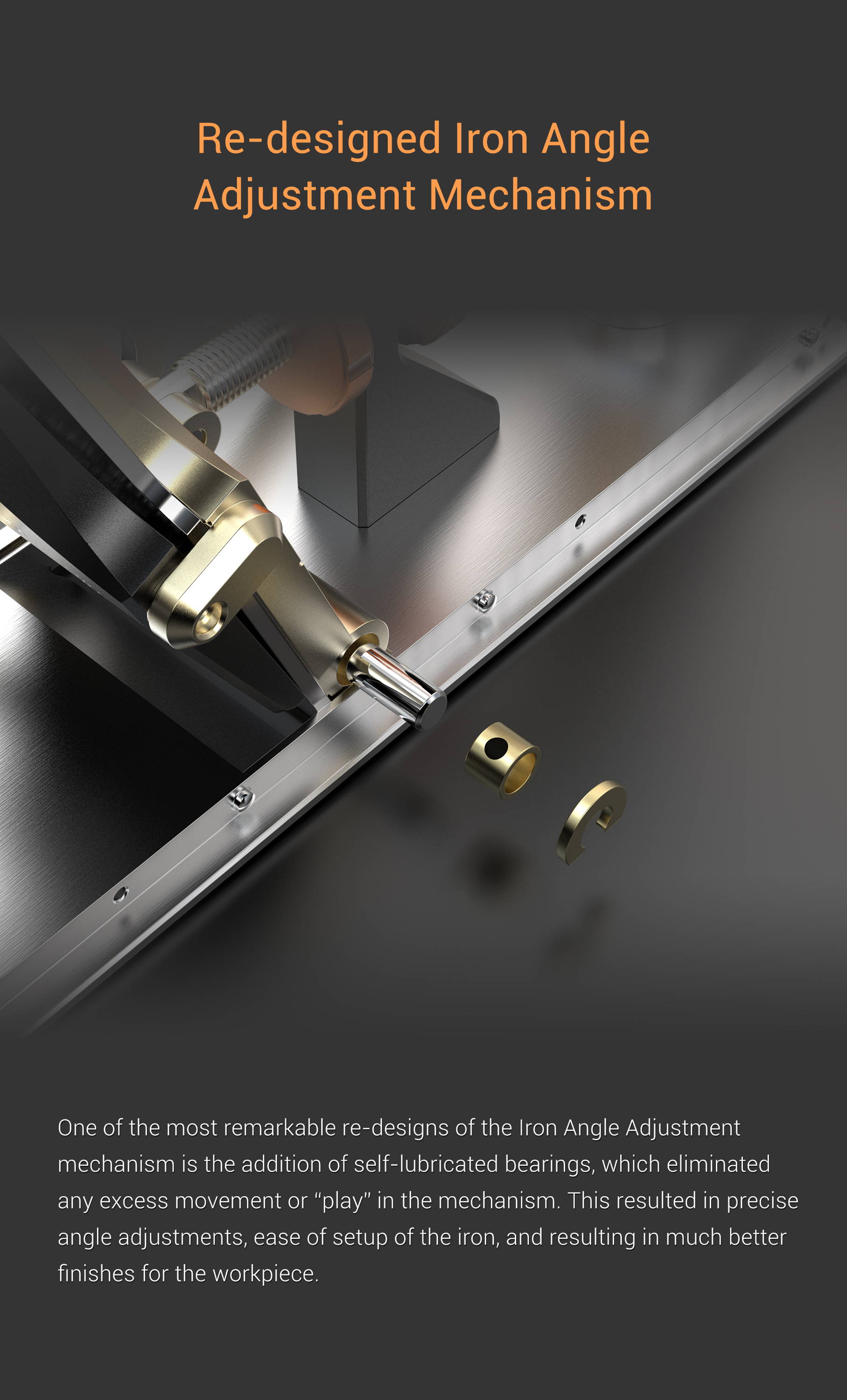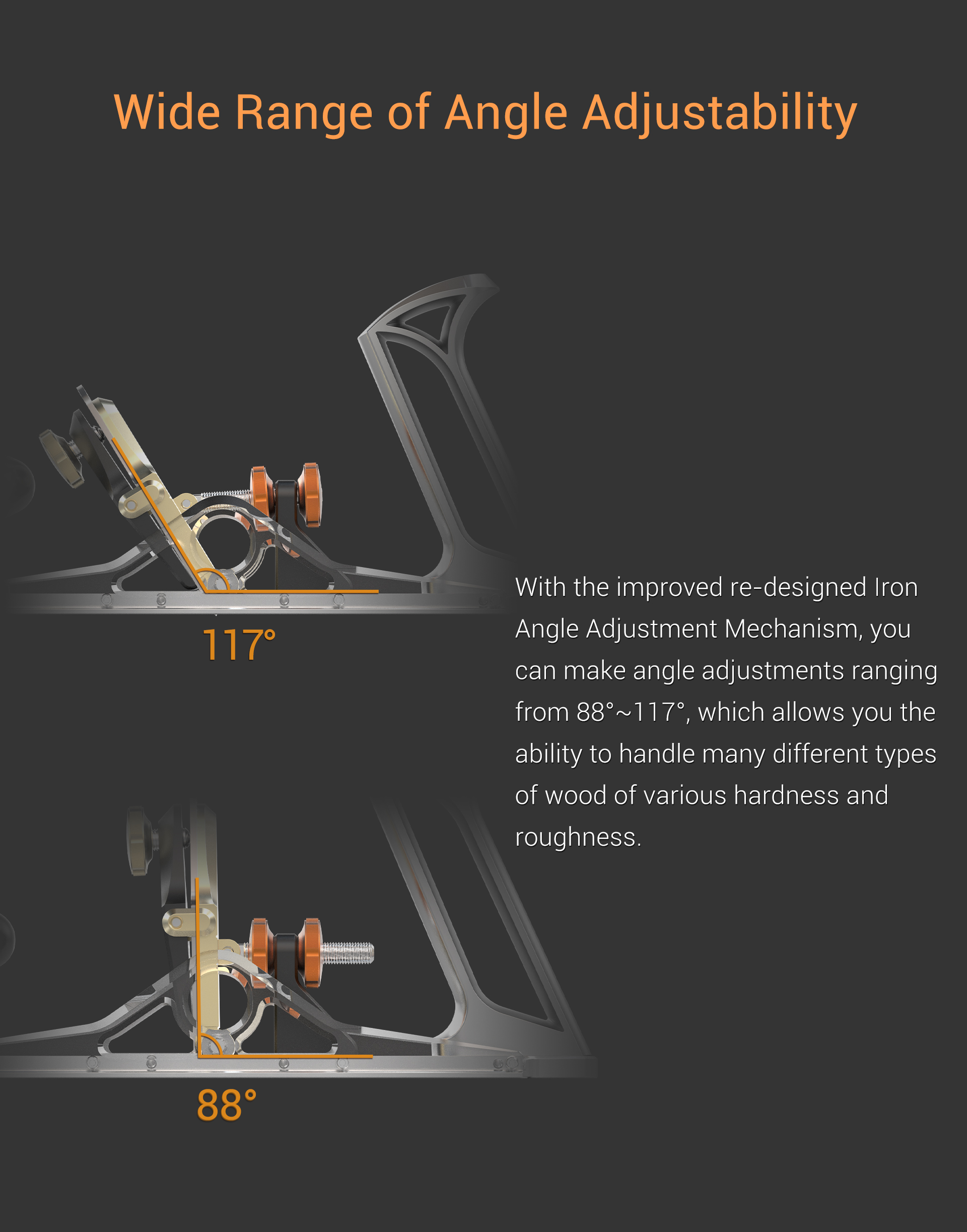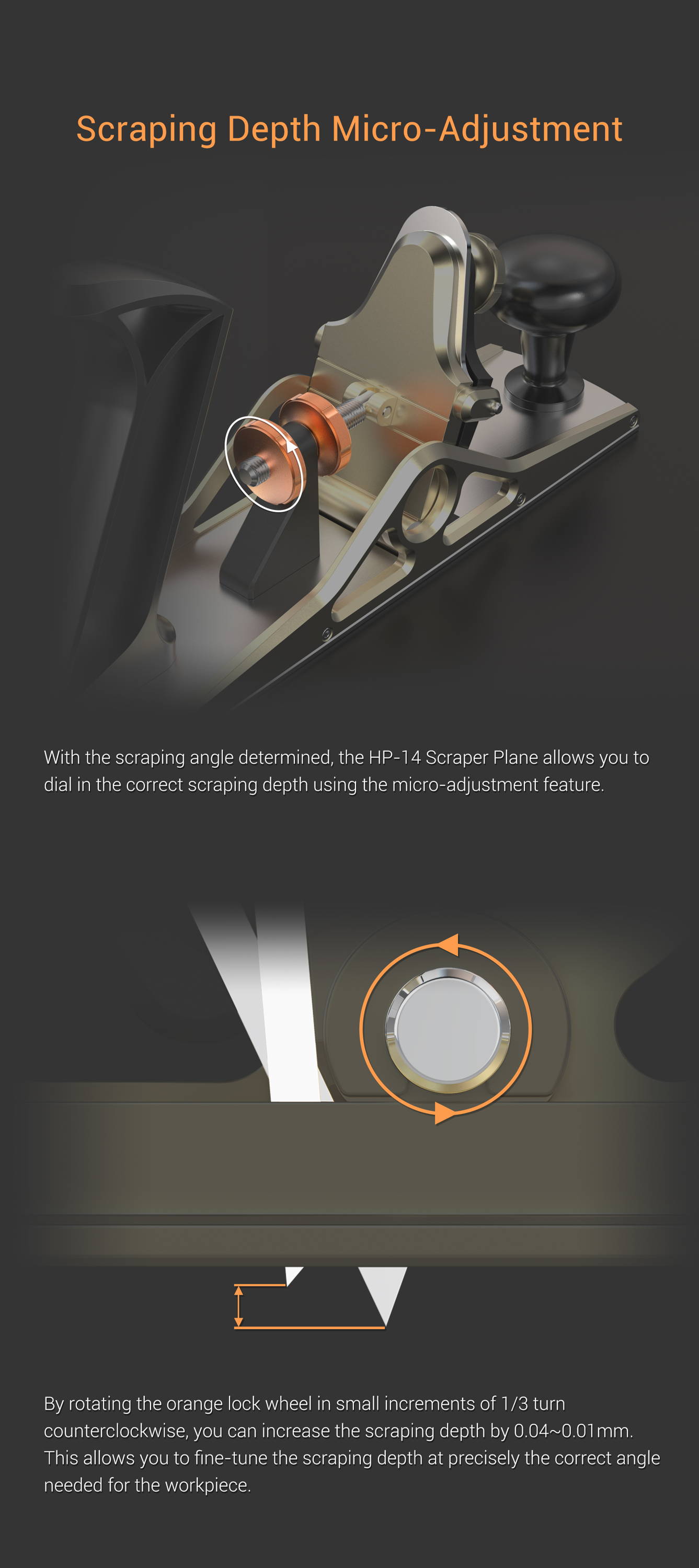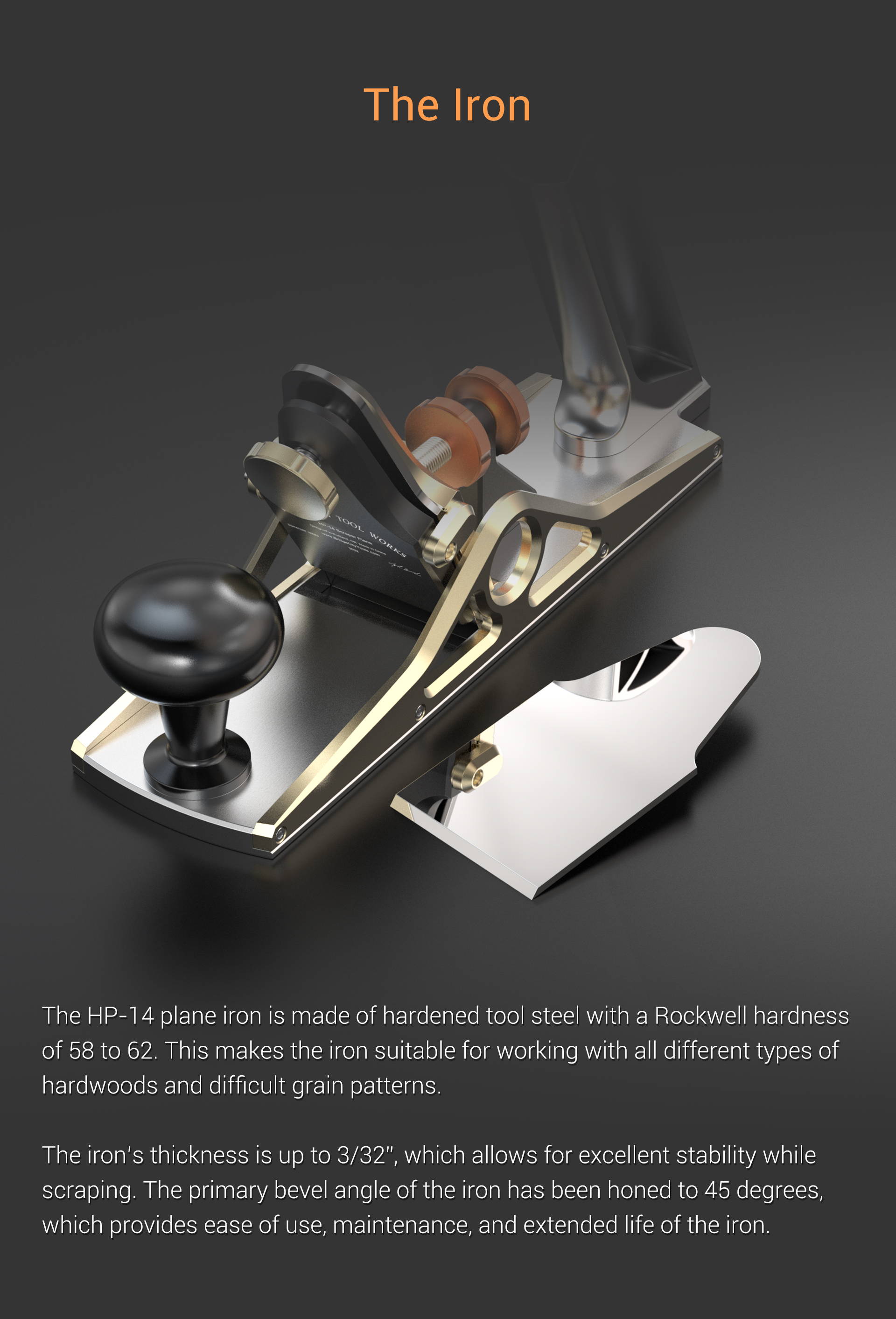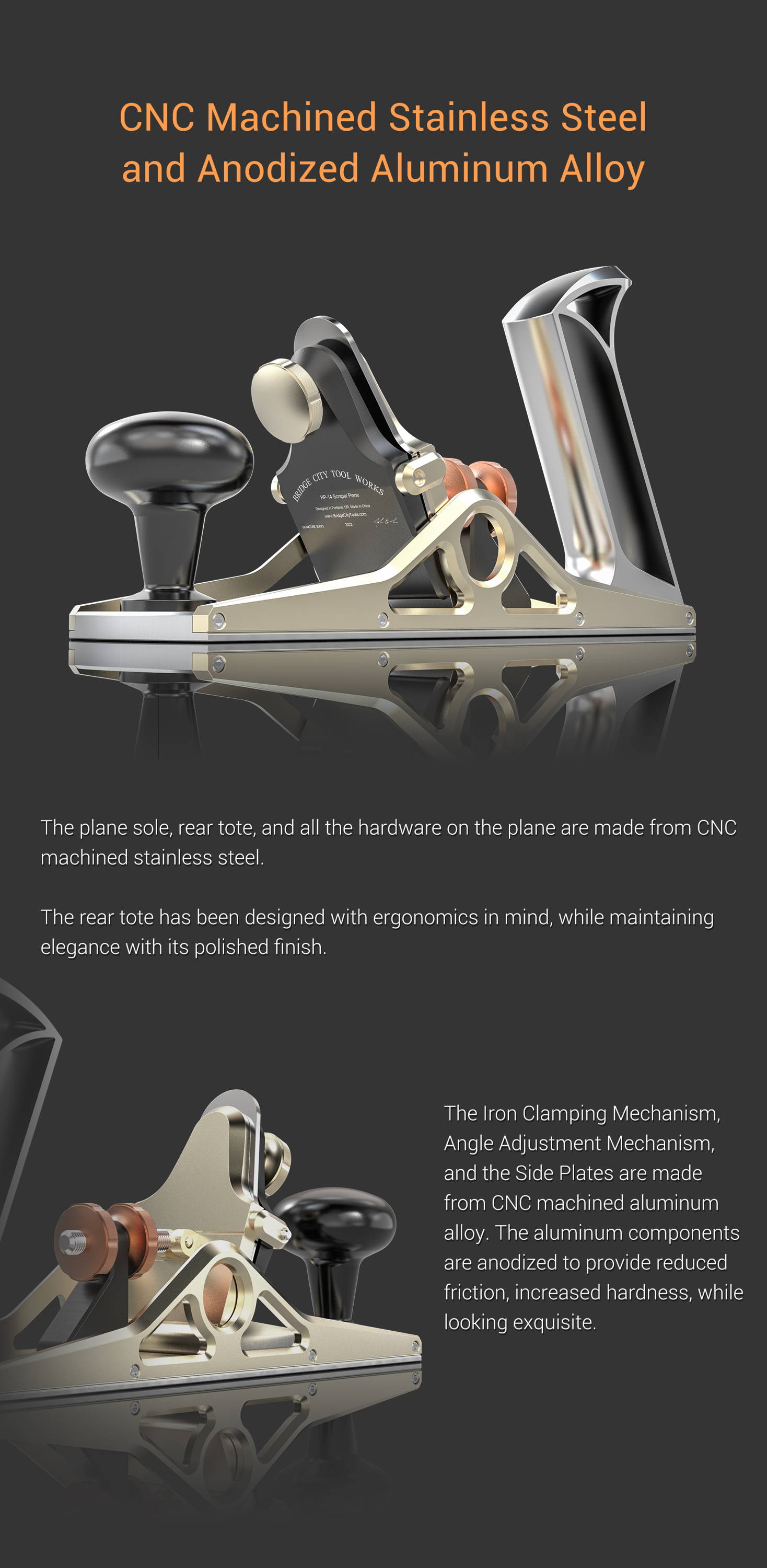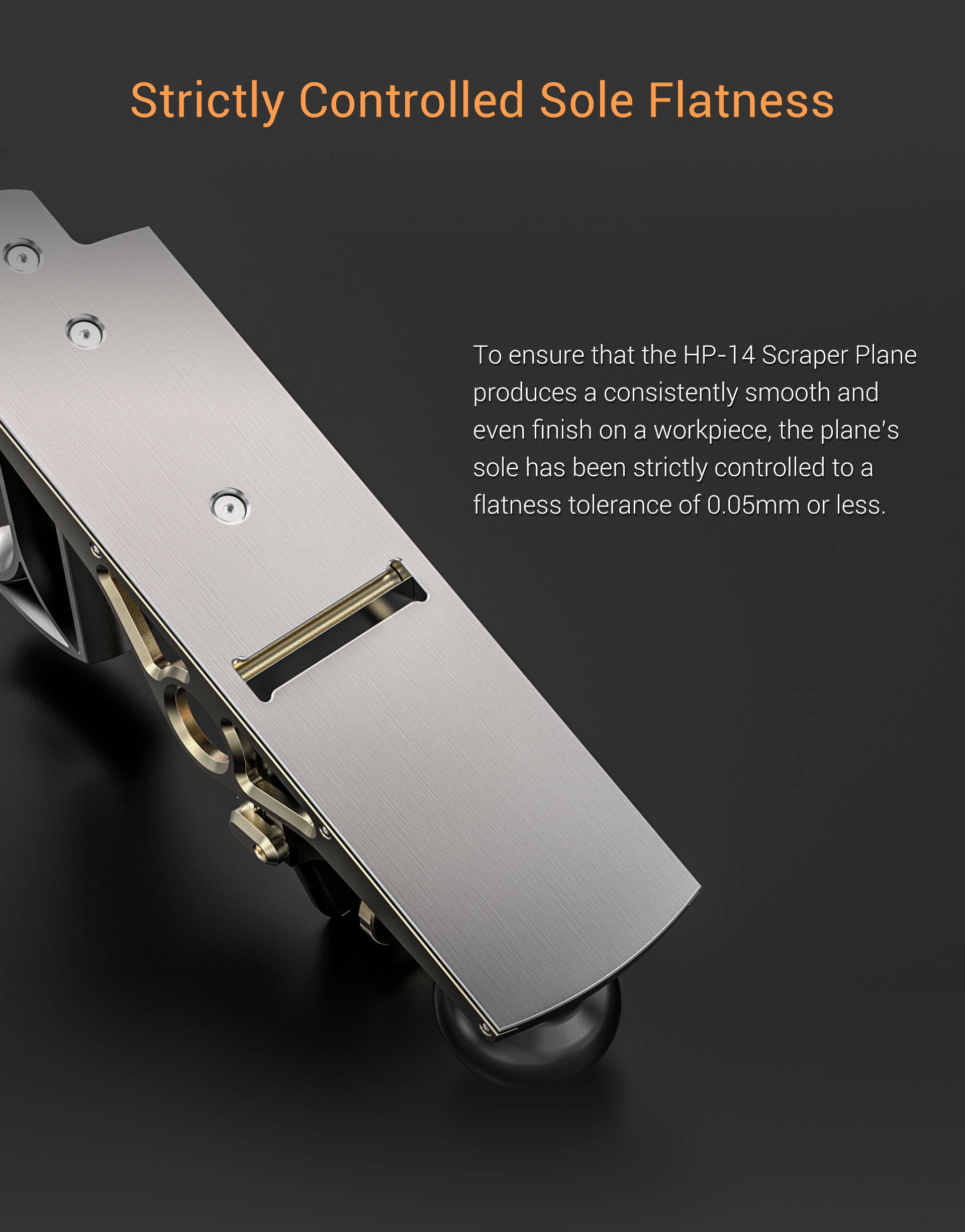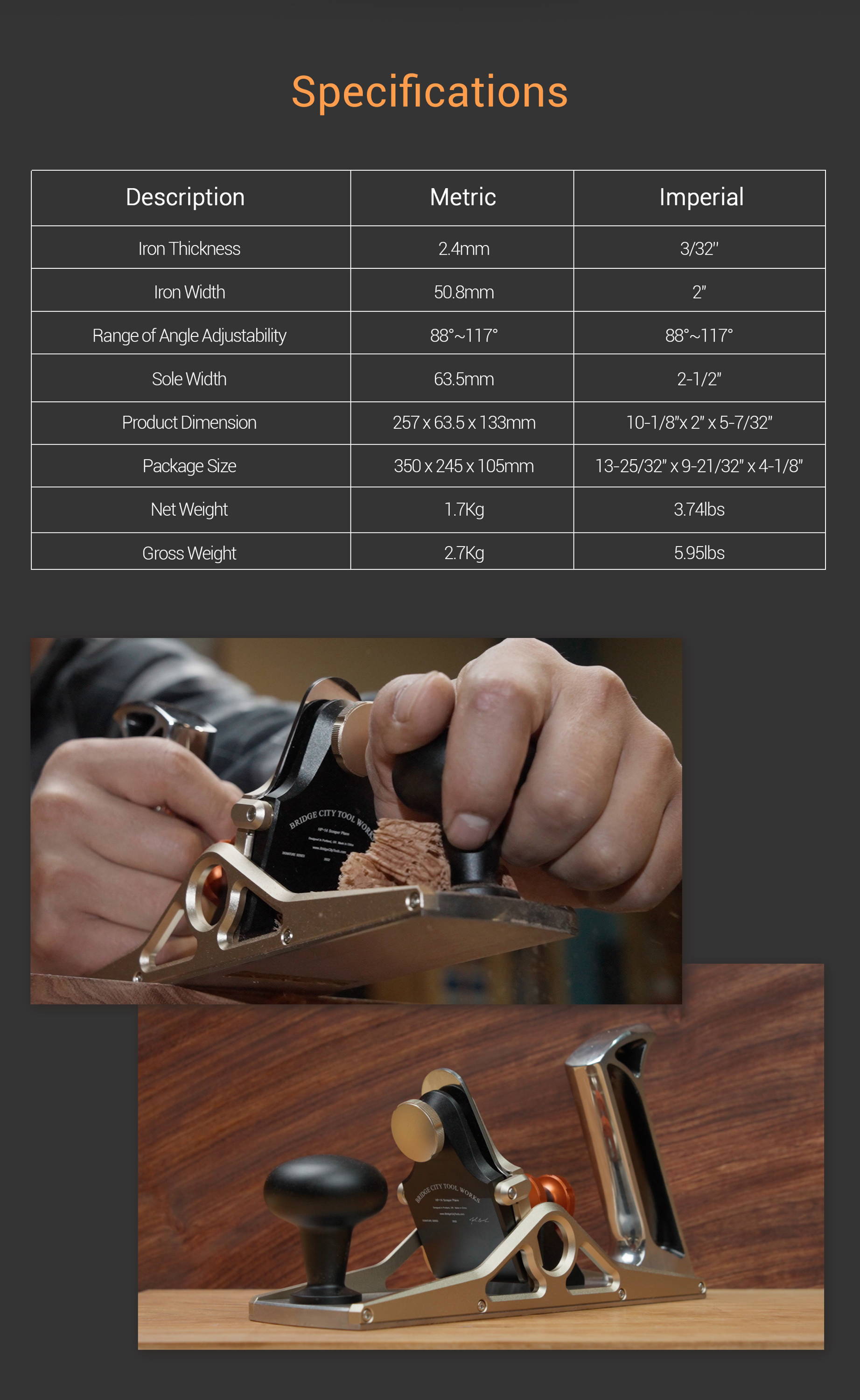 "Some images on this page are computer-generated representations of the product and may differ from the actual product. Colors, textures, and other details may not be accurately represented in the images. Please refer to the product description and specifications for more information."

Function and form success
Another Bridge City success, with highly effective function and beautiful form combined.
As close to perfect
One beautiful and usable item. Art has become practical.