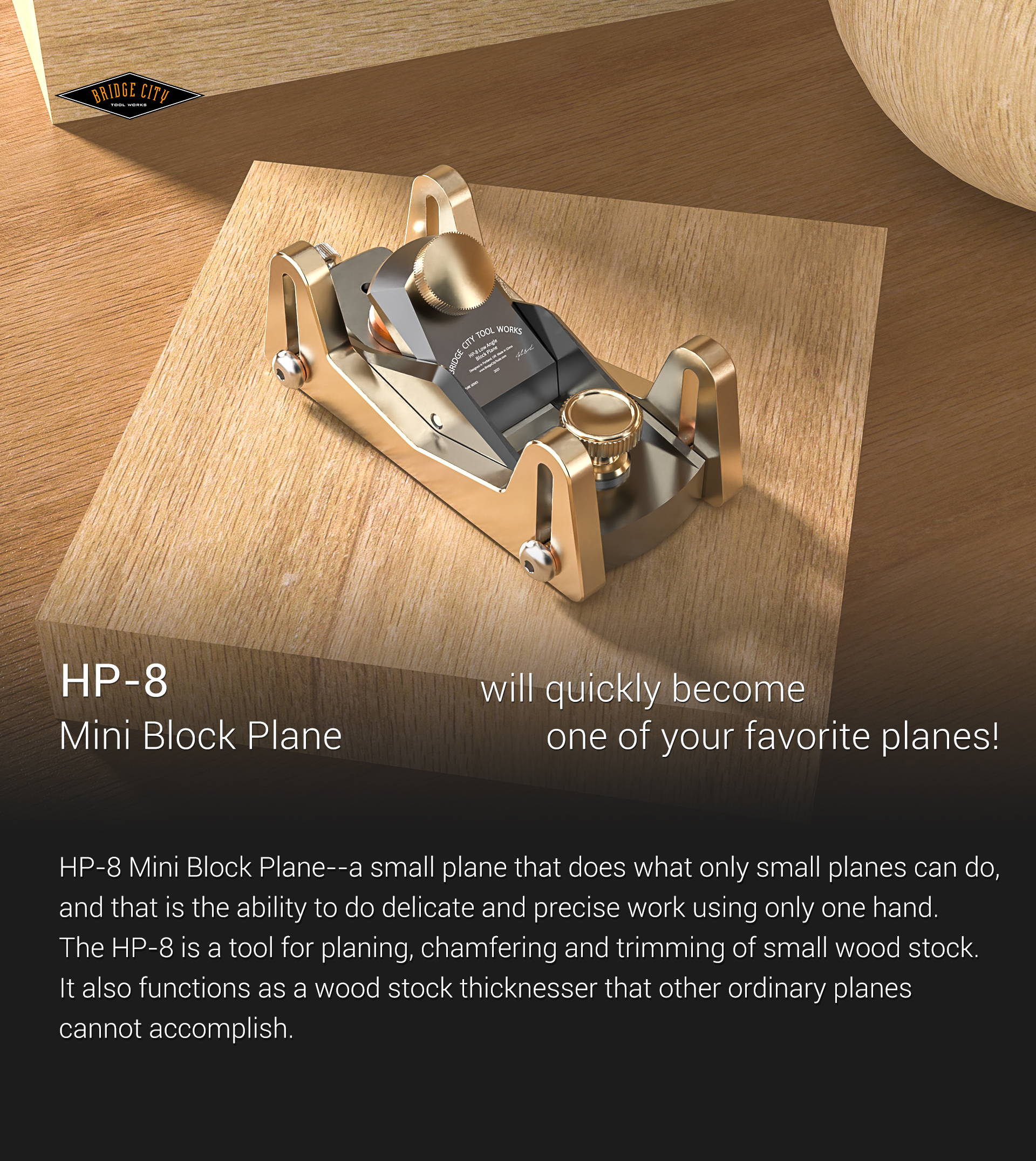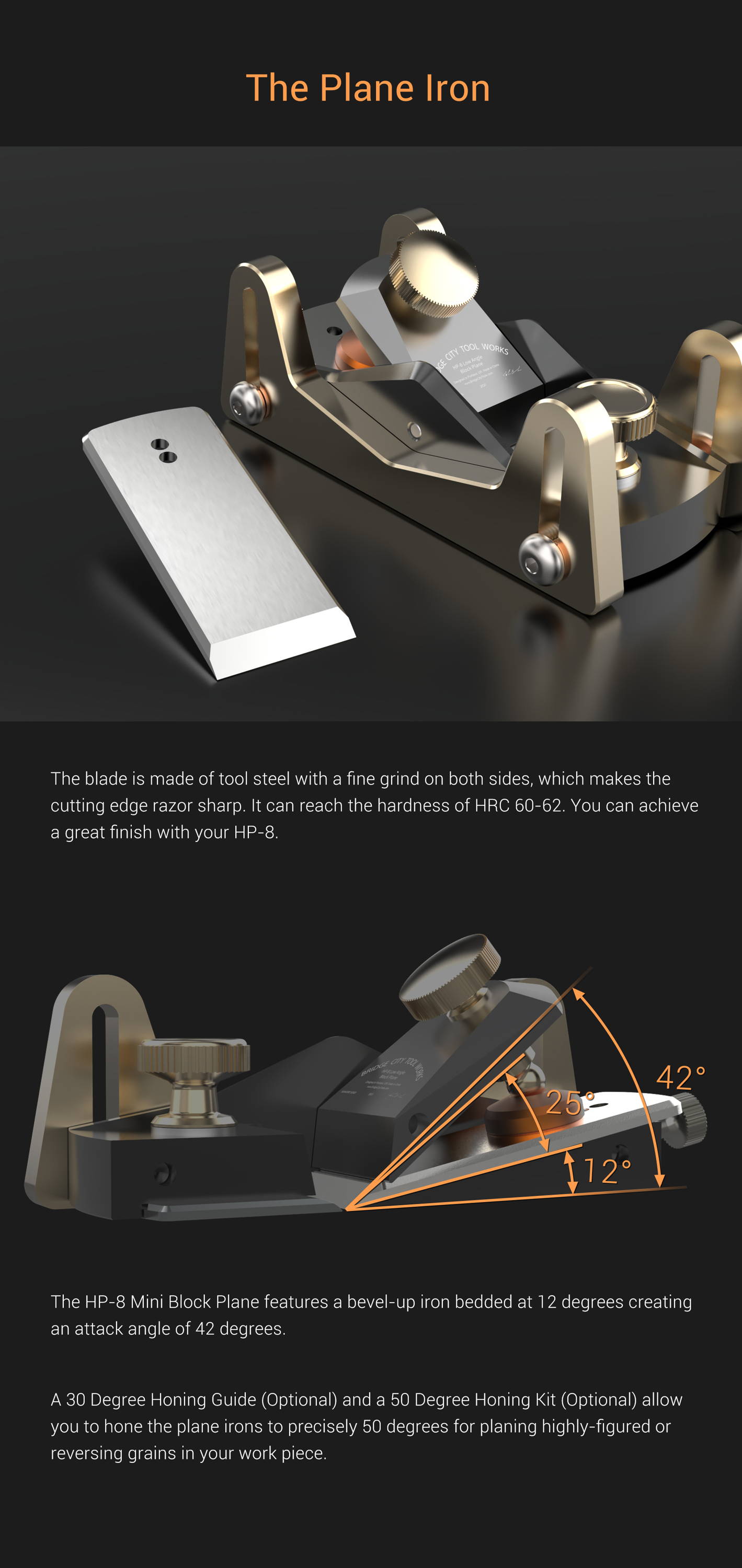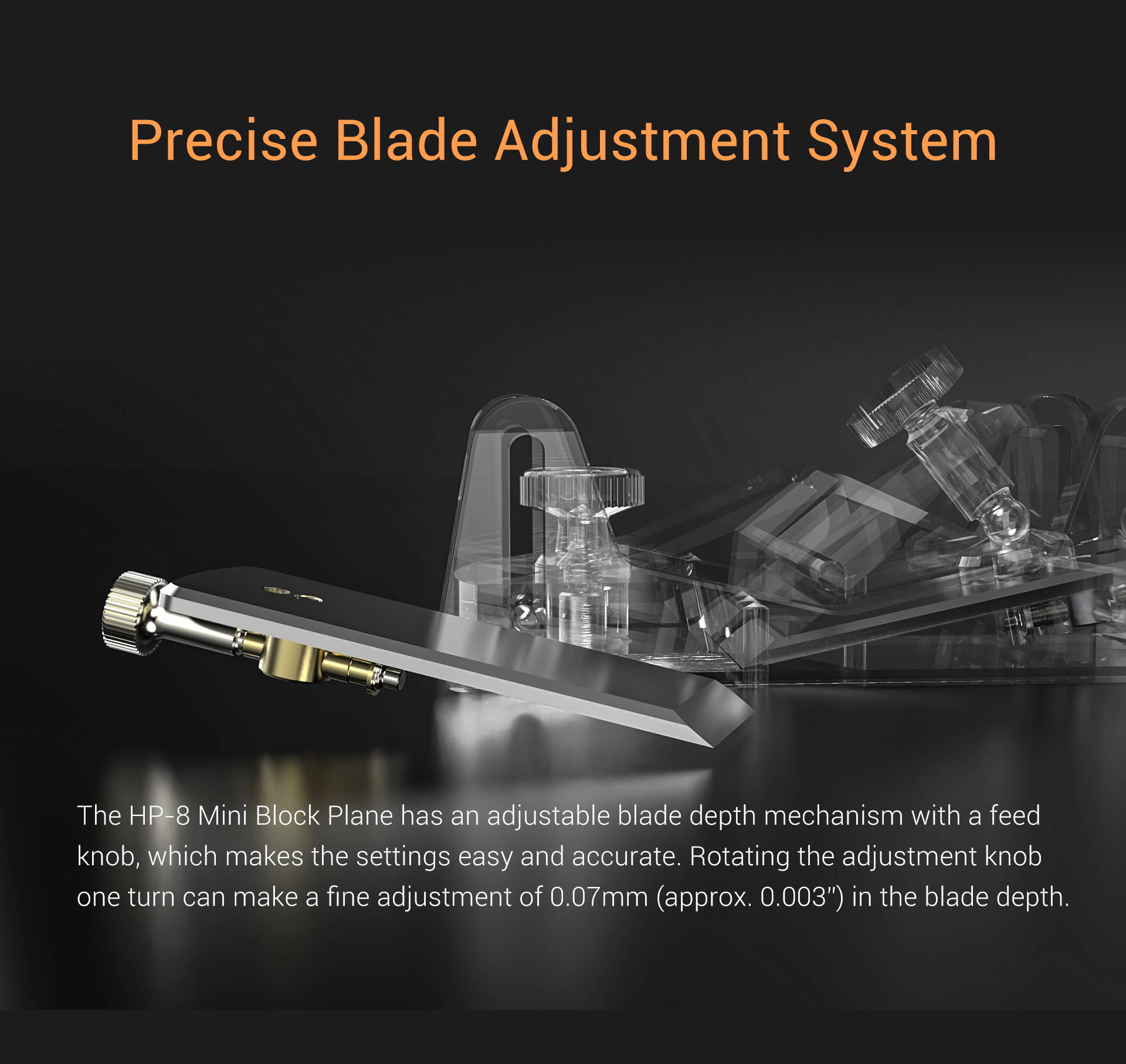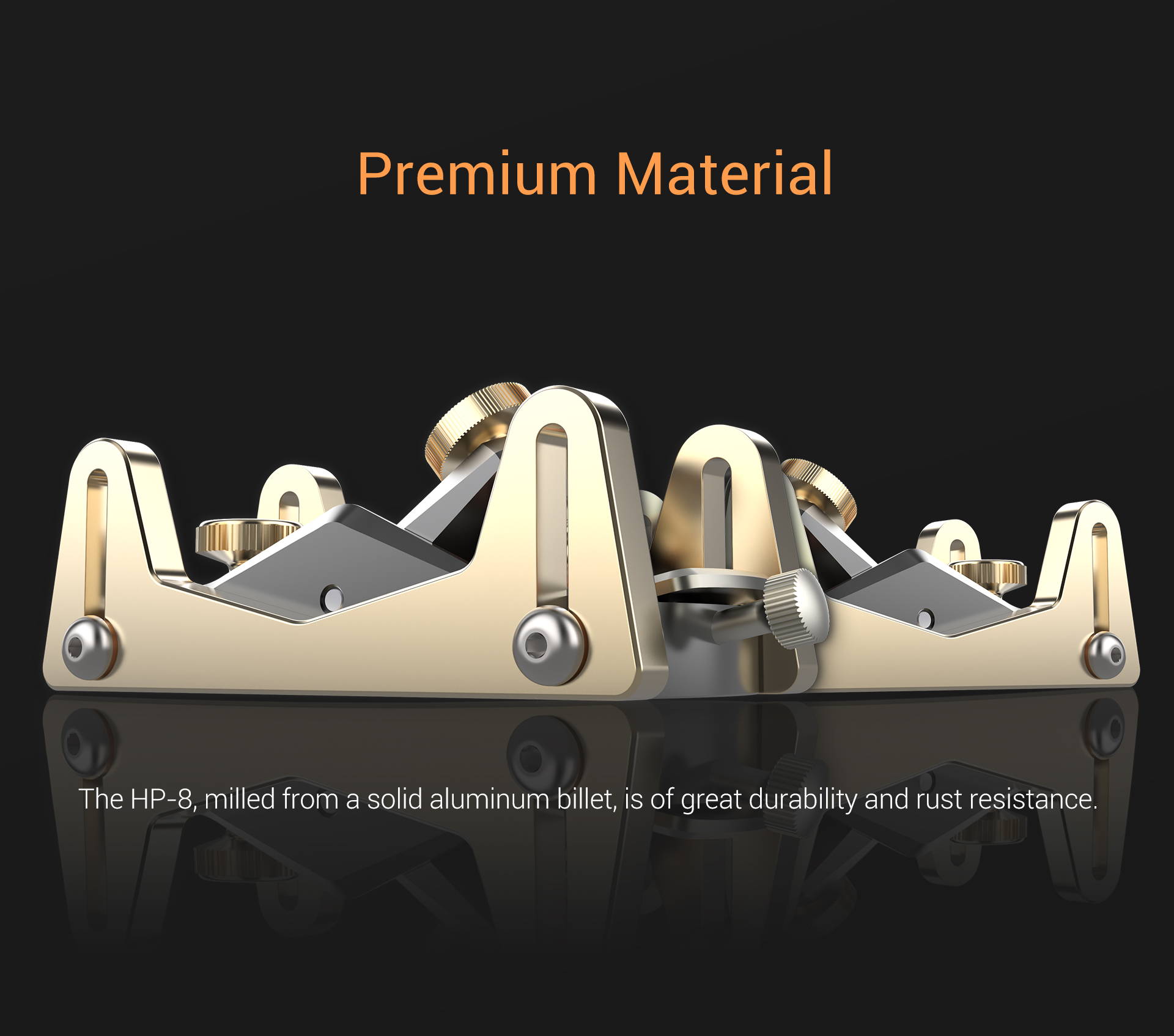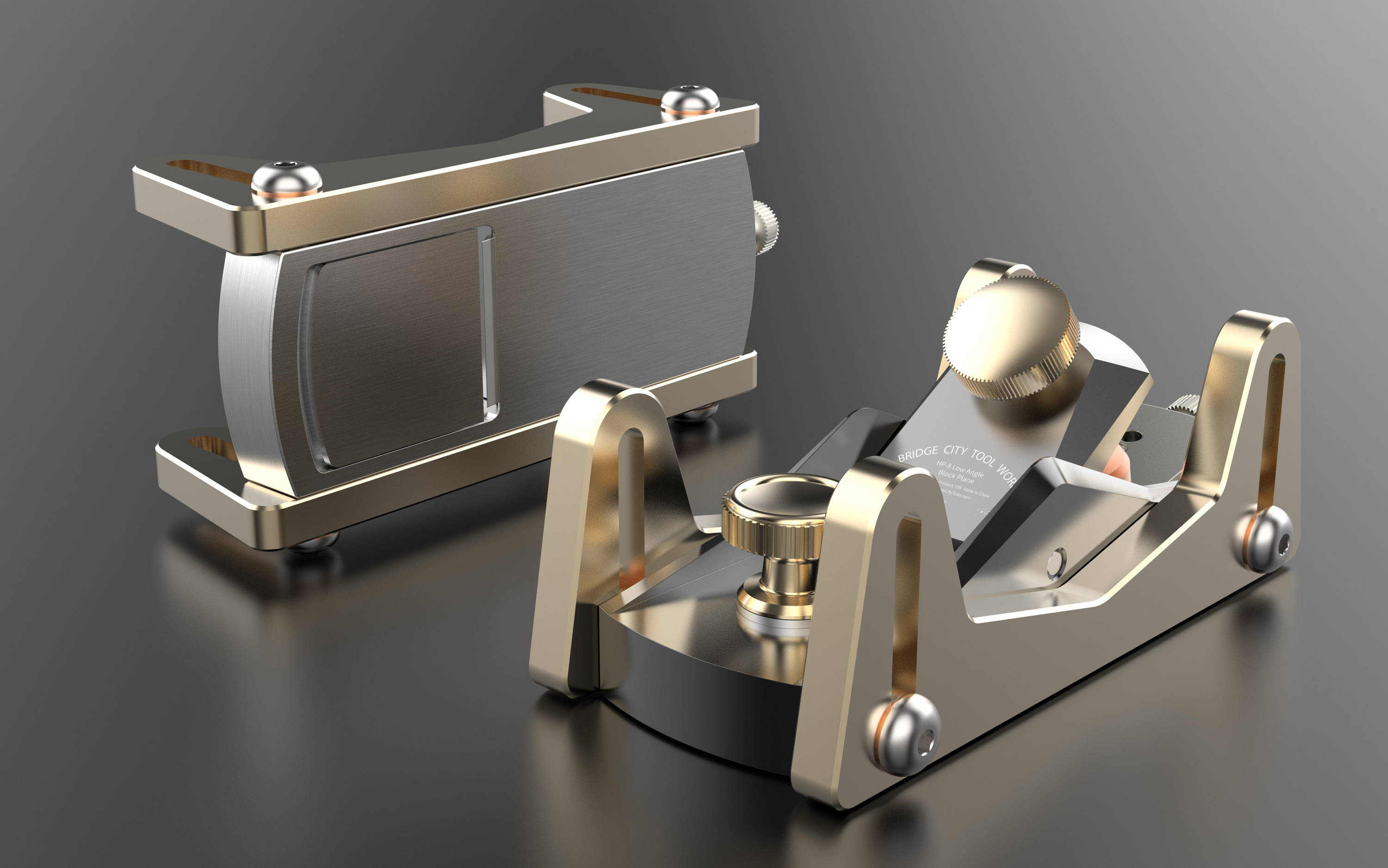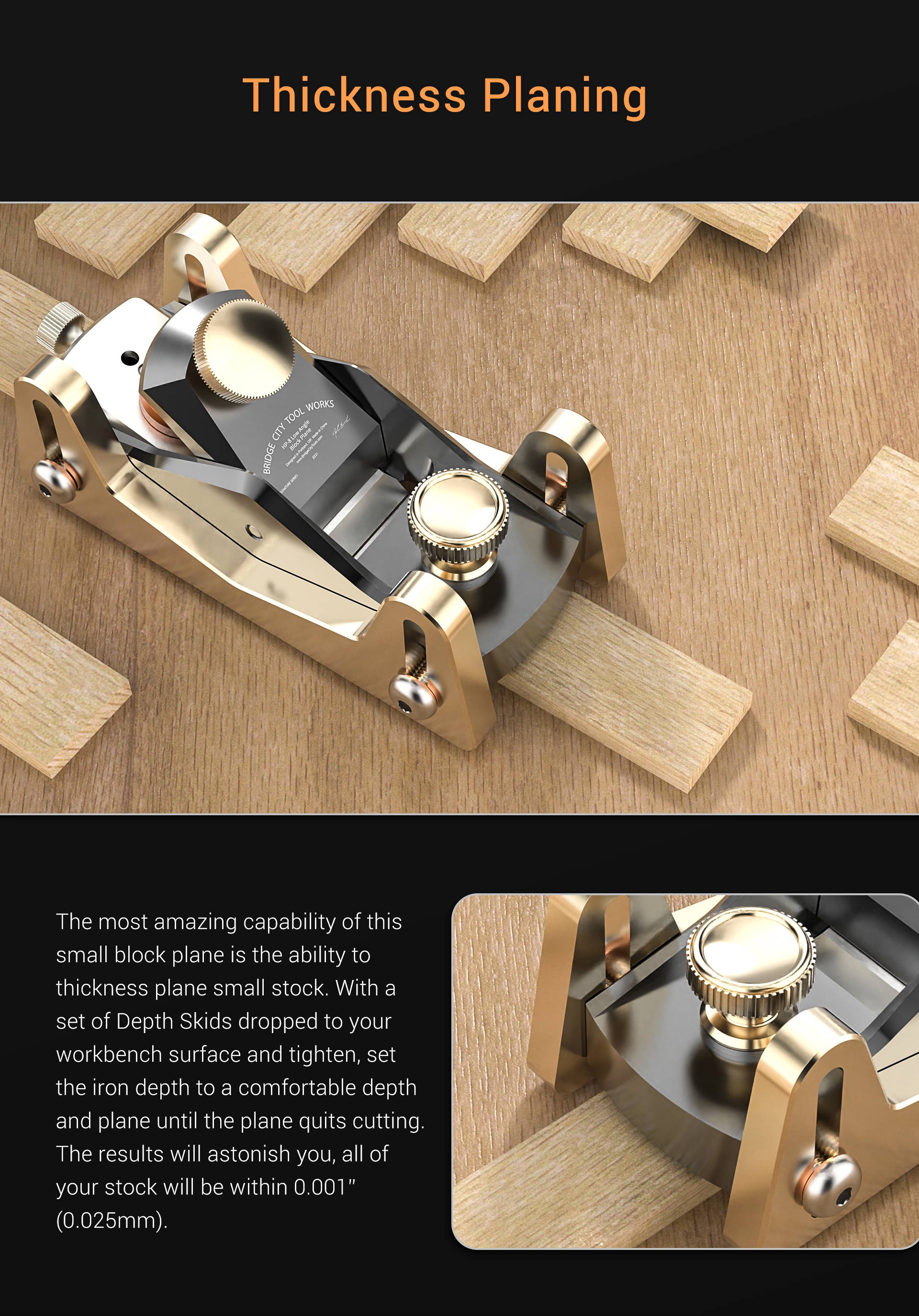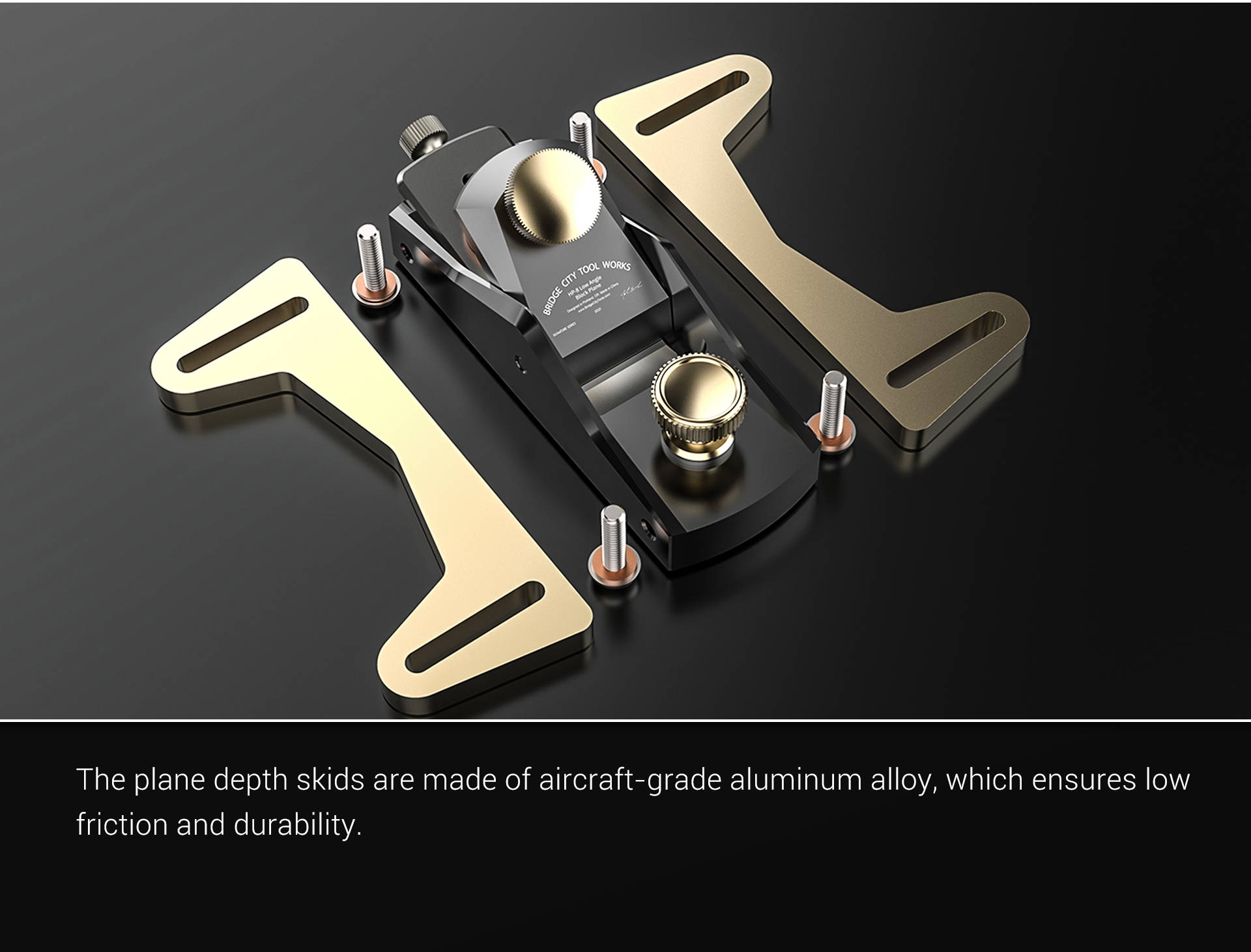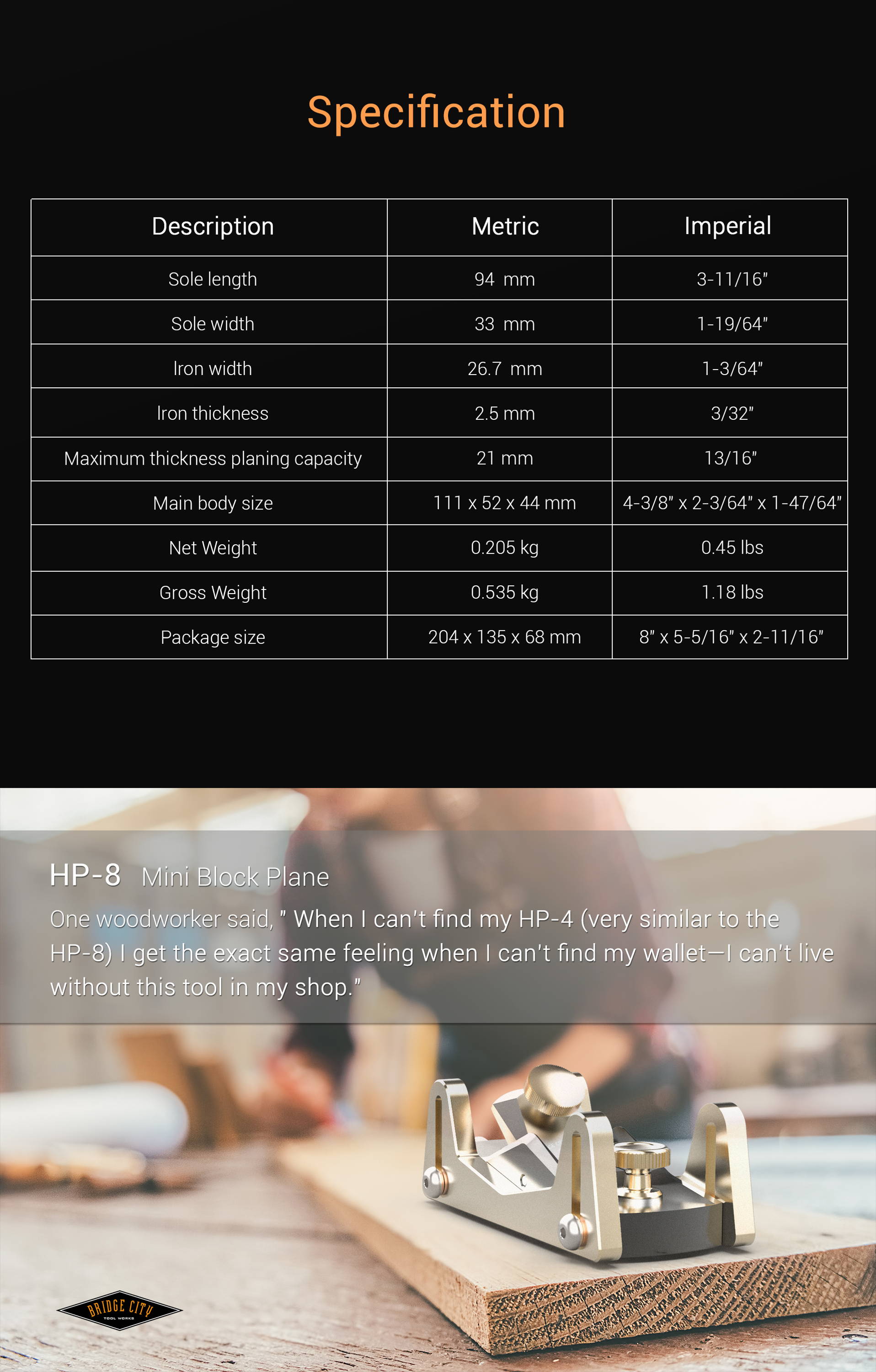 "Some images on this page are computer-generated representations of the product and may differ from the actual product. Colors, textures, and other details may not be accurately represented in the images. Please refer to the product description and specifications for more information."

Sleek block of fun
Most fun I've had with a new tool in a long time. Works great out of the box, love the anodized finish.
Nice little plane
Unique design! Found it useful to have around during furniture builds.
Mini block plane
The tool is extremely well built. Works wonderfully. Perfect fit in hand. Performs very well.
Great plane
This is a beautiful plane , well made
A jewel of a tool
I've tried several mini block planes, including some pricey ones, but this is the best by far. Easy to adjust and cuts like a dream.
Great product!
Mini block plane had the same excellent quality that is expected from Bridge City.
Great Plane
The plane was sharp out of the container. I honed it on a 8000 grit stone used it right away cuts with no effort bottom line I was impressed enough that I ordered a second one
Beautiful! Pleased... very pleased.
I am thrilled with this quality tool. I splurged and I am glad I did. Even impressed my wife with it's quality of construction and packaging. A fan here for sure. Small boxes are my thing. This is perfect.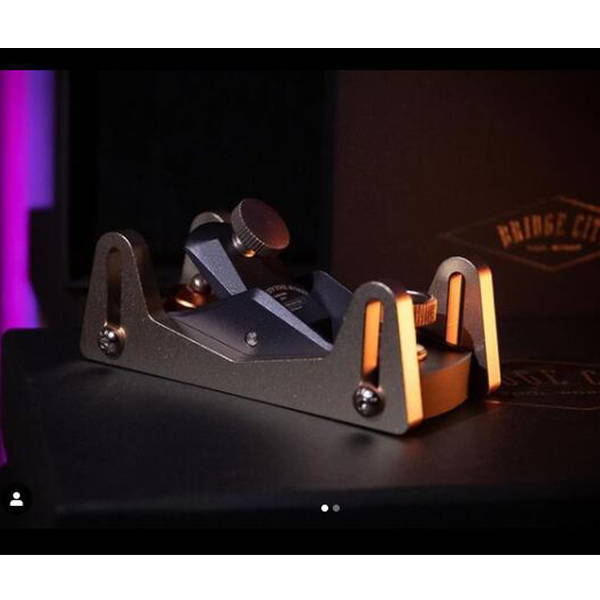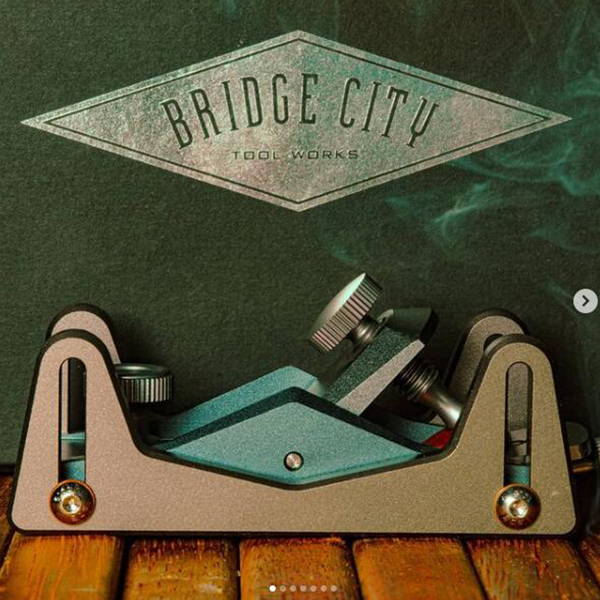 More photos of @bridge_city_tool_works I absolutely love their design!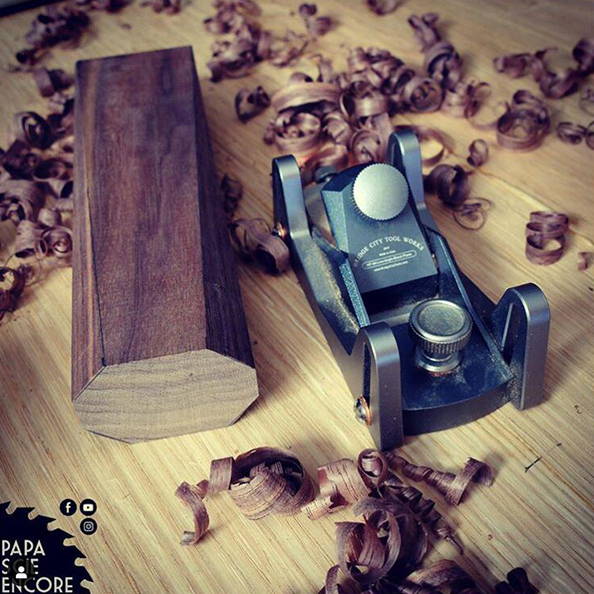 I booked this #tooltuesday for this small thing, made of aluminium.Right now I am trying some design for my next project legs. As me, do you think that quality tools are the key for success ?
Who likes to dull edges of boards with a mini block plane?Or do you prefer sandpaper or just don't bother at all?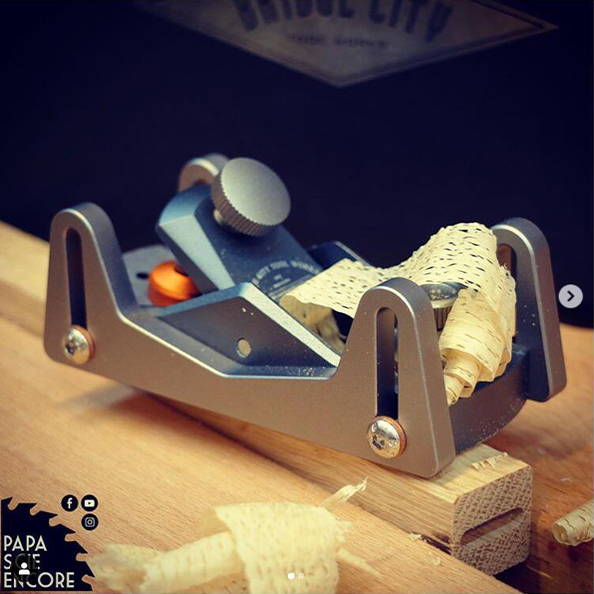 I really want to try this hand plane ... I have to say it's great, light and easy to drive.Once you try it you want to use it every day.... I didn't try the depth skid but will come soon.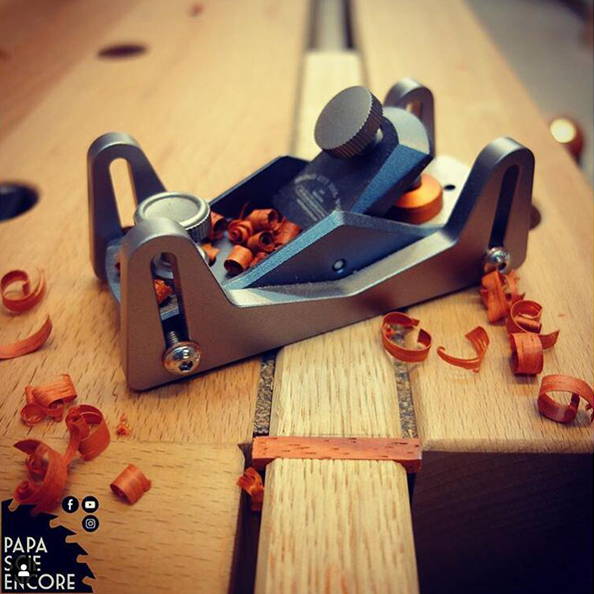 On this picture i love 2 things:- excellent tools,- nice wood.There is so many reasons why I do woodworking... here you already find 2 And you why are you working with wood ?