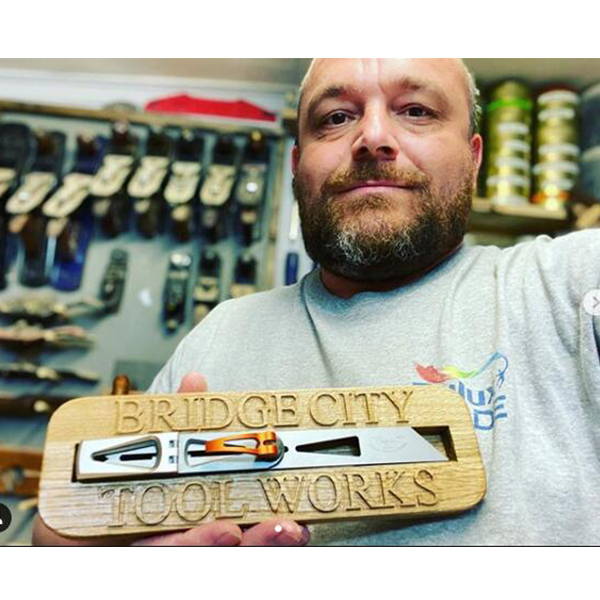 So in February I was 43, my eldest daughter and wife went halves on a tool I'd drooled over for some time...my MT-1
Guess what is it!
Swipe to find out.
Follow me for woodworking projects and tool reviews.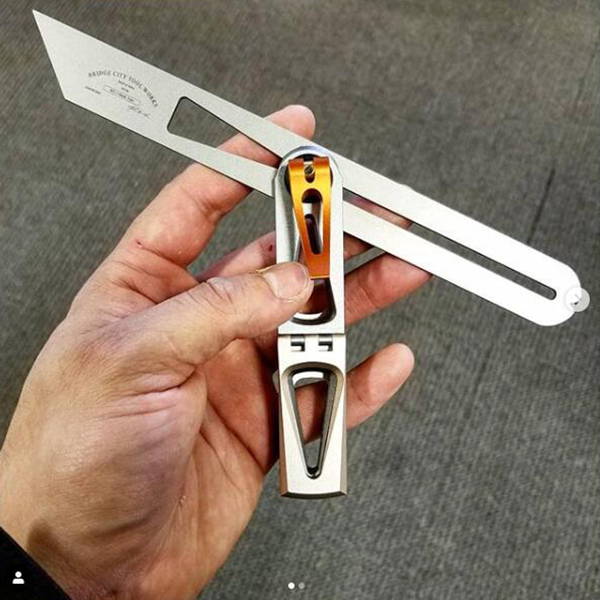 Do you like working only with handtools?
My first serious attempt to cut dovetails without power cought on tape.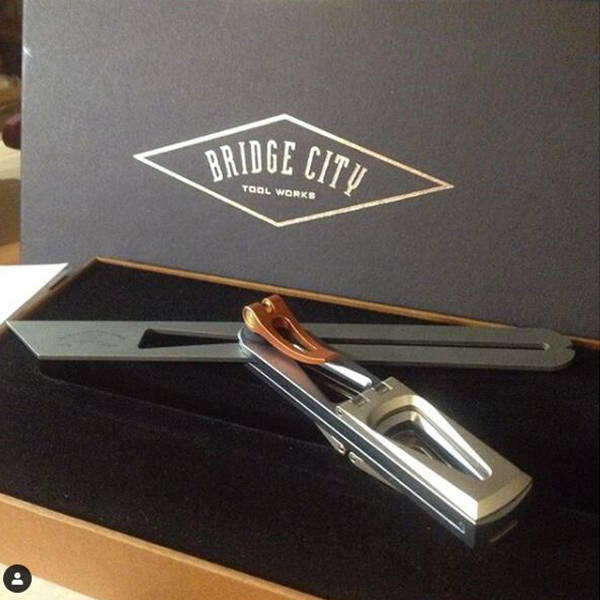 I got the @bridge_city_tool_works MT-1 AL multi tool from my uncle! This thing is gorgeously and has lots of cool features. Super stoked about it.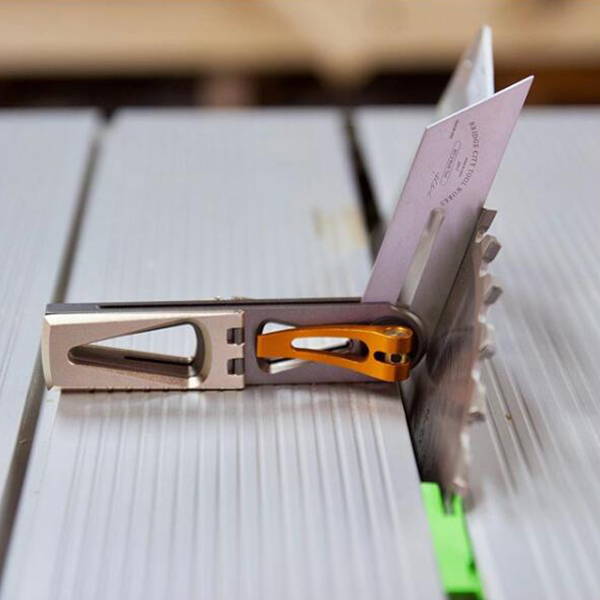 Report d'angle à la fausse équerre pour couper les barres écharpes...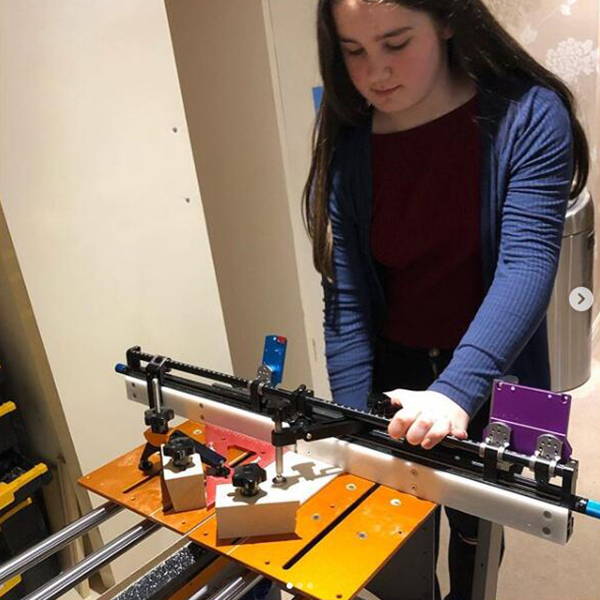 New tool in shop, this #multitool from @bridge_city_tool_works, really nice as usual, but not only, many marking gauge, T bevel blade..., this is my new favourite dovetails marking tool ... I love it even if I had to pay a lot of importation taxes