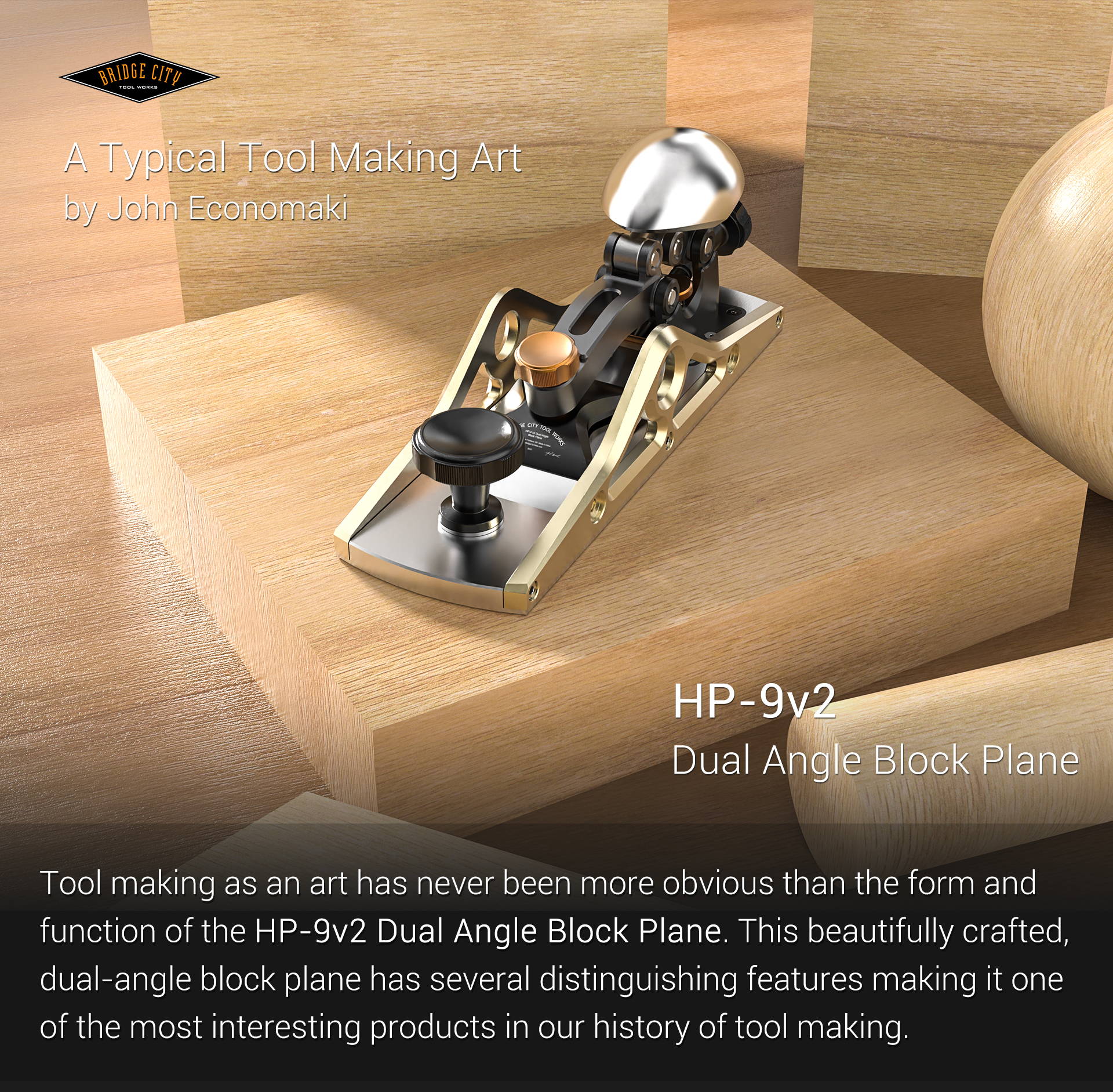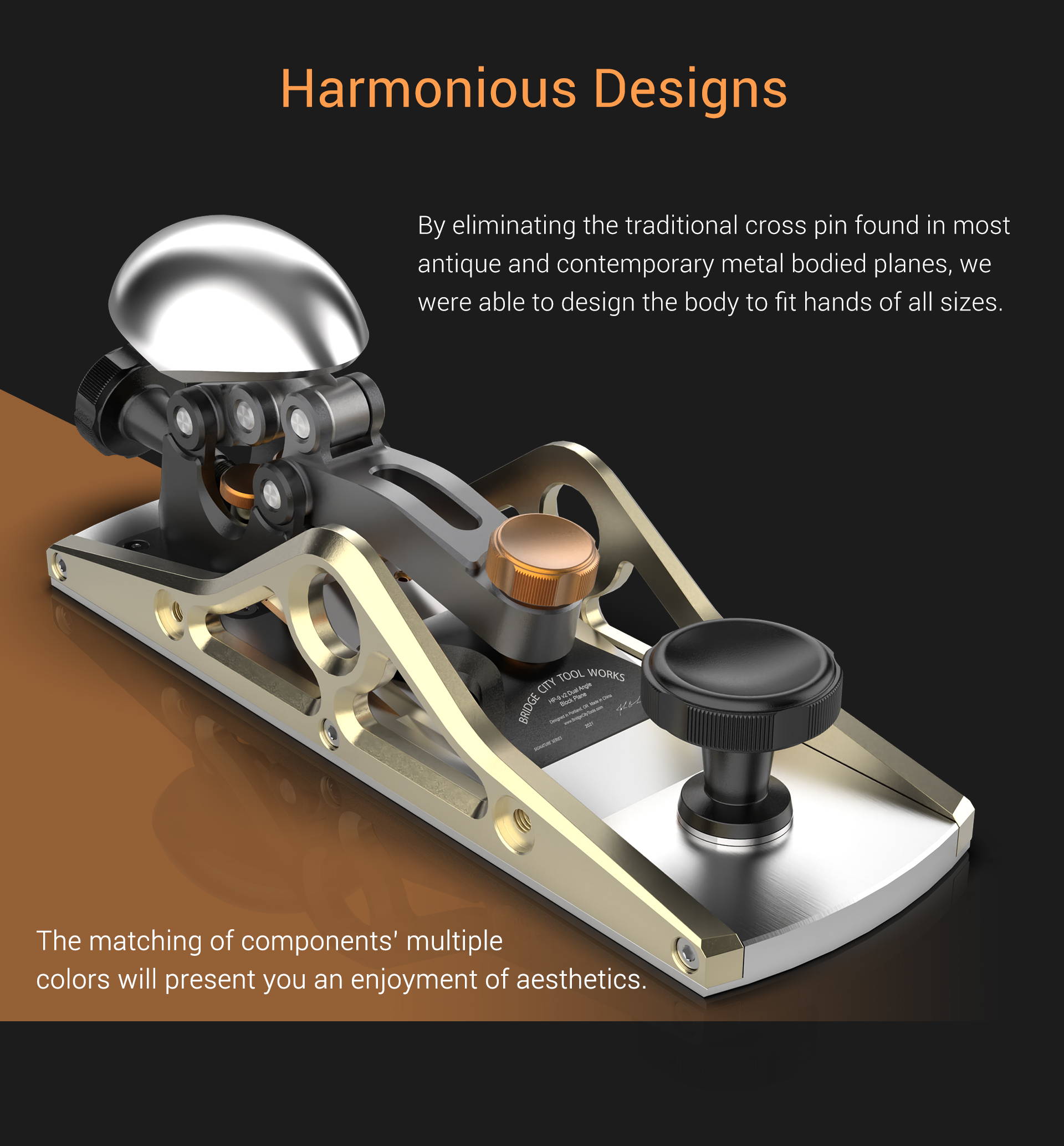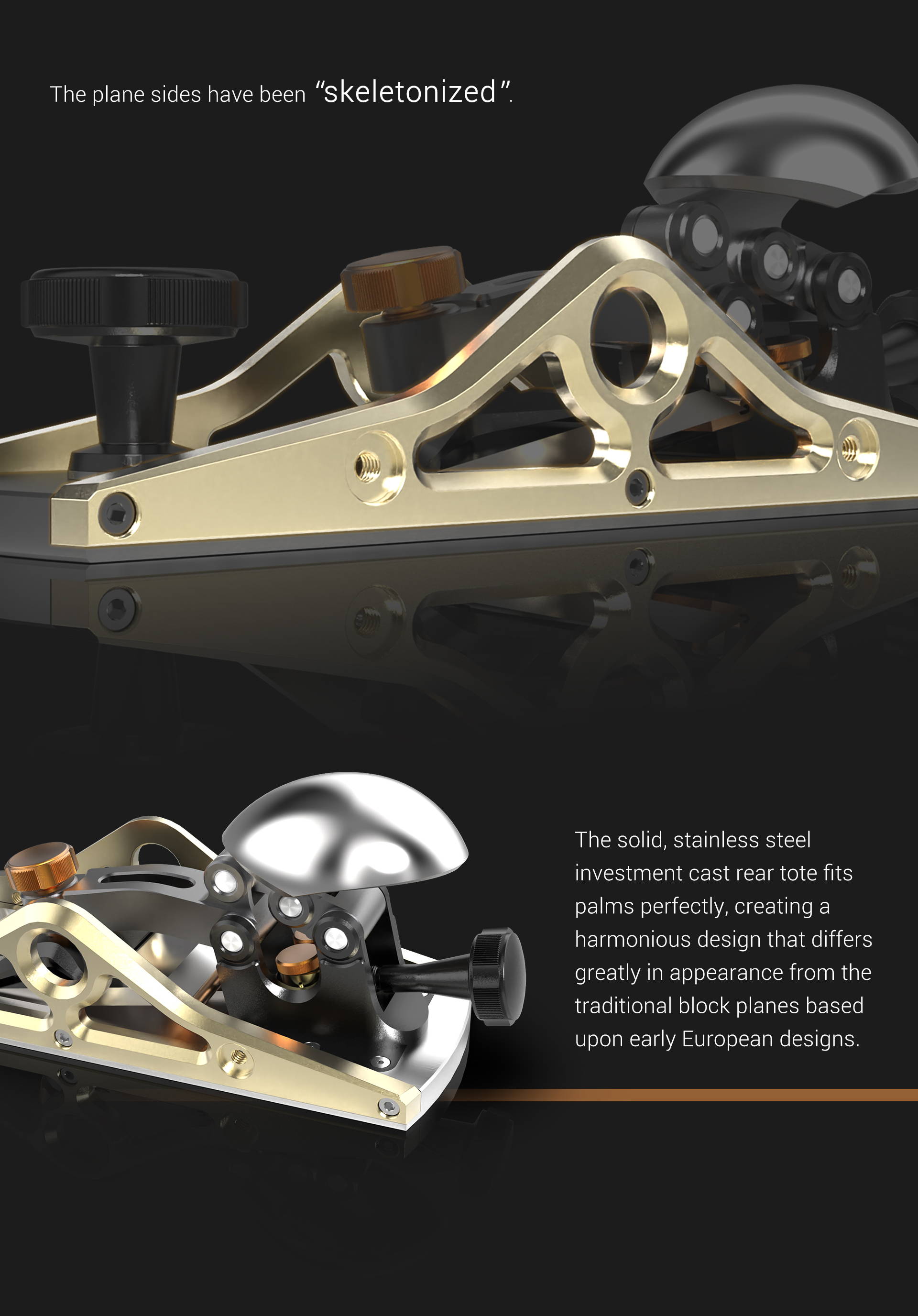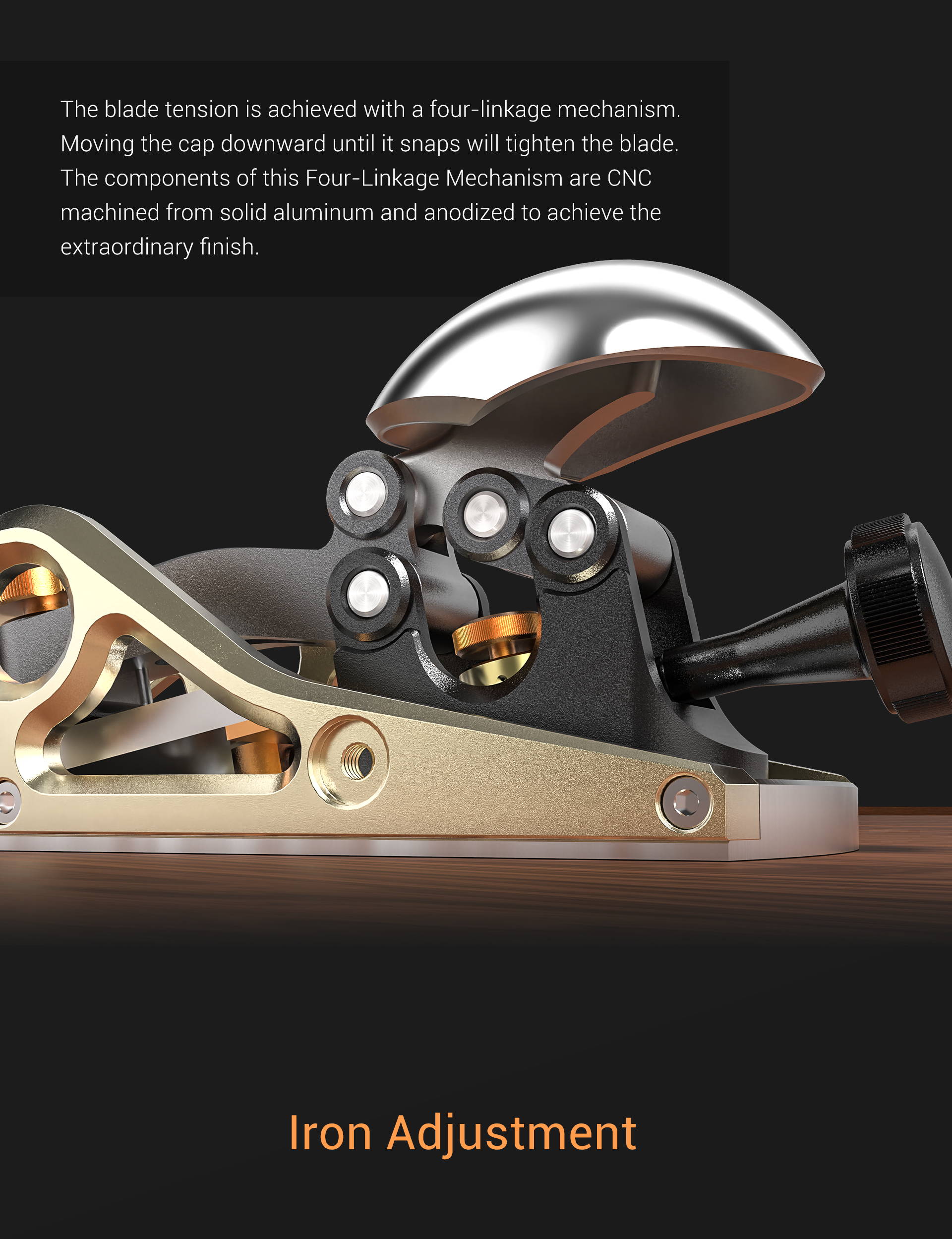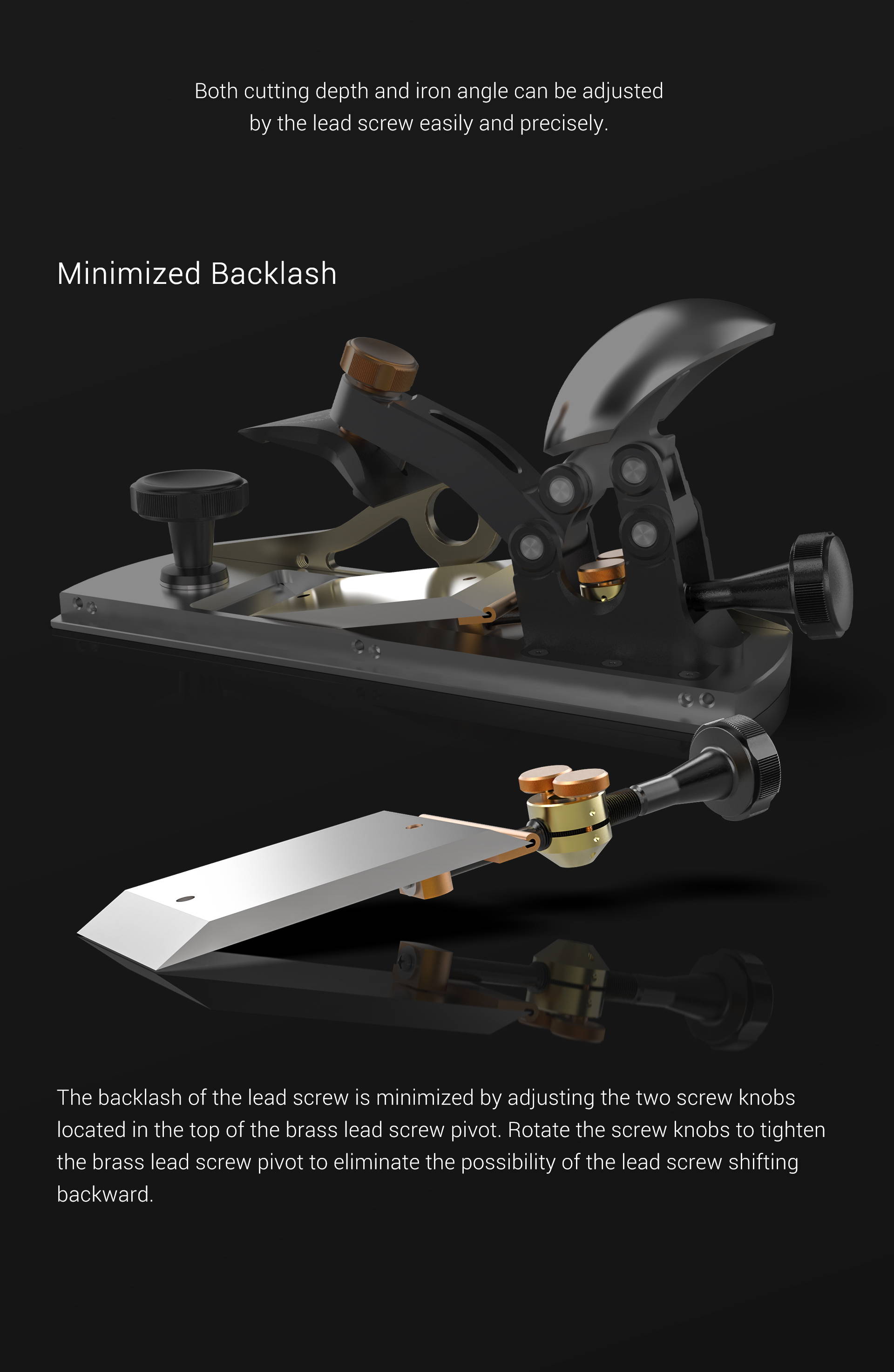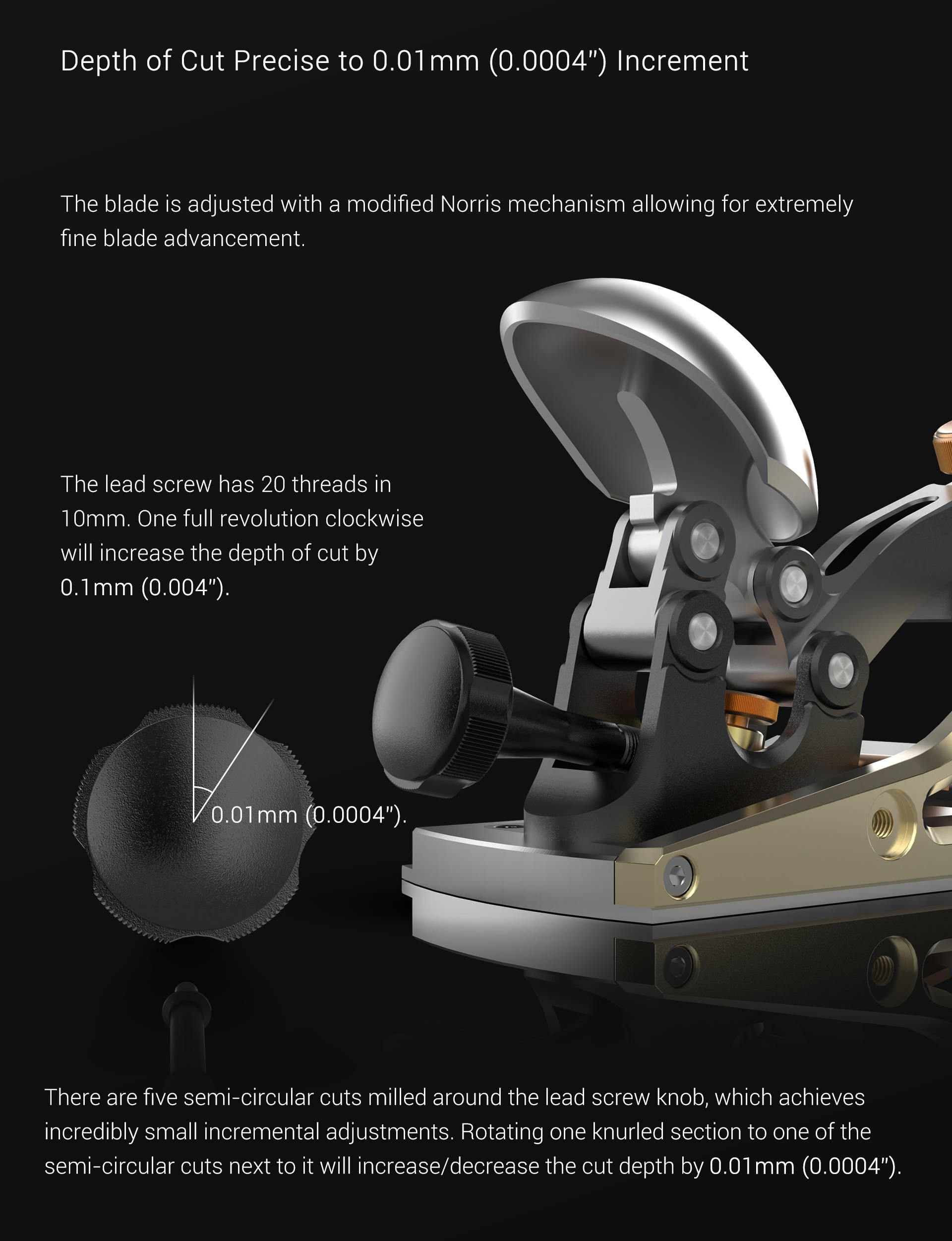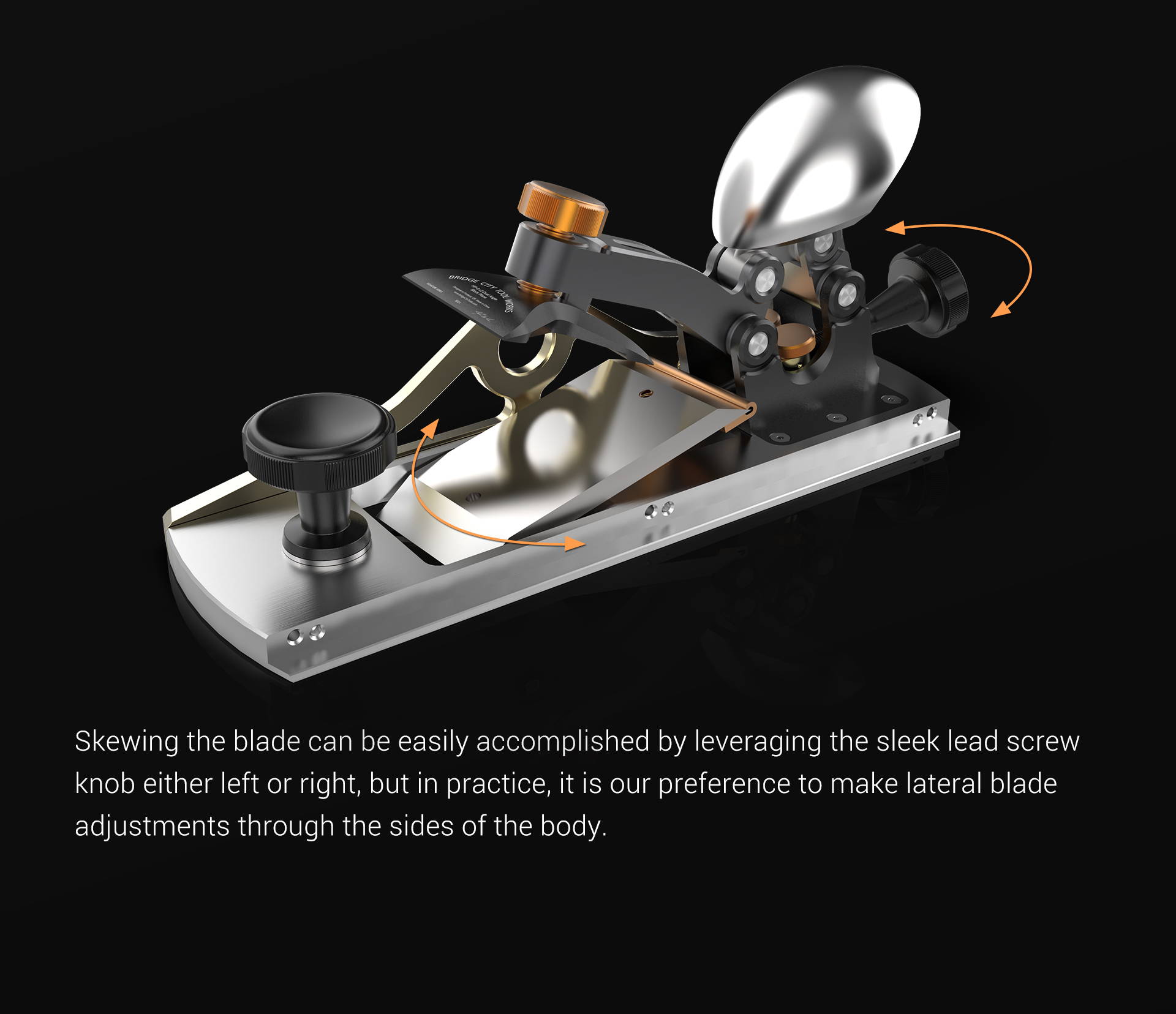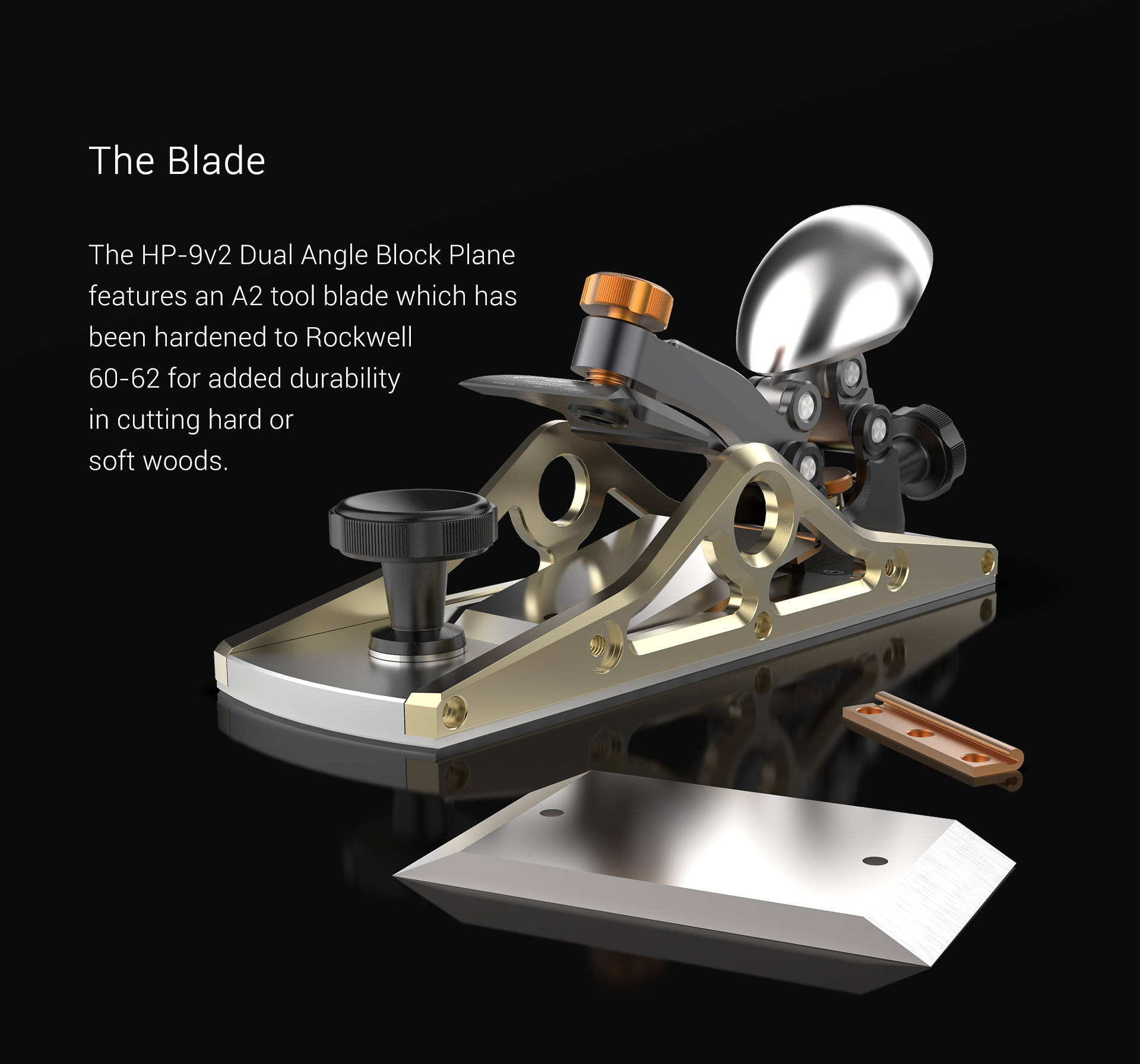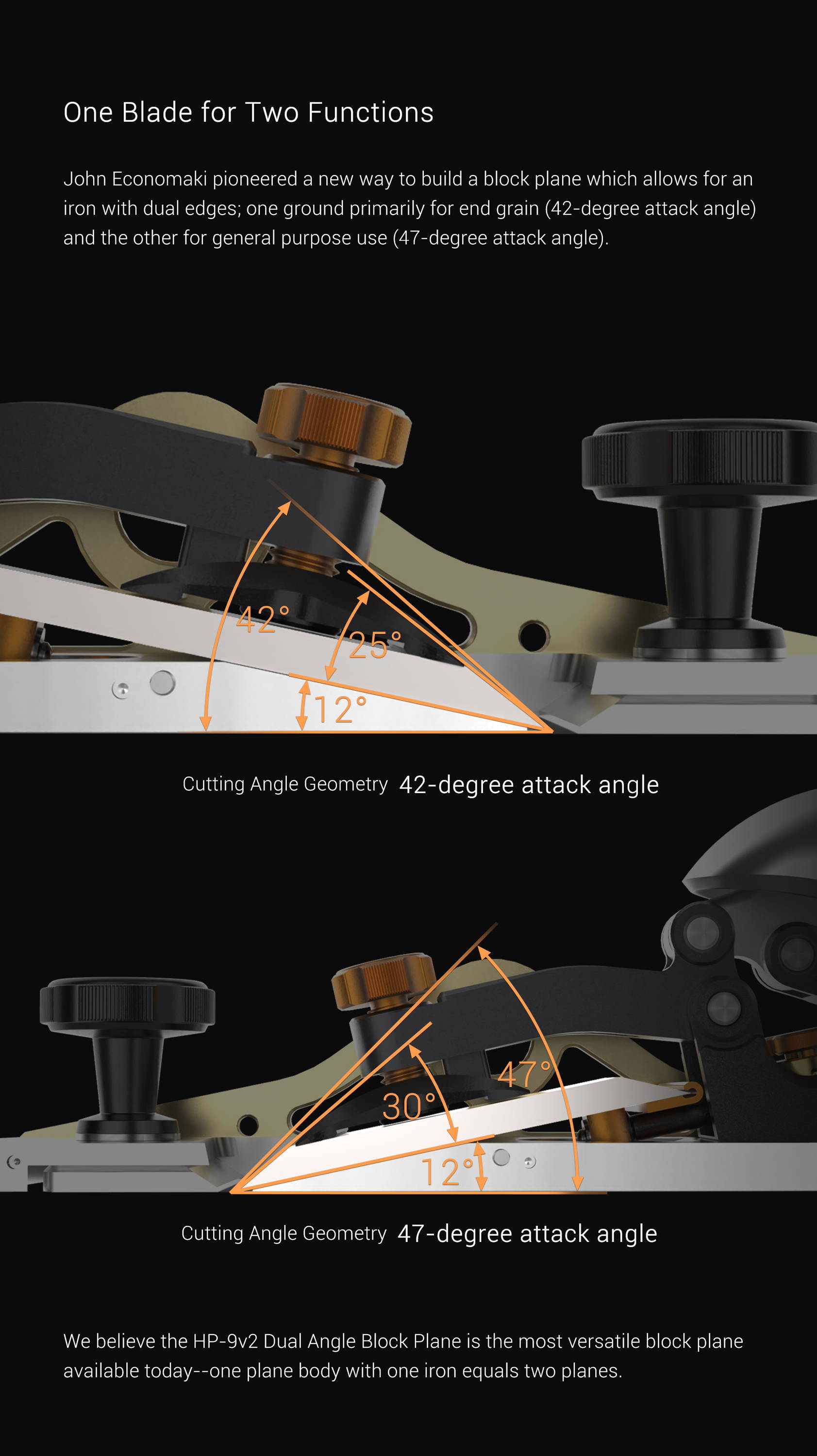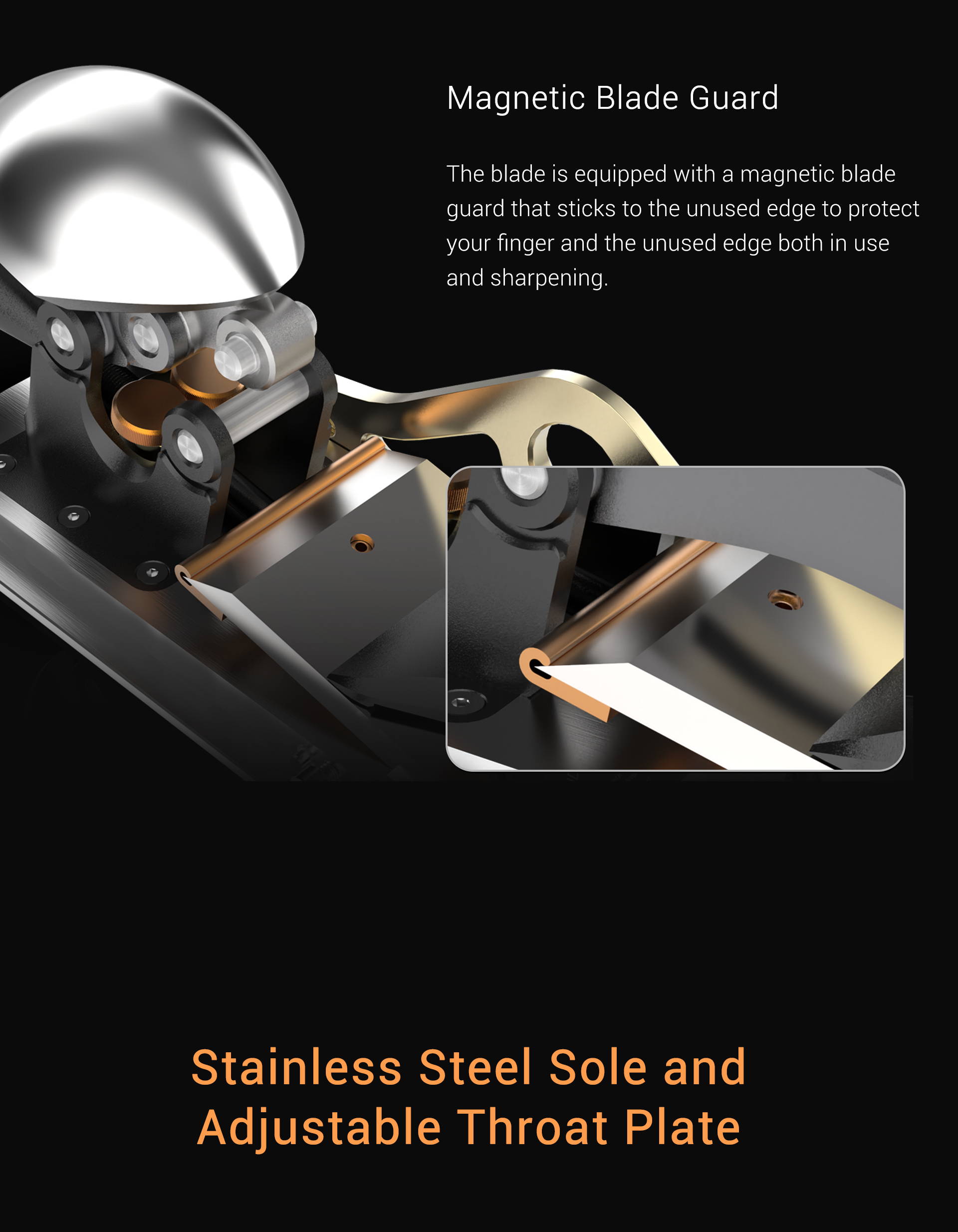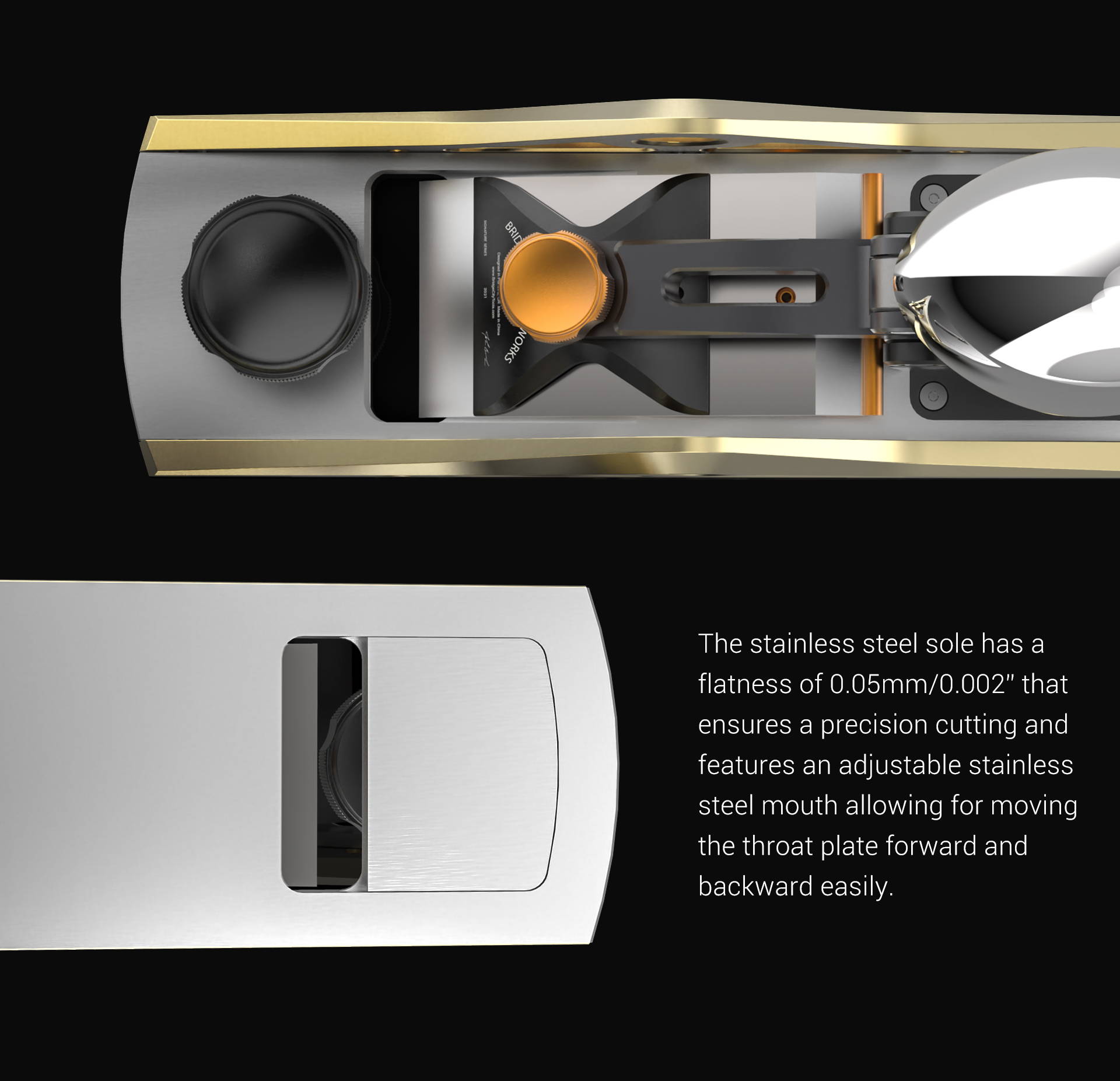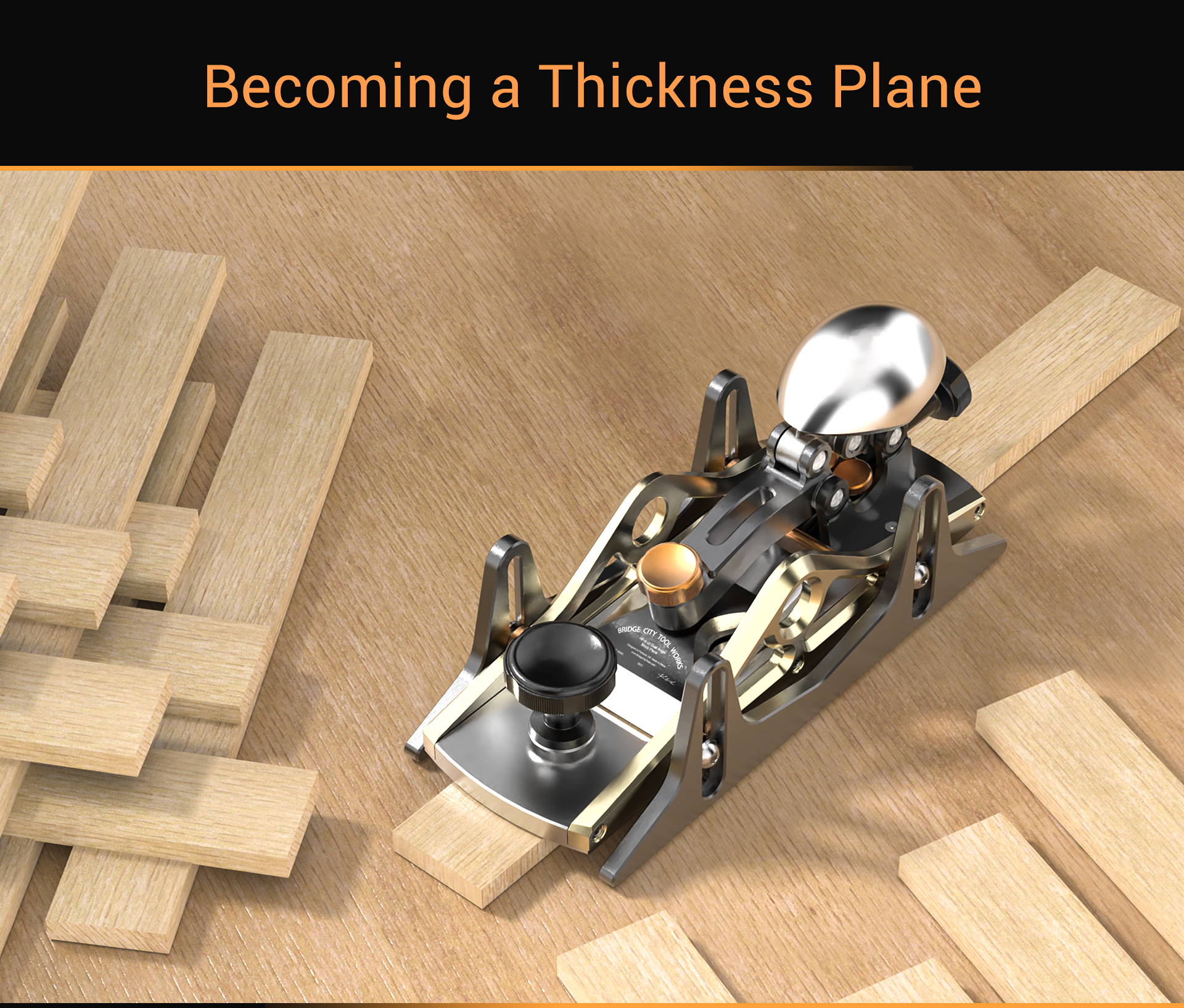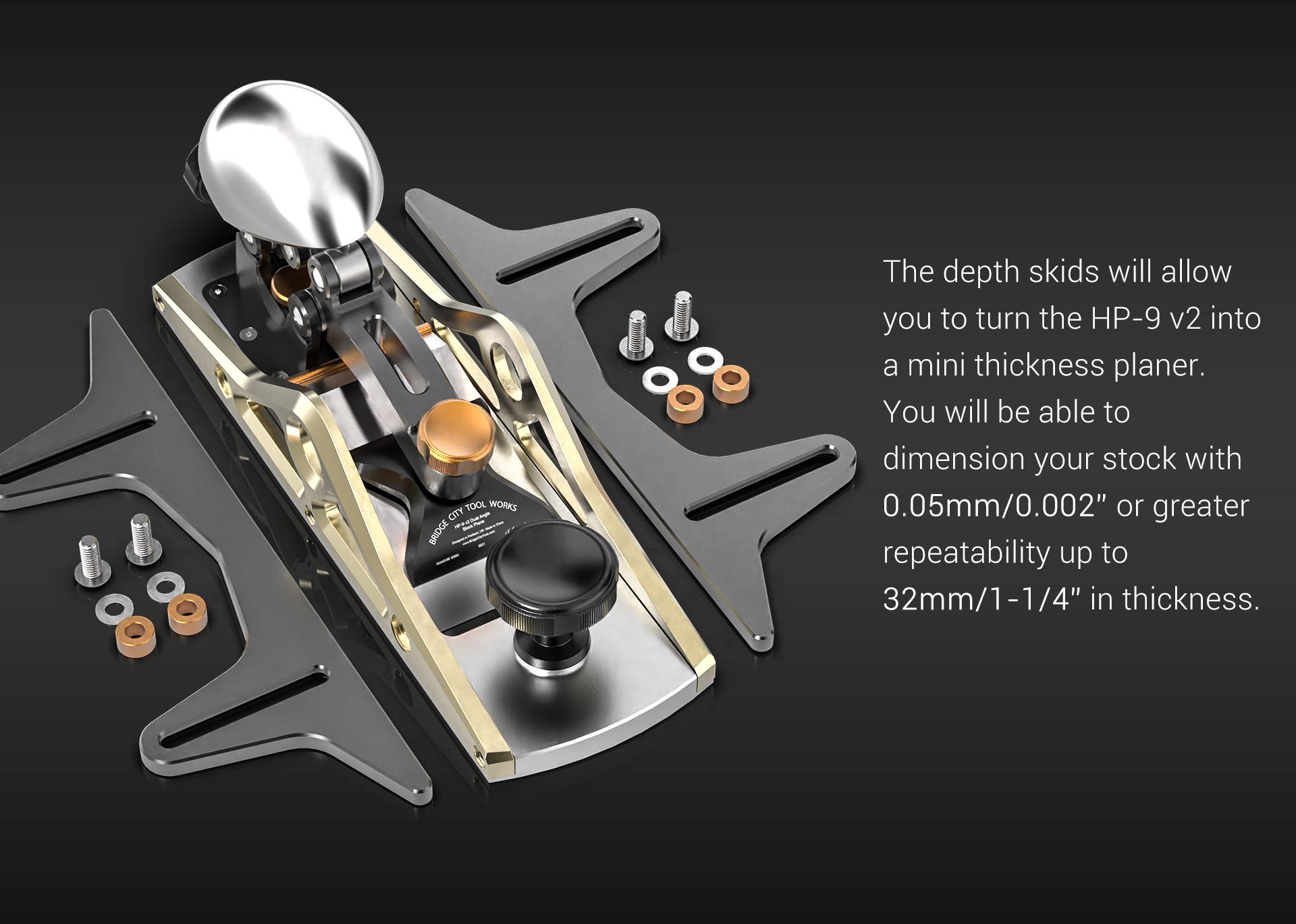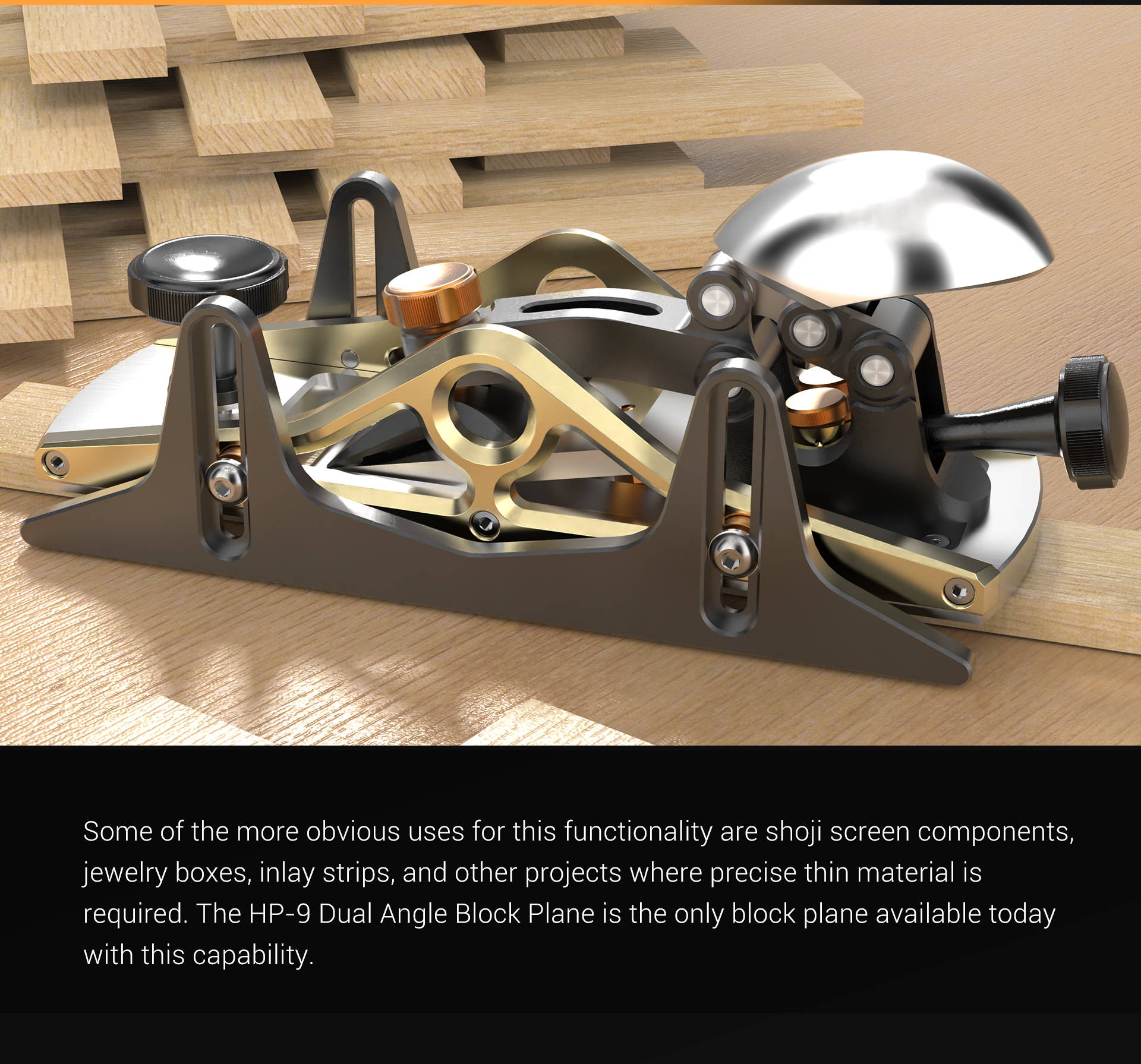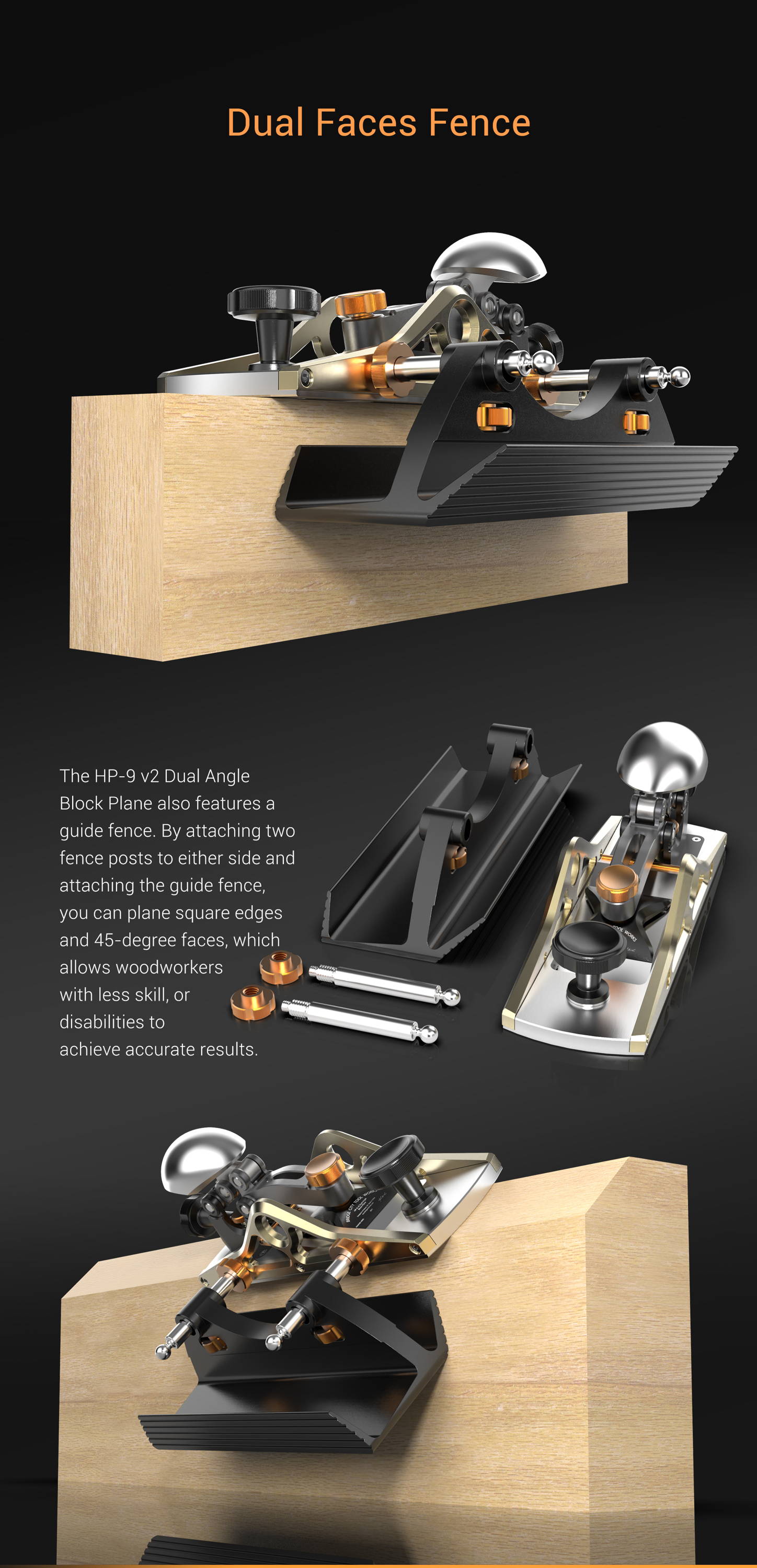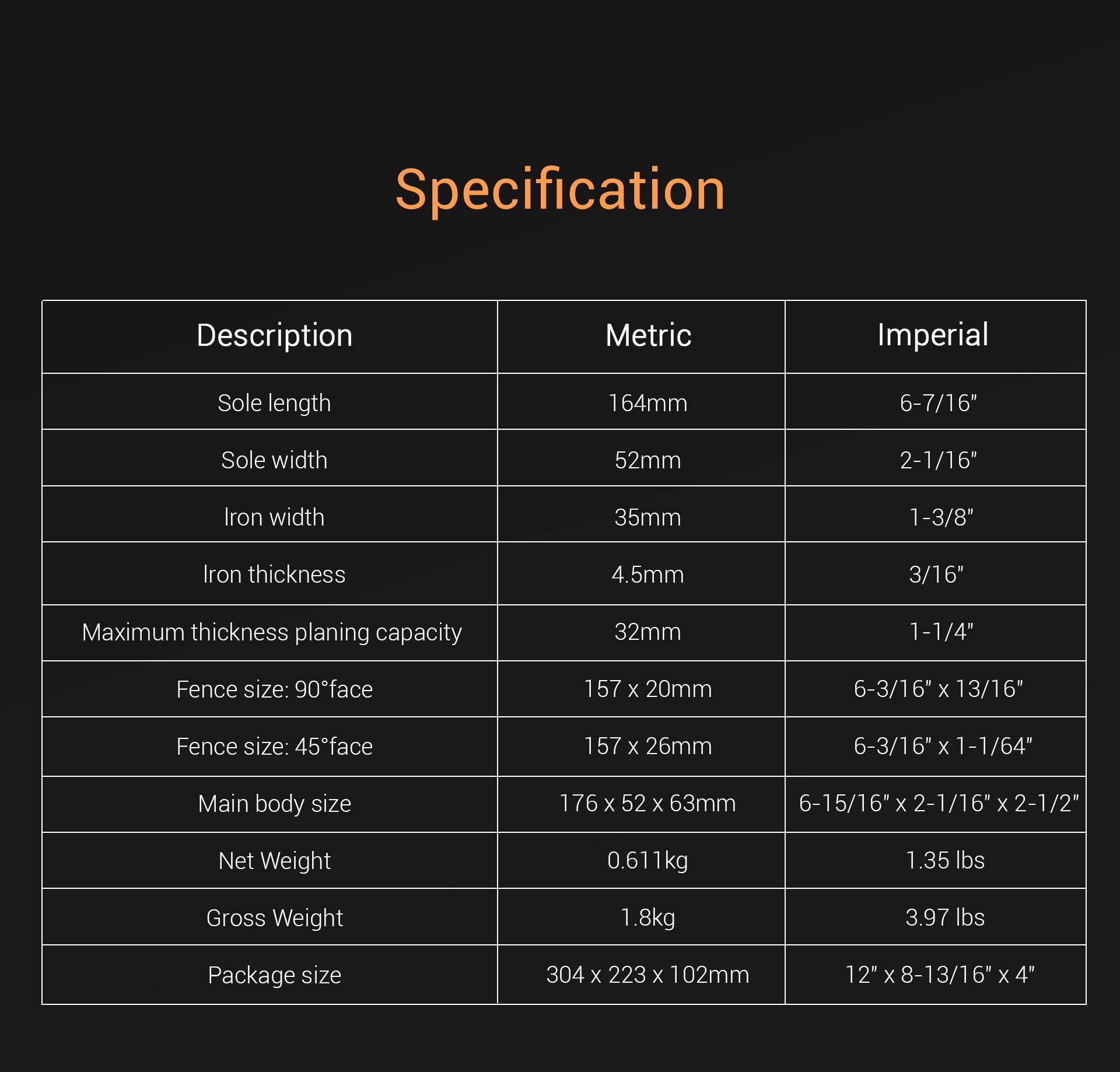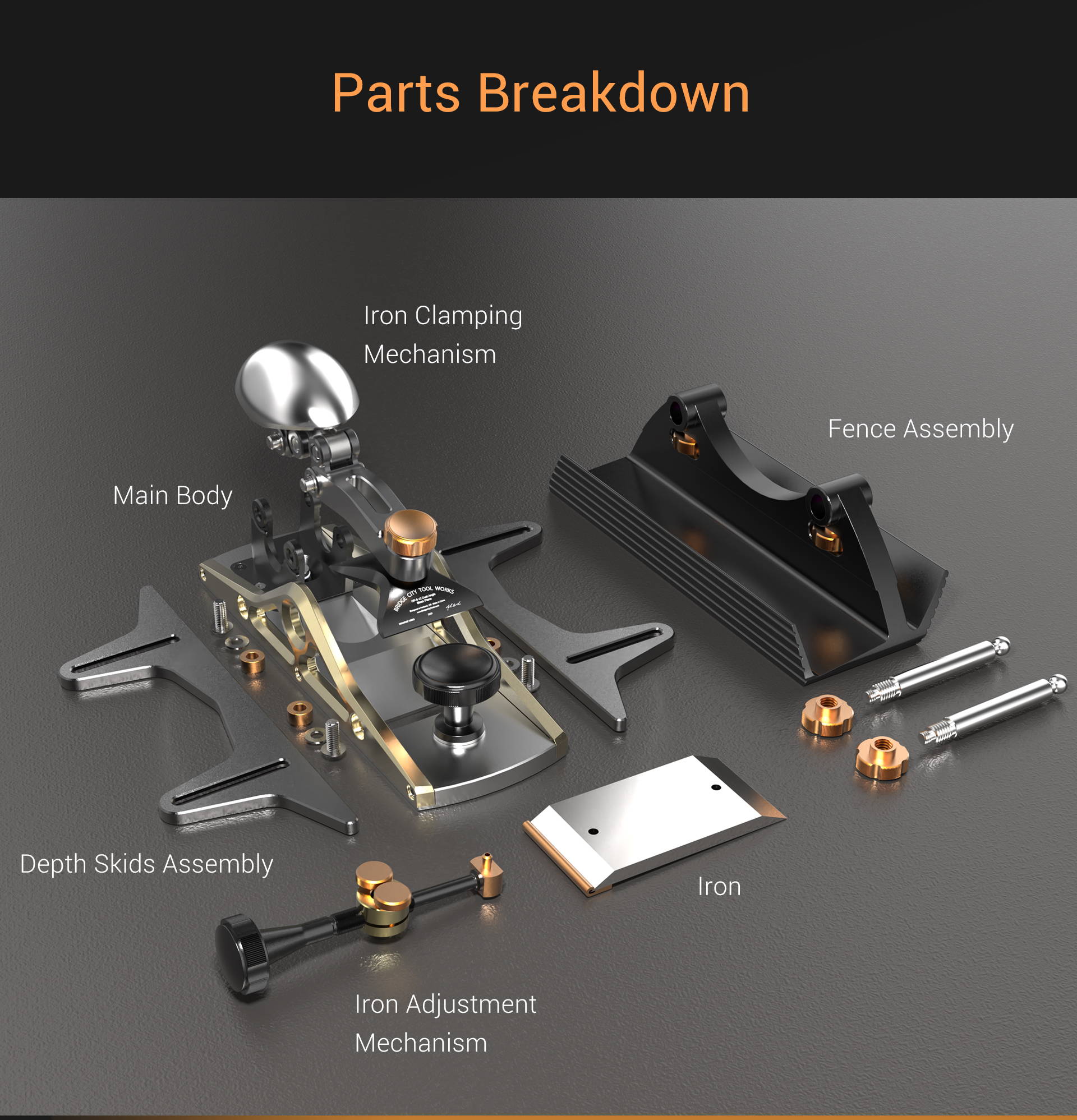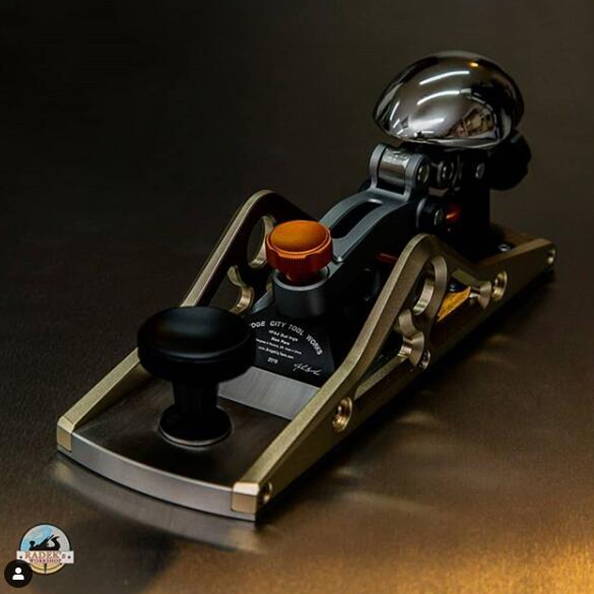 Just trying some product photography today because it's such beautiful tool.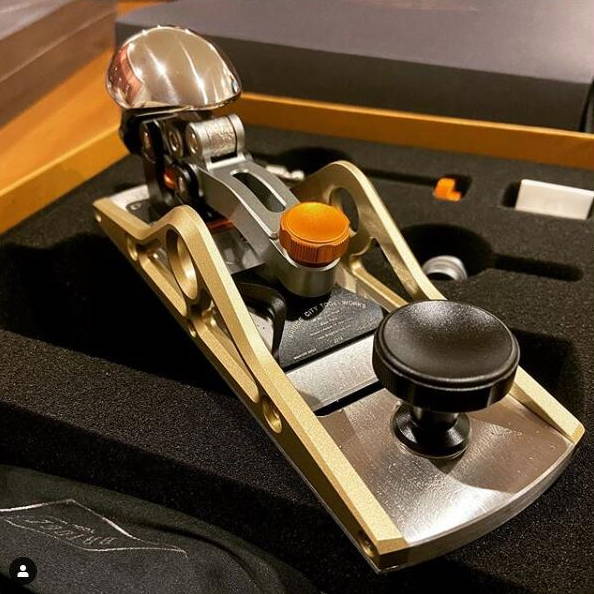 Quarantine impulse is a thing...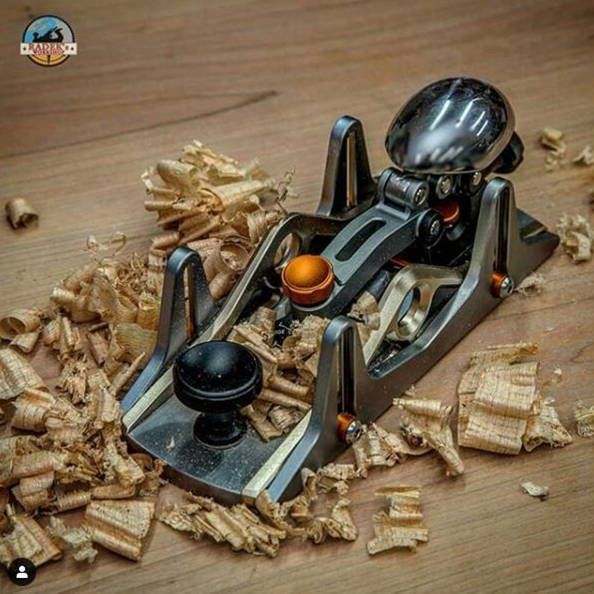 @radeksworkshop Had a good workout with this guy yesterday. I thought I will post it, because it's just such pretty picture, while I'm working on the video from last night. Stay tuned.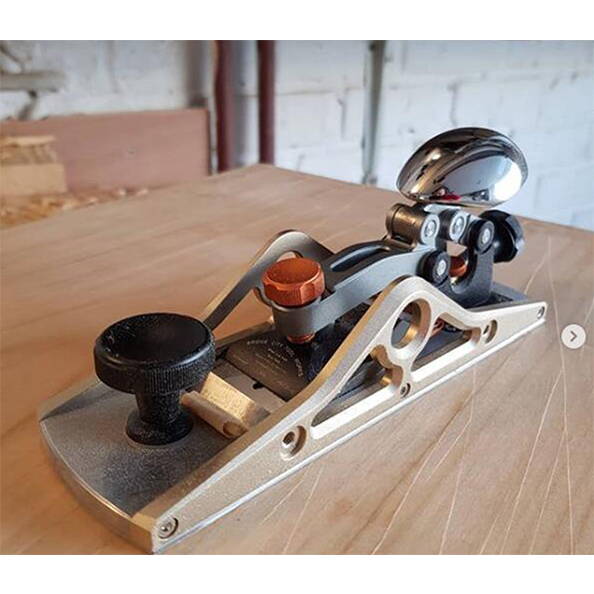 Great little block plane I had the pleasure to play with this WE. @bridge_city_tool_works delivered the goods with this little fella. I used it to flatten this large block of cherry I will be using as a stand for a wall hanging tiny sink. I cut a log from cherry with a chainsaw and got there only with a chisel and the plane, a jointer or a thickness planer would have made the whole thing a tad quicker for sure but I don't have any of those, so it's old school!!! Not too shabby for the moment. To be followed.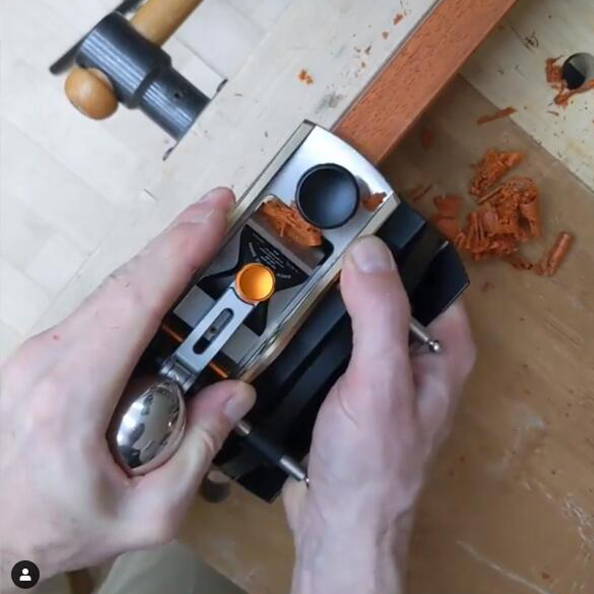 Love how easily and precisely one can set this plane. Even not experienced woodworker like I can get thin shavings. 90 and 45 degree fence and depth guides are very nice addition too!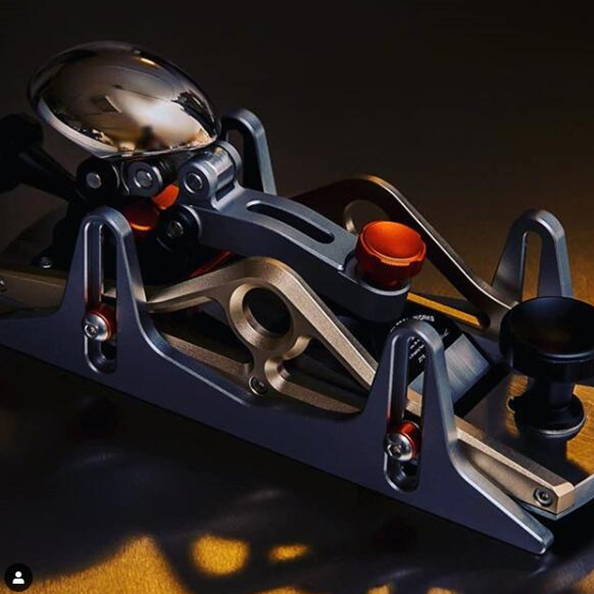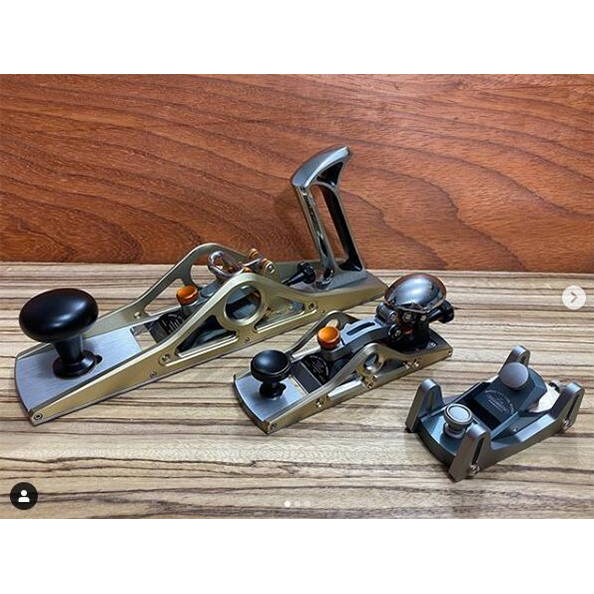 So....I upgraded my hand planes. Thanks to @bridge_city_tool_works for these amazing tools. I can't wait to see what amazing things I can create with these!!!