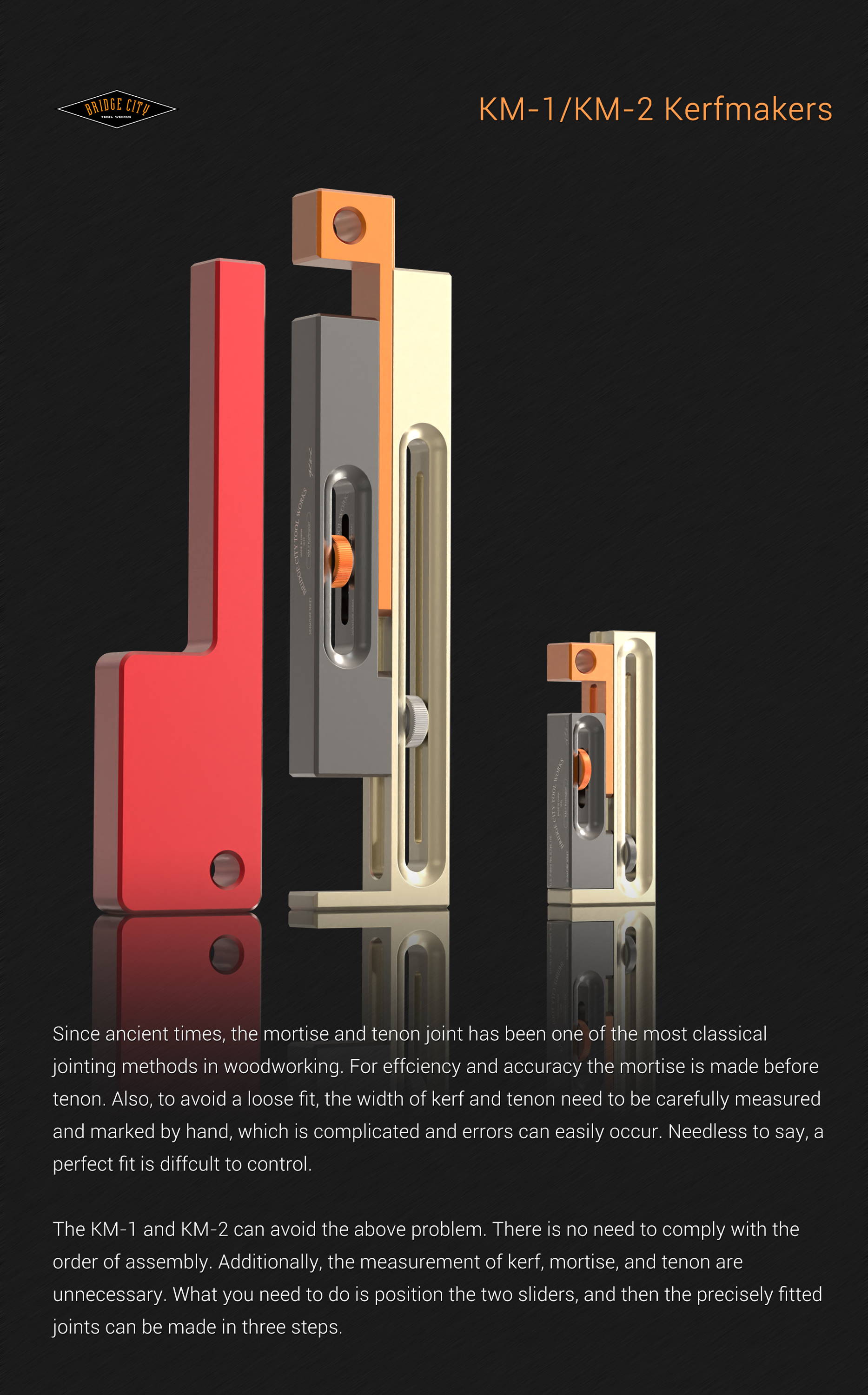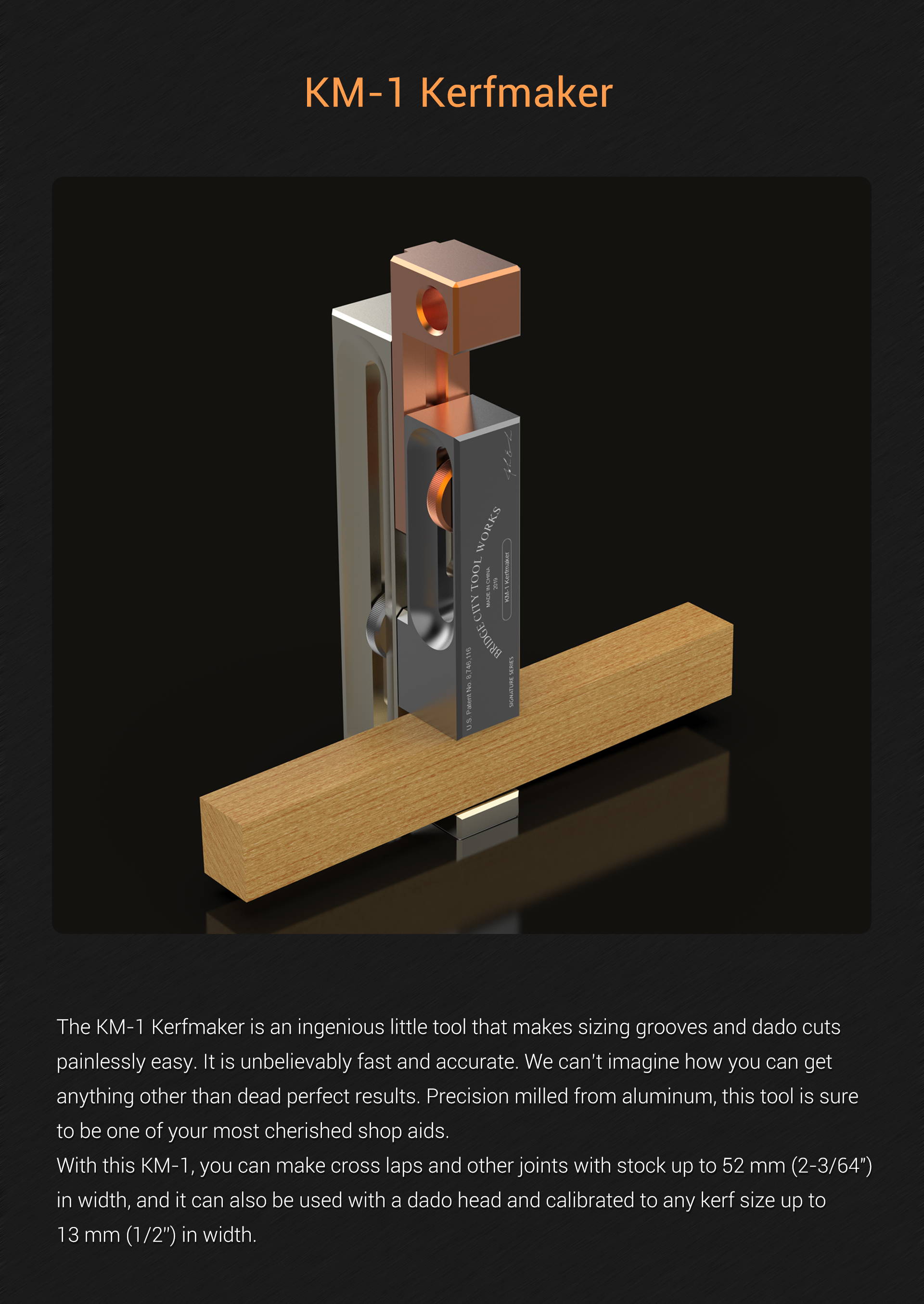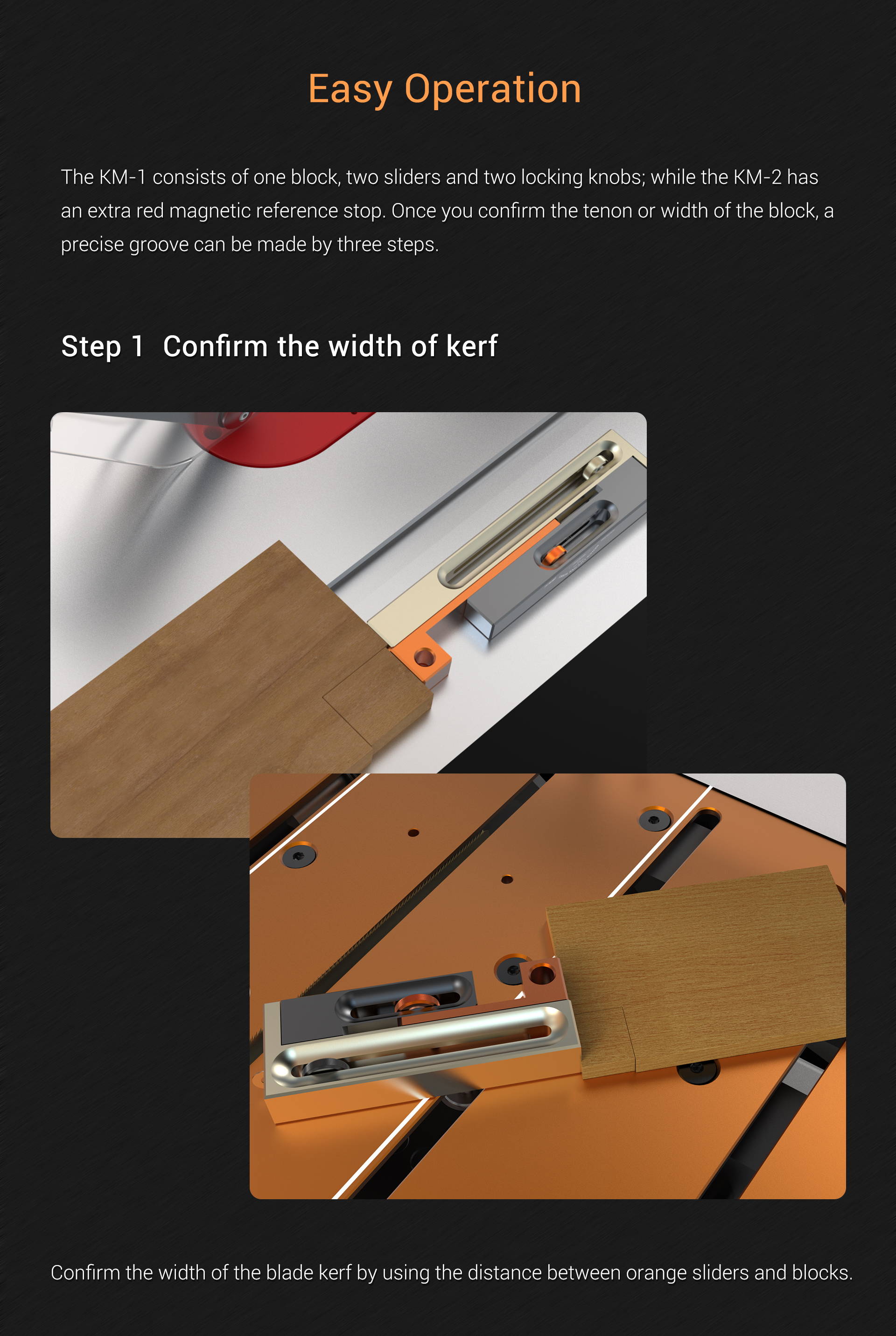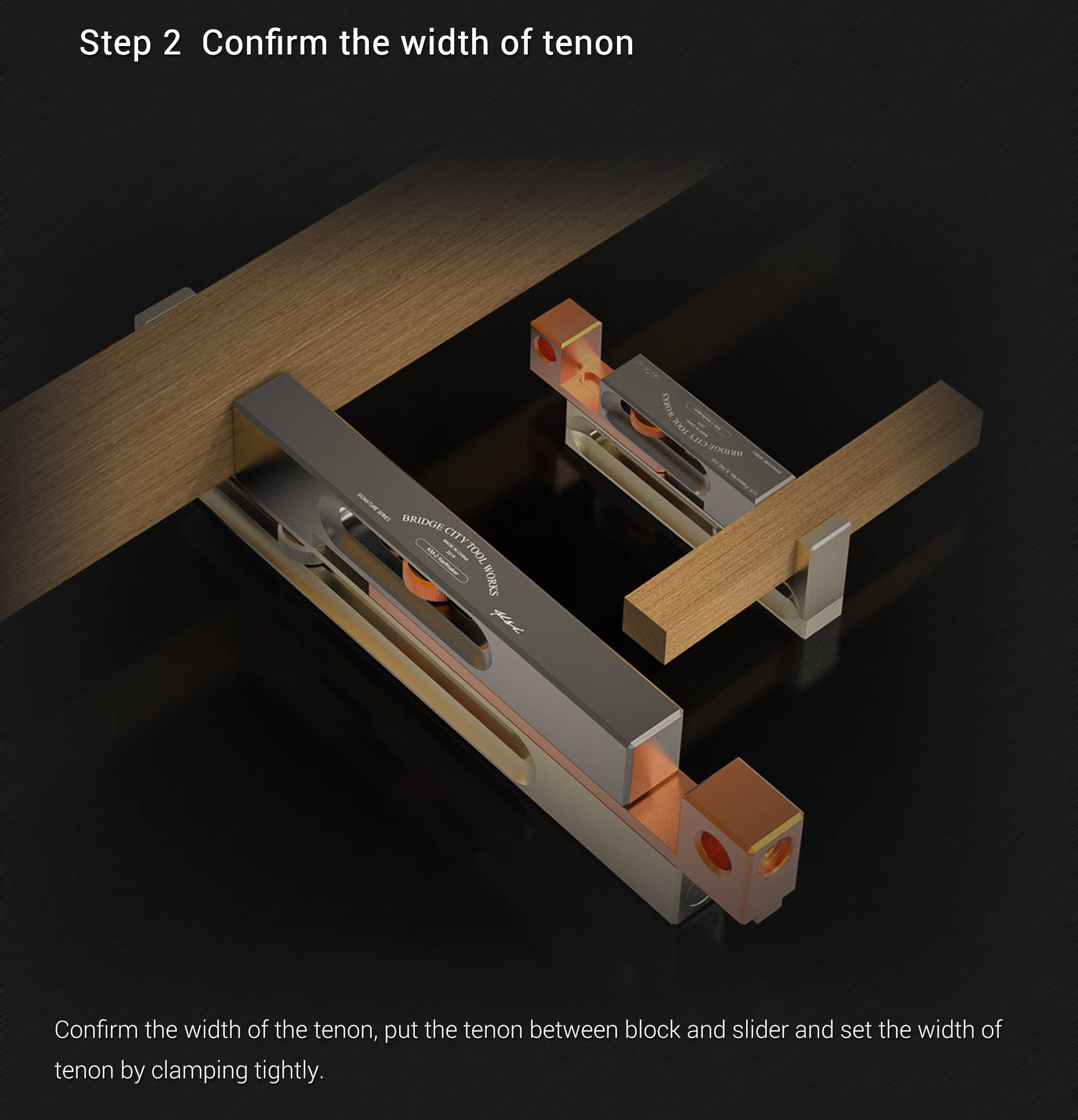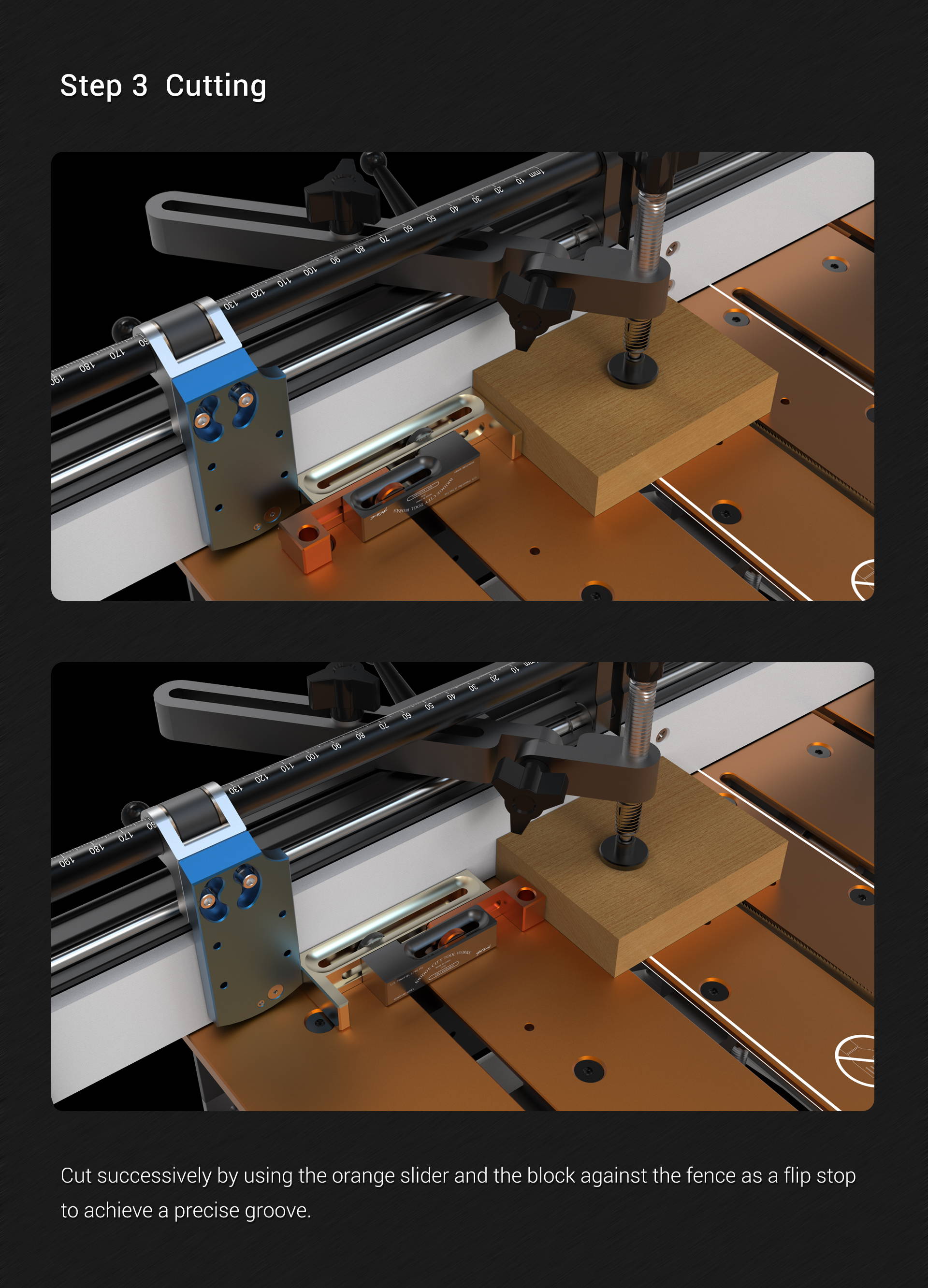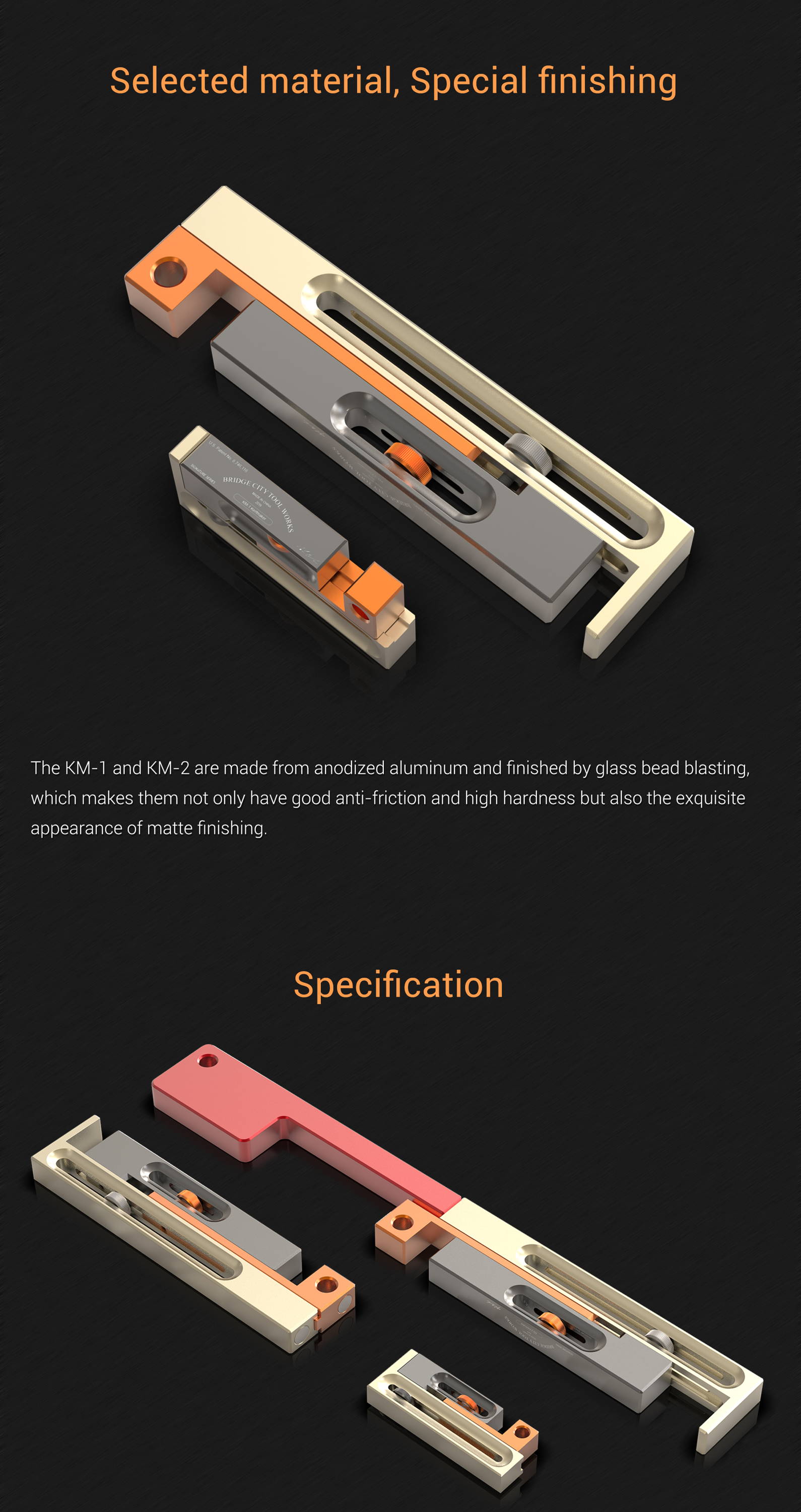 "Some images on this page are computer-generated representations of the product and may differ from the actual product. Colors, textures, and other details may not be accurately represented in the images. Please refer to the product description and specifications for more information."

Good tools
Very well made tools and good looking too. Easy to use and setup for a joinery of woods. Really nice
Awesome fit and finish
Make things fast and easy... Mahalo
It works!!
And perfectly accurately! Don't know why but it took me several times before getting it right. Will be very useful in several different joinery techniques.
Snug Baby!
The elegant simplicity in the form and function of my little kerf maker is a beautiful experience. Exceptional no guessing results.
Kerf Maker
I got this tool cause I wanted to make half lap joints for 2 book cases I built. I wanted to do something different and not the typical plywood nail it together bookcase. This tool was invaluable in helping me complete this project
Locking wheels
Better explanation about which direction to turn the locking wheels to lock and unlock during initial usage would of been a bit of help. A reference to which orientation when holding the jig to tighten or loosening the locking wheels as an example. Other than that it worked just fine,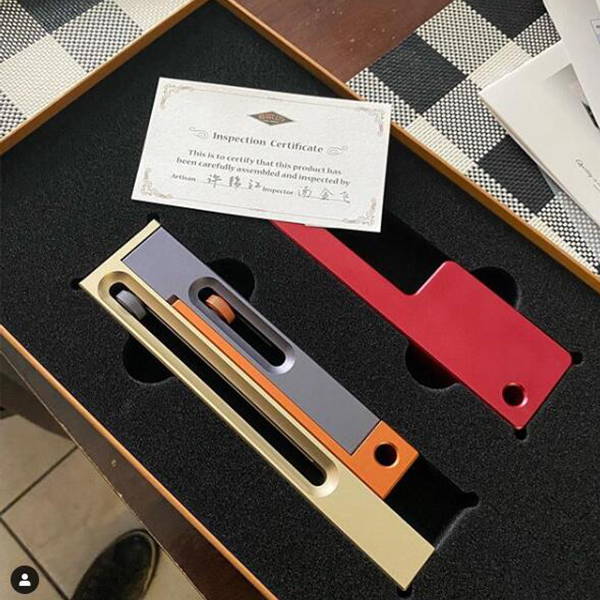 More toys... #bridgecitytoolworks #bridgecitytools #ihaveathingfortools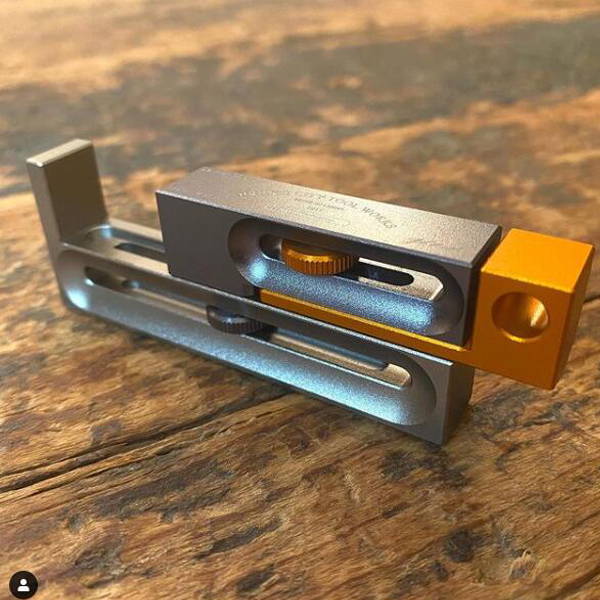 New tool day... Bridge City Kerfmaker, a great little tool to add to my collection.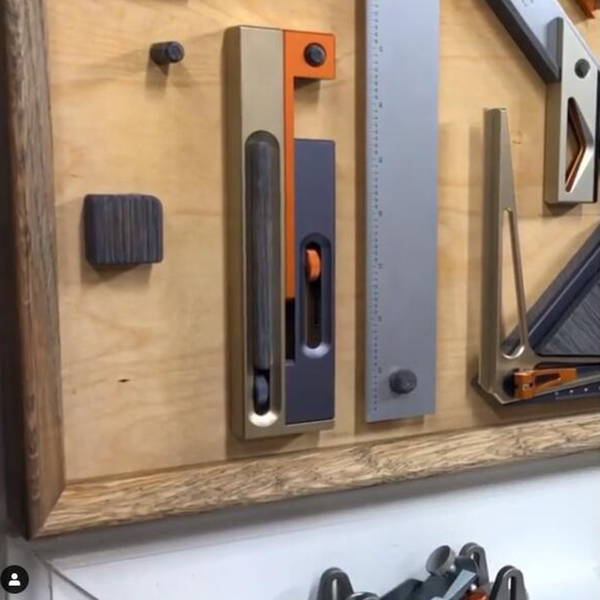 Maybe it's the feeling of smashing something into submission idk but then to use that to hang up my new big brother version of the @bridge_city_tool_works kerf maker was extremely rewarding!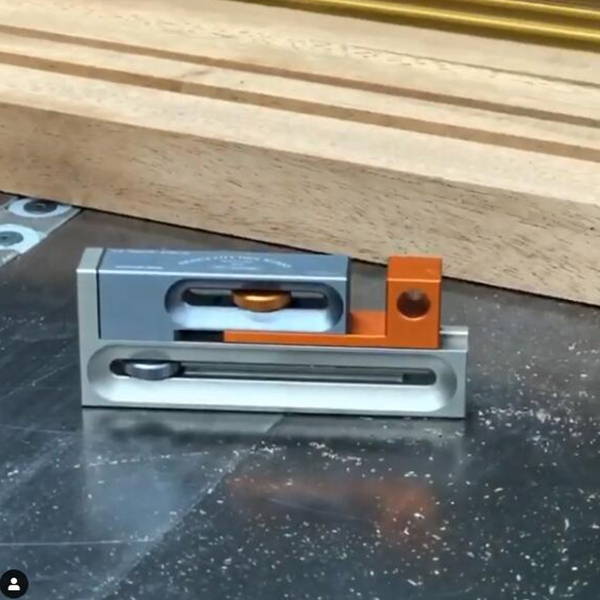 Breaking in my new kerfmaker jig and after figuring out how to get it set up right (I had some growing pains with that) it made some perfect dados! It's a pretty clever little jig that compensates for the blade kerf and then takes into account the thickness of whatever your trying to fit in that kerf to make a perfect dado. After i got the actual blade kerf dialed in (I found I need to stick with the caliper method they layout in their manual) it was pretty satisfying and quick to batch out a stack of jigs with perfect fit! This is going to make life a Looot easier with chopstick jigs and you know other stuff.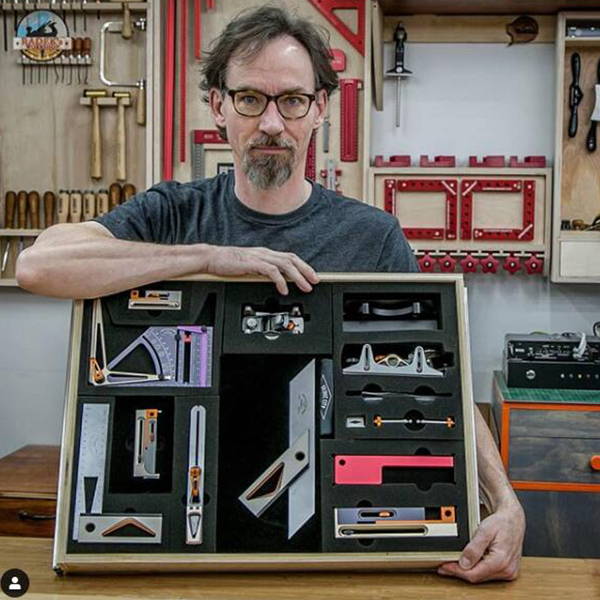 #allmybridgecitytools are here. Sorry that I'm showing them off again but they have a giveaway going on do check their account and take advantage of it if you need the most beautiful honing jig on the planet.
T-Bridle Joints for the walnut trestle table. This was the first time using the Bridge City Kerf Maker. Once it was set up, it really made repeating this process a breeze!