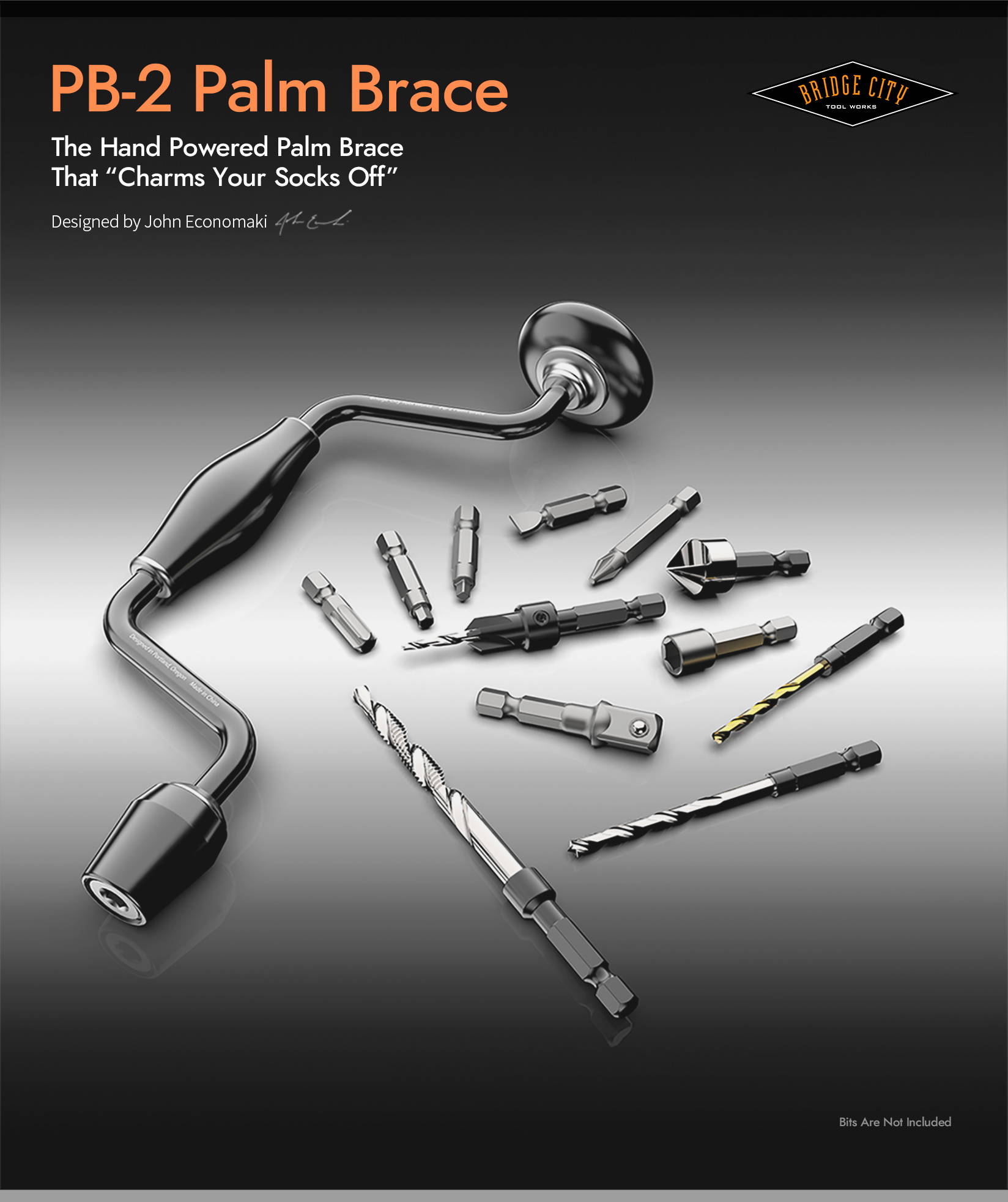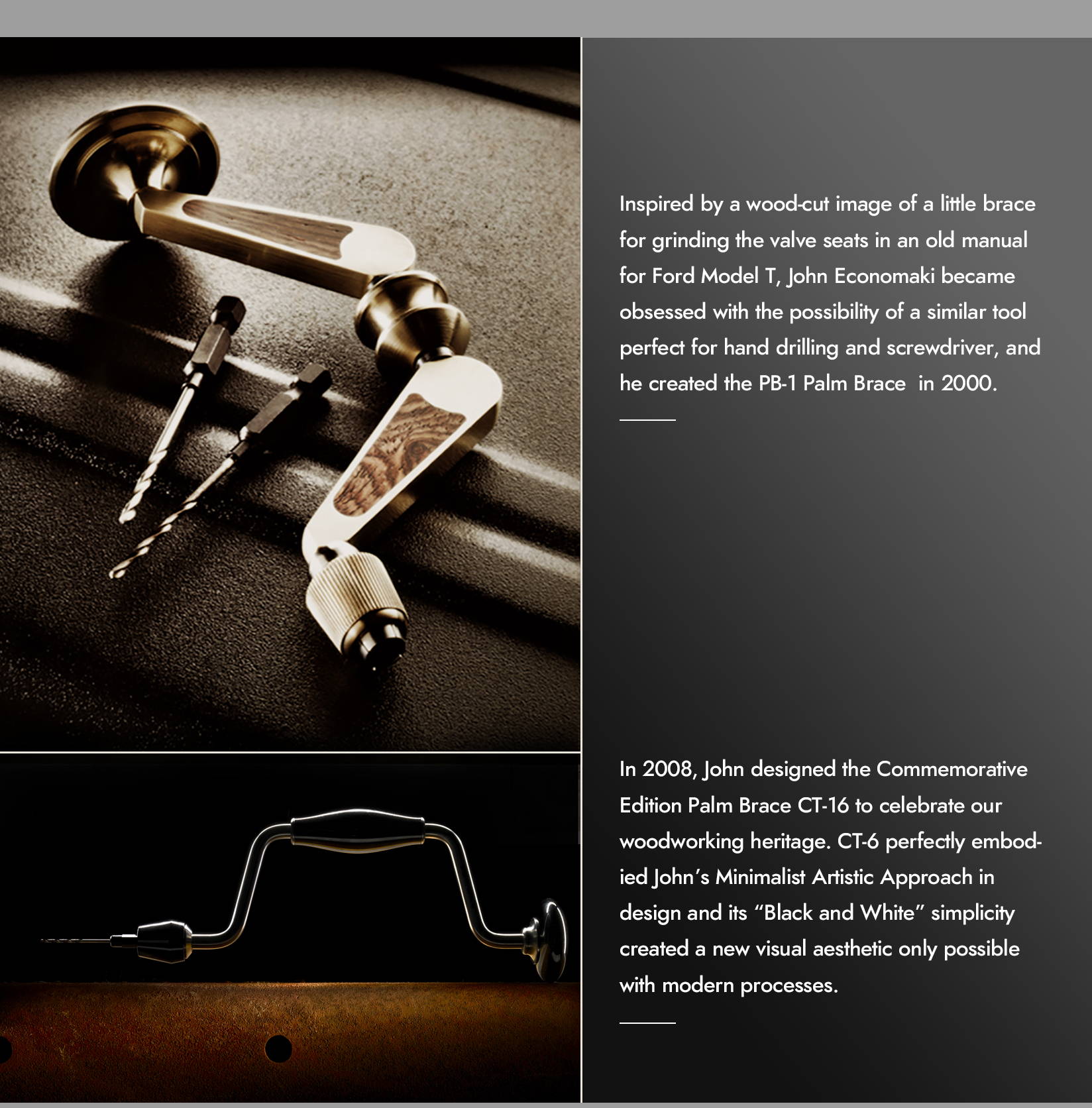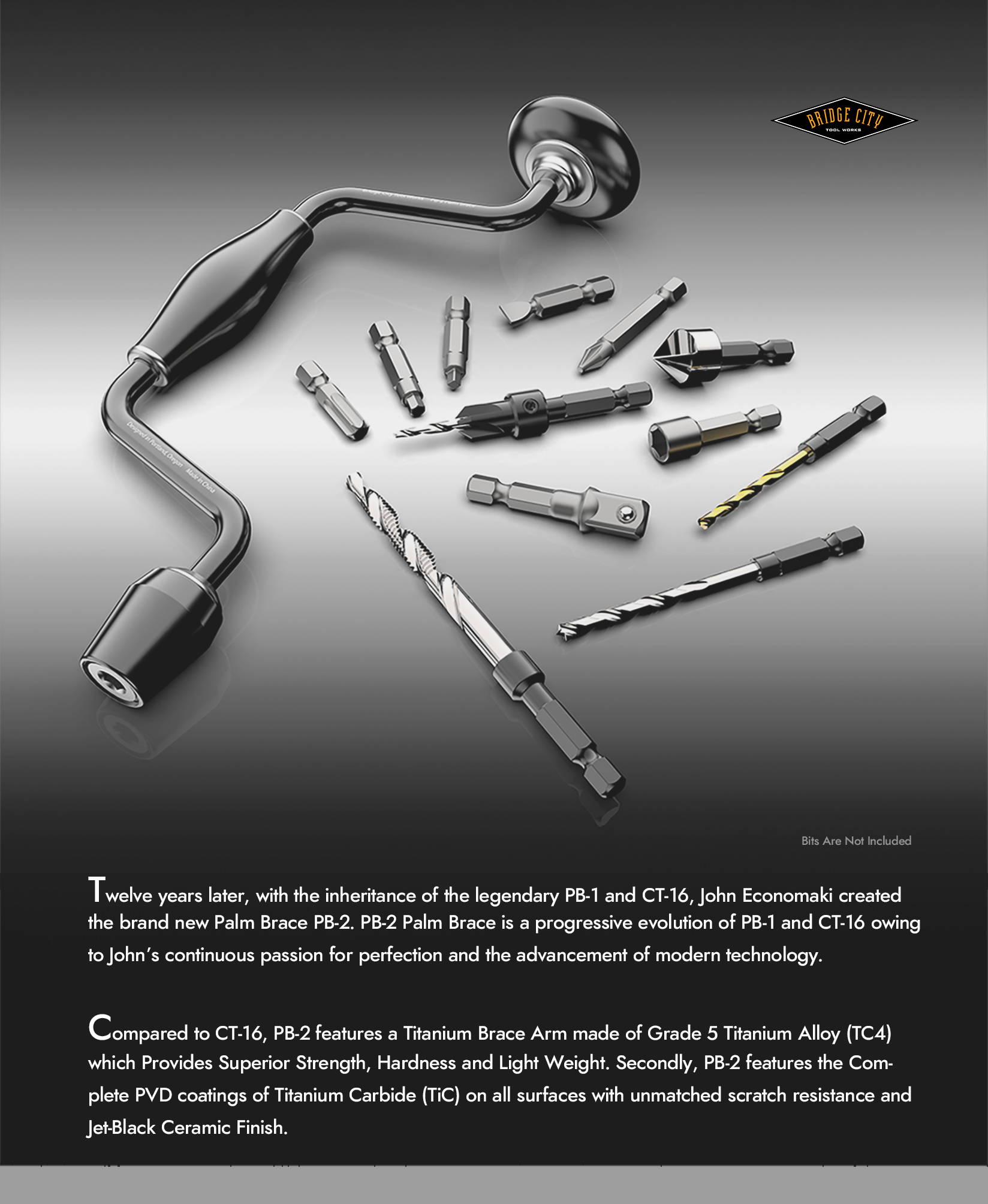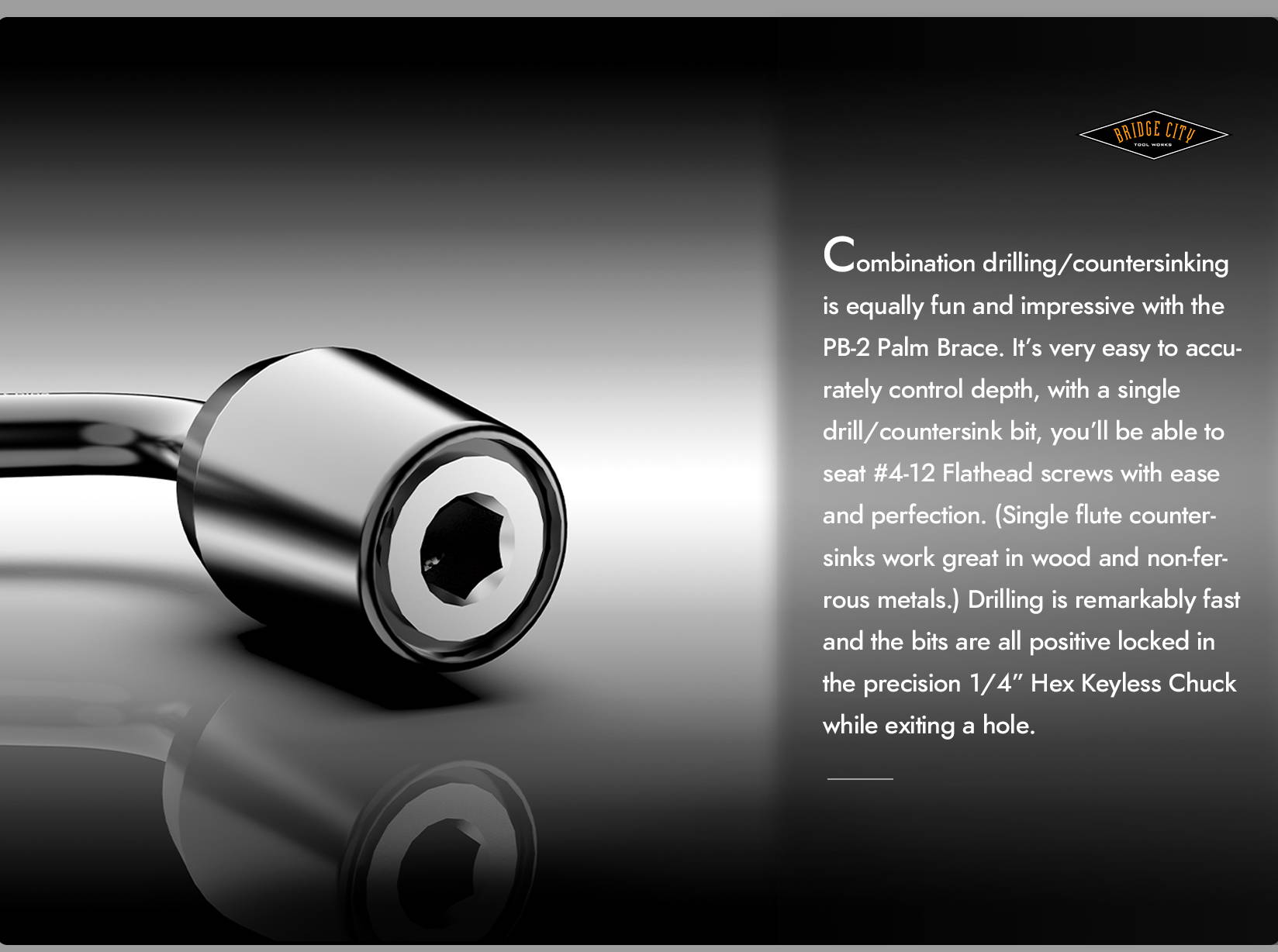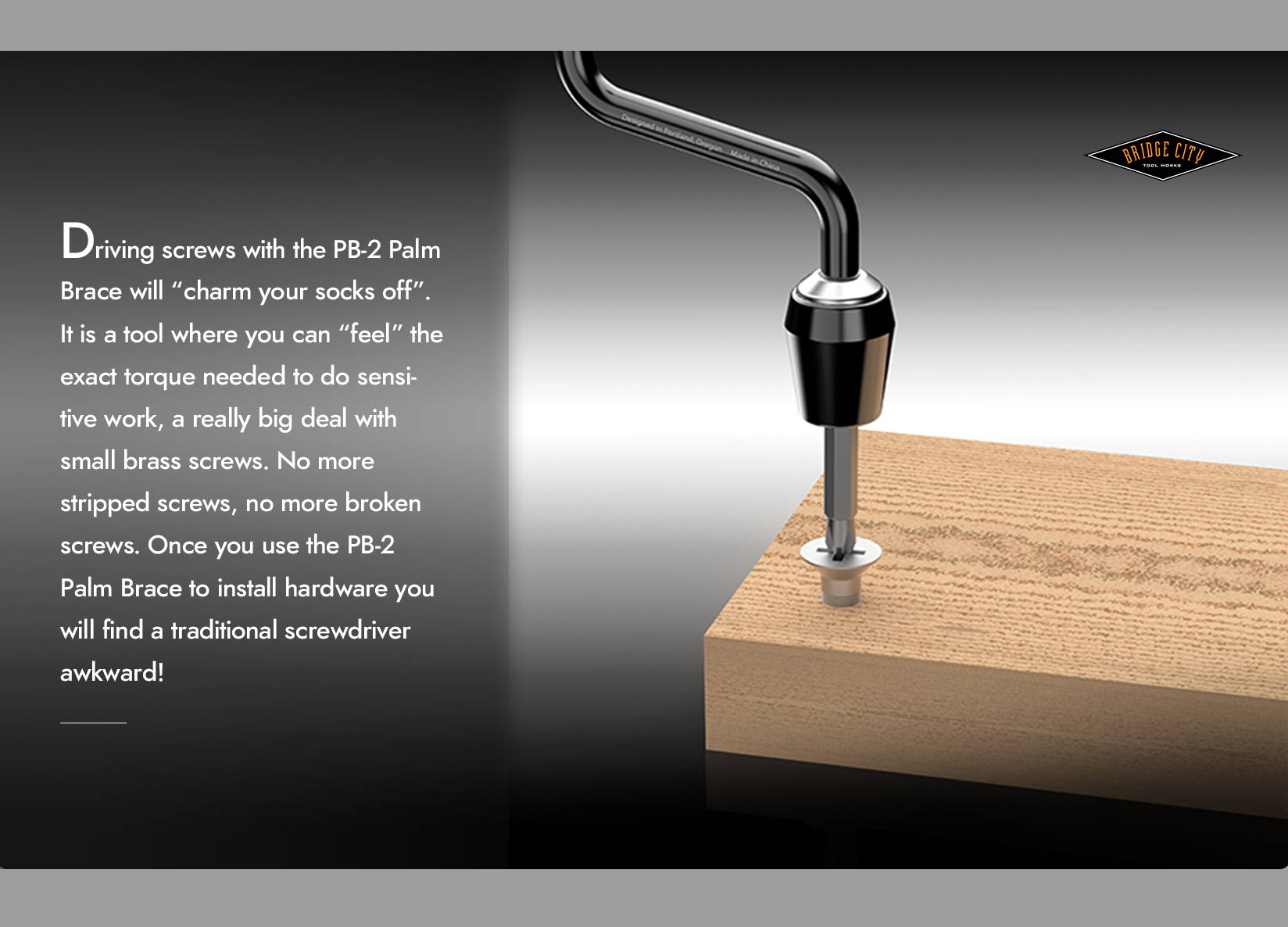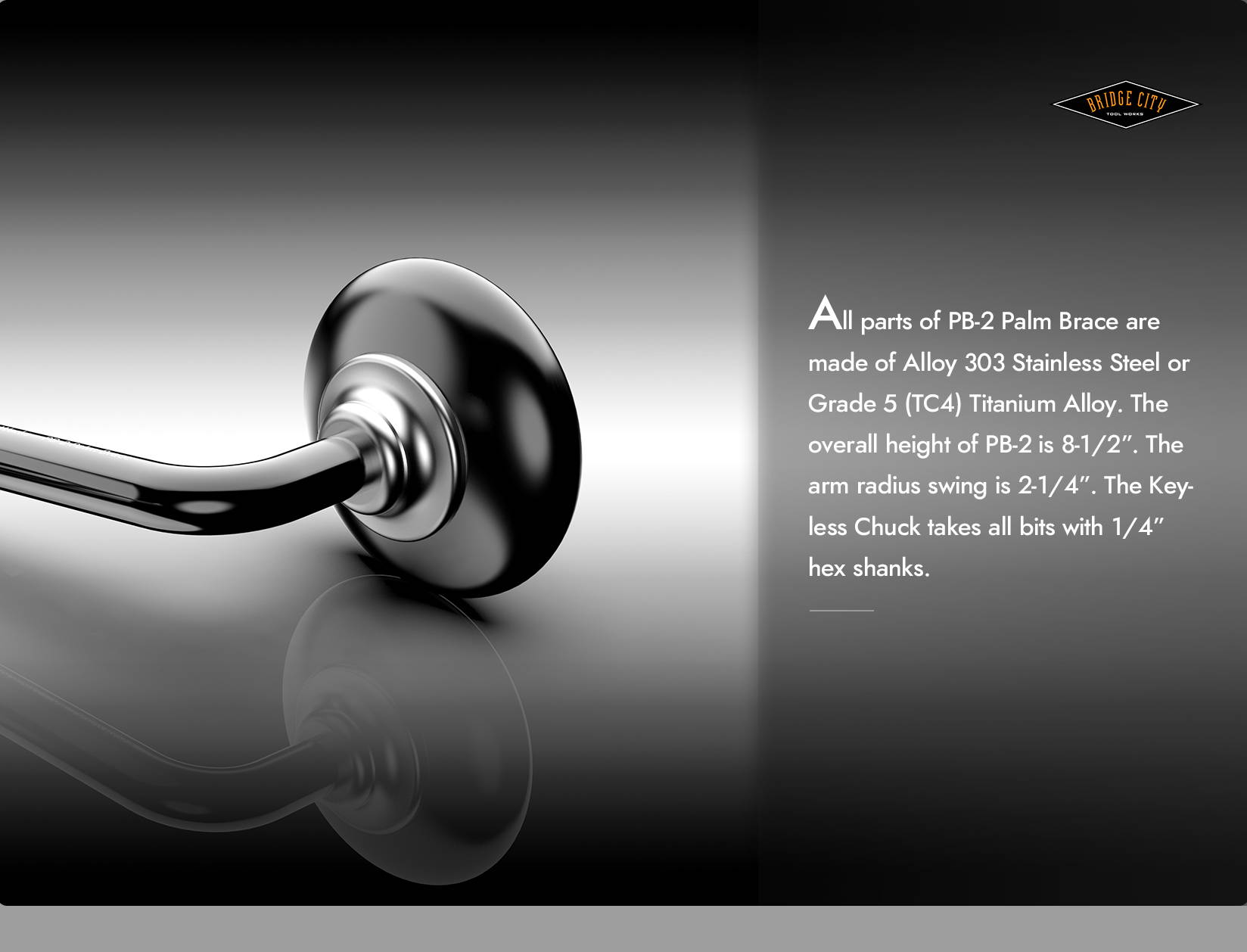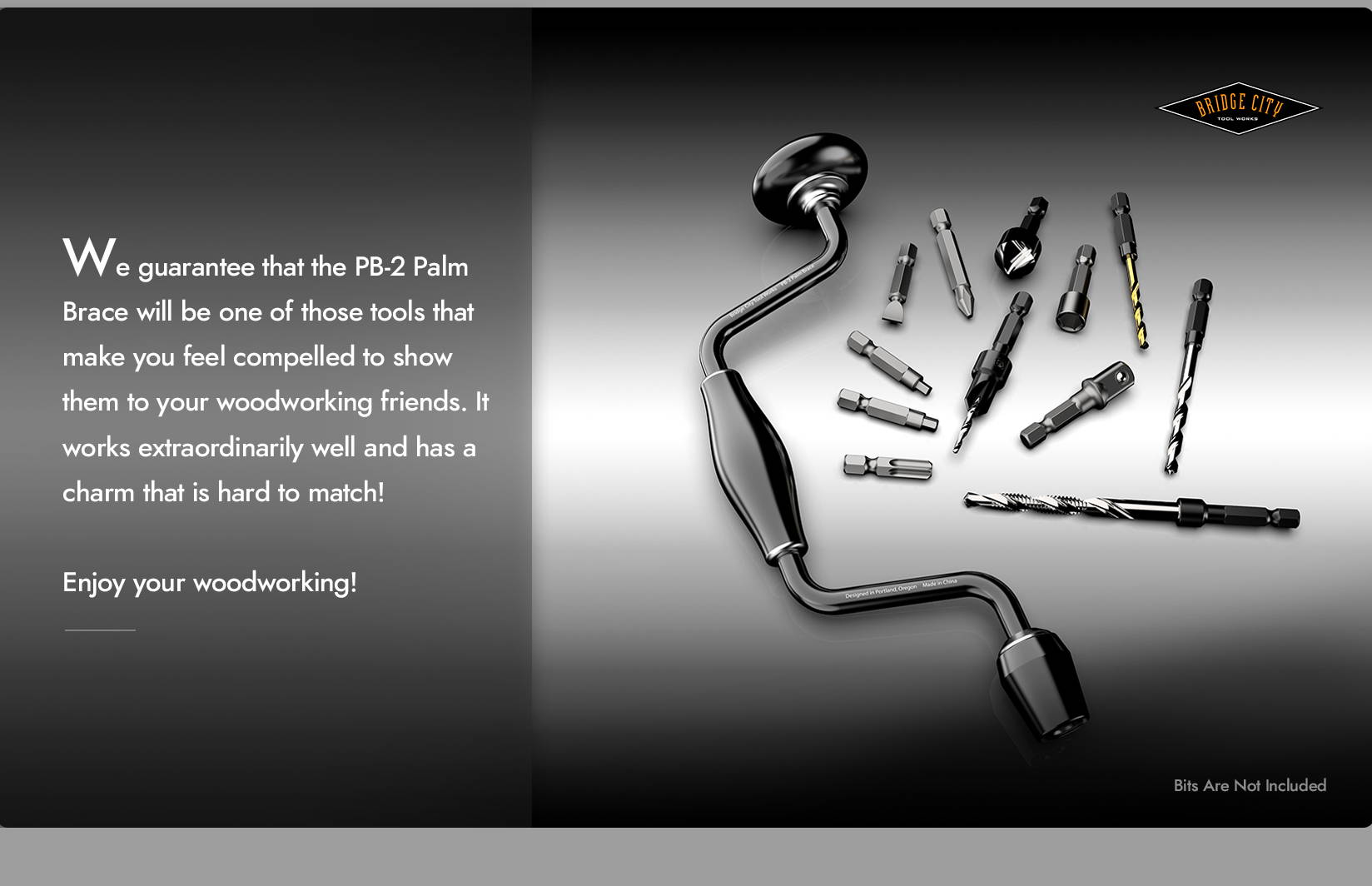 "Some images on this page are computer-generated representations of the product and may differ from the actual product. Colors, textures, and other details may not be accurately represented in the images. Please refer to the product description and specifications for more information."

Top Notch
Craftsmanship at its finest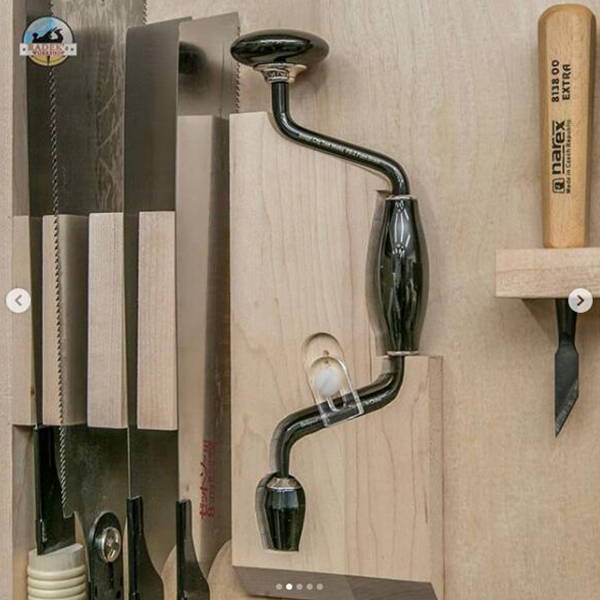 Finally I found time to finish my hand tools wall. It's full of chisels, screw drivers, Japanese saws, palm brace and few other things. I even added my logo there.
All manufacturers are tagged if you are interested in details.
I like tool walls because it's the easiest way to put tools BACK where they should be!