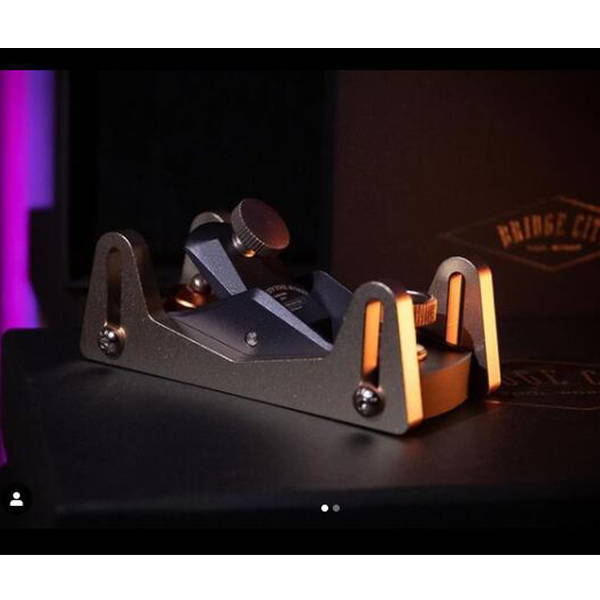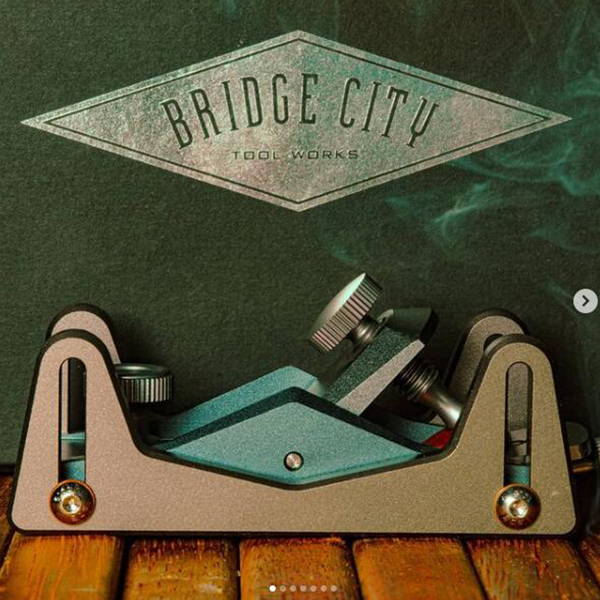 More photos of @bridge_city_tool_works I absolutely love their design!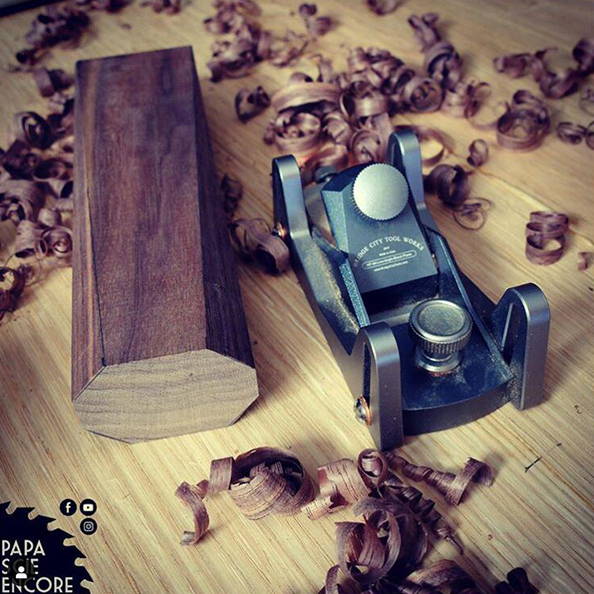 I booked this #tooltuesday for this small thing, made of aluminium.Right now I am trying some design for my next project legs. As me, do you think that quality tools are the key for success ?
Who likes to dull edges of boards with a mini block plane?Or do you prefer sandpaper or just don't bother at all?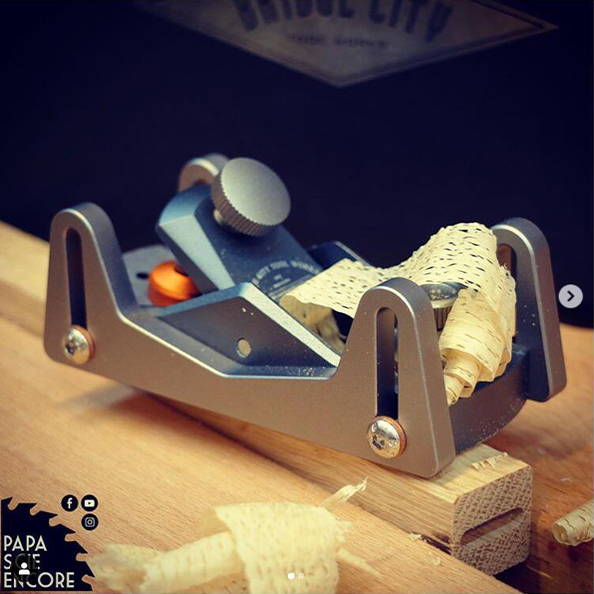 I really want to try this hand plane ... I have to say it's great, light and easy to drive.Once you try it you want to use it every day.... I didn't try the depth skid but will come soon.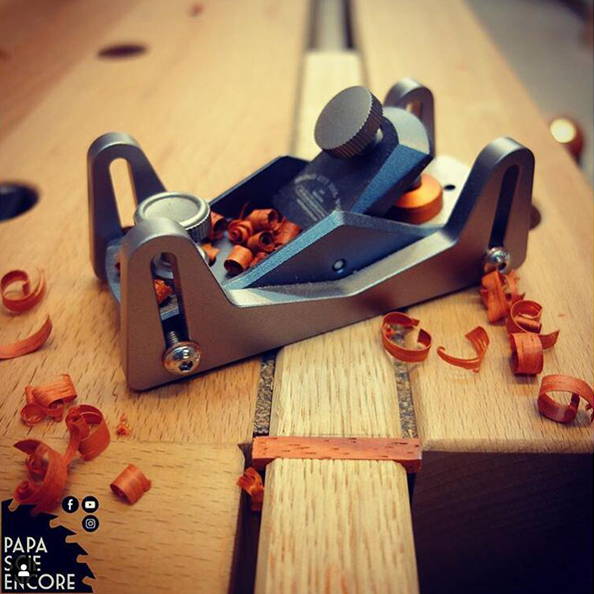 On this picture i love 2 things:- excellent tools,- nice wood.There is so many reasons why I do woodworking... here you already find 2 And you why are you working with wood ?