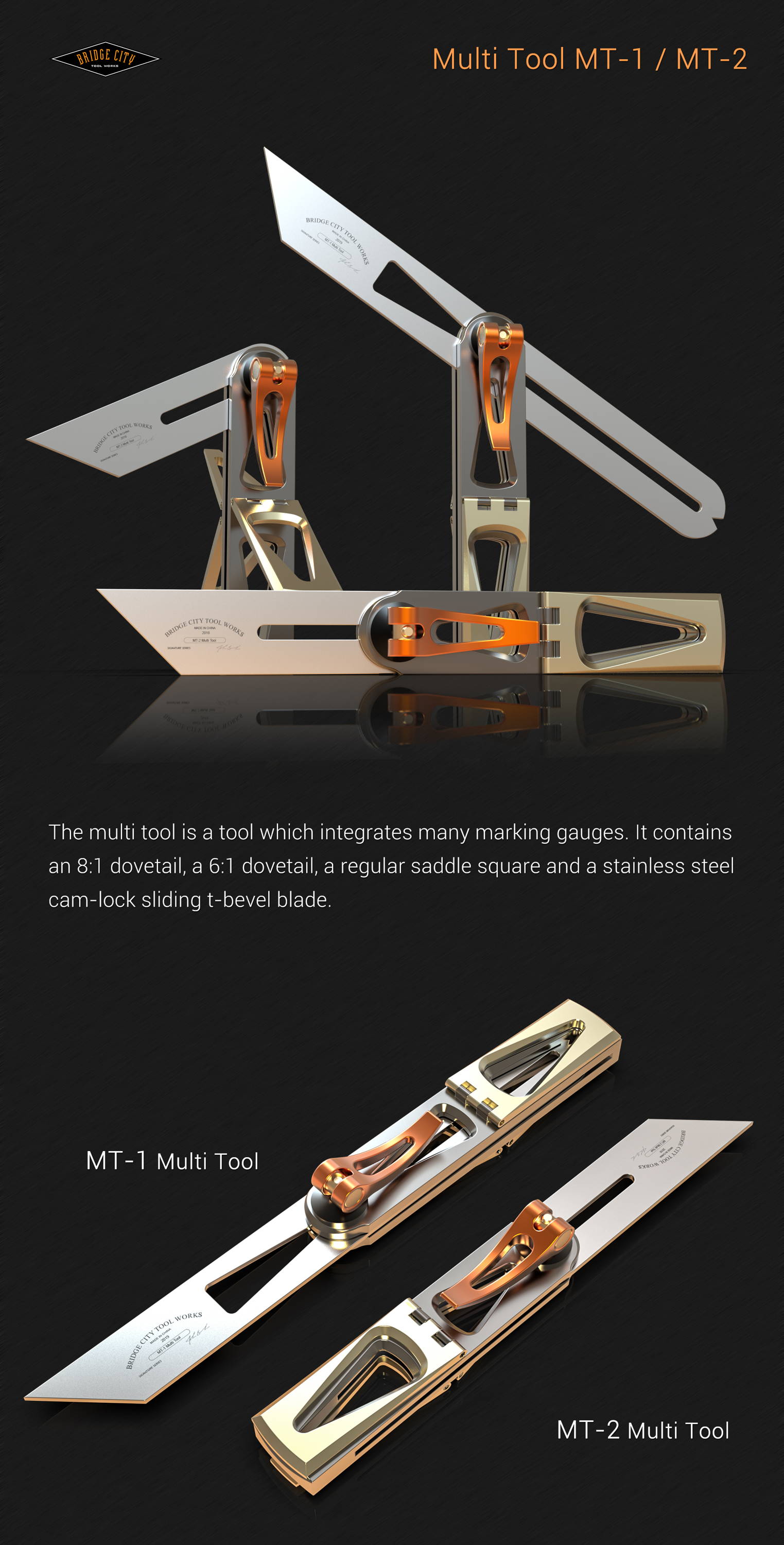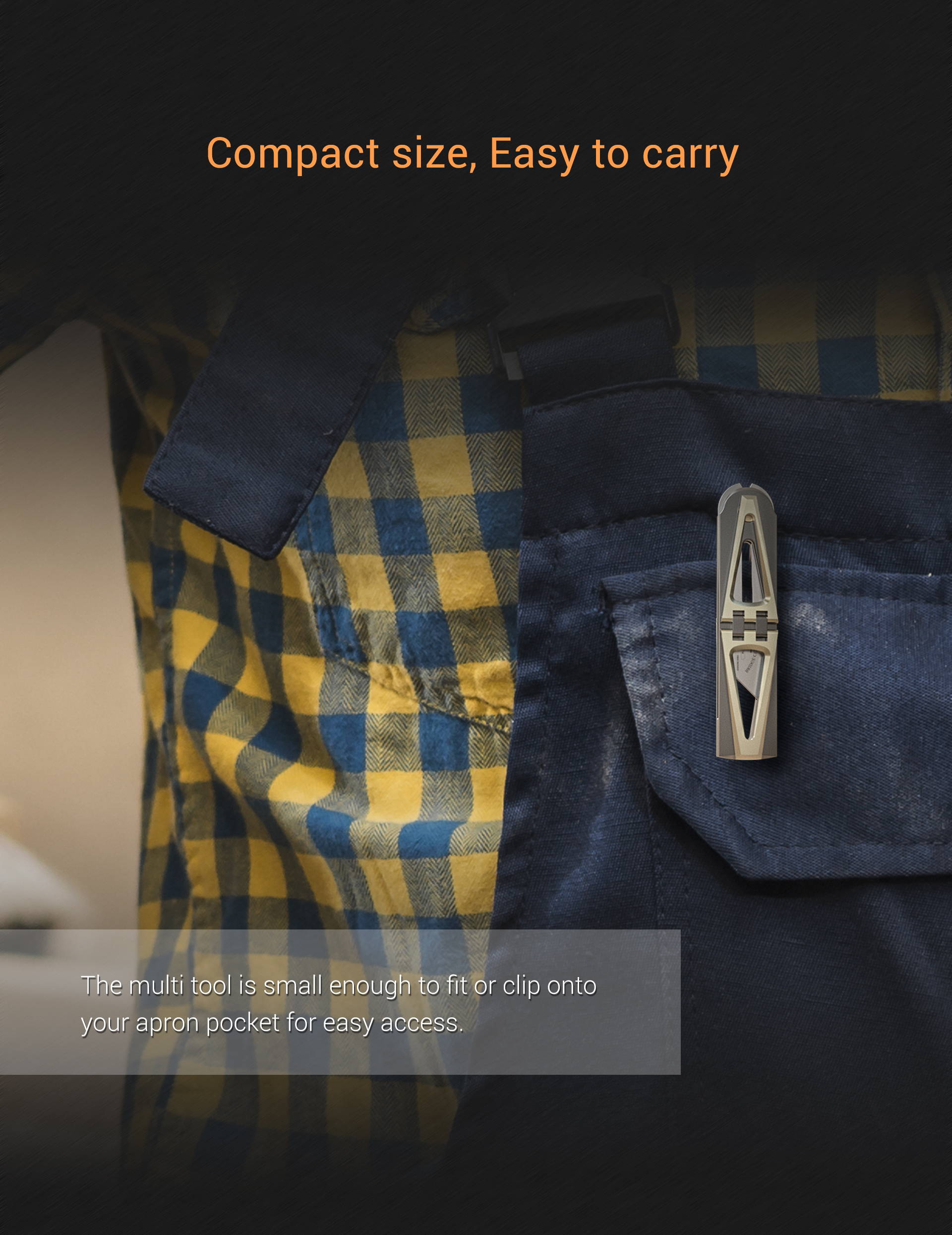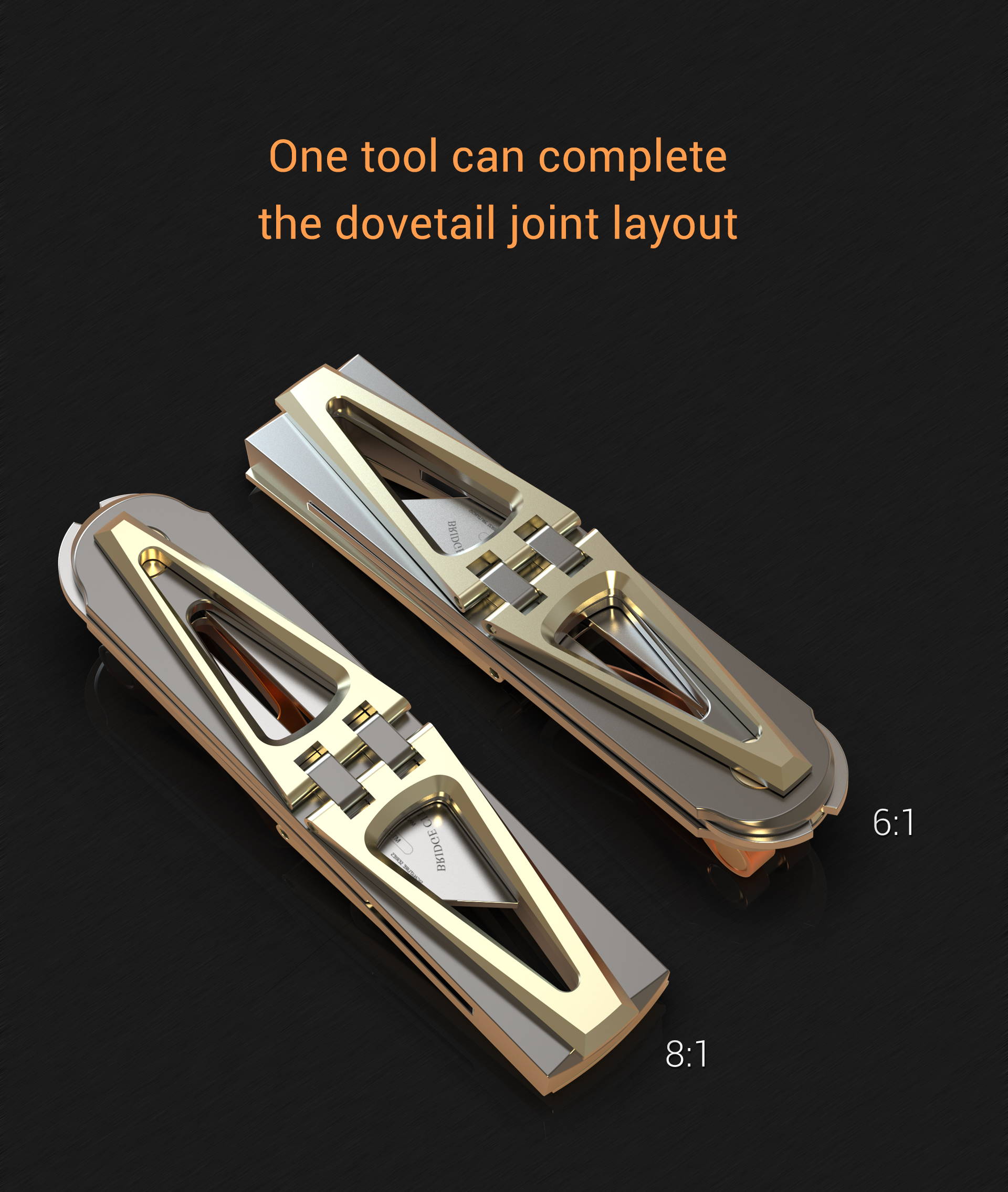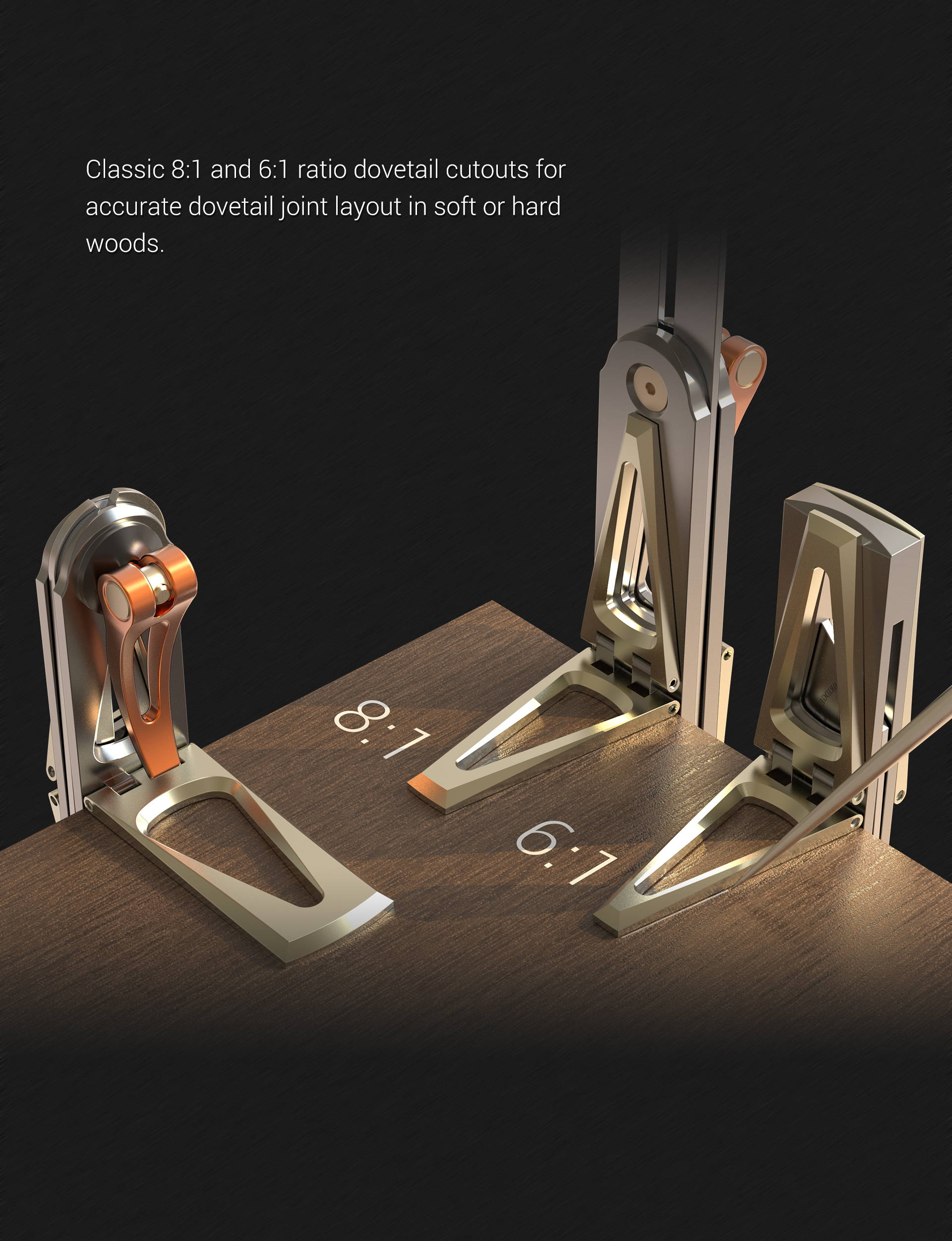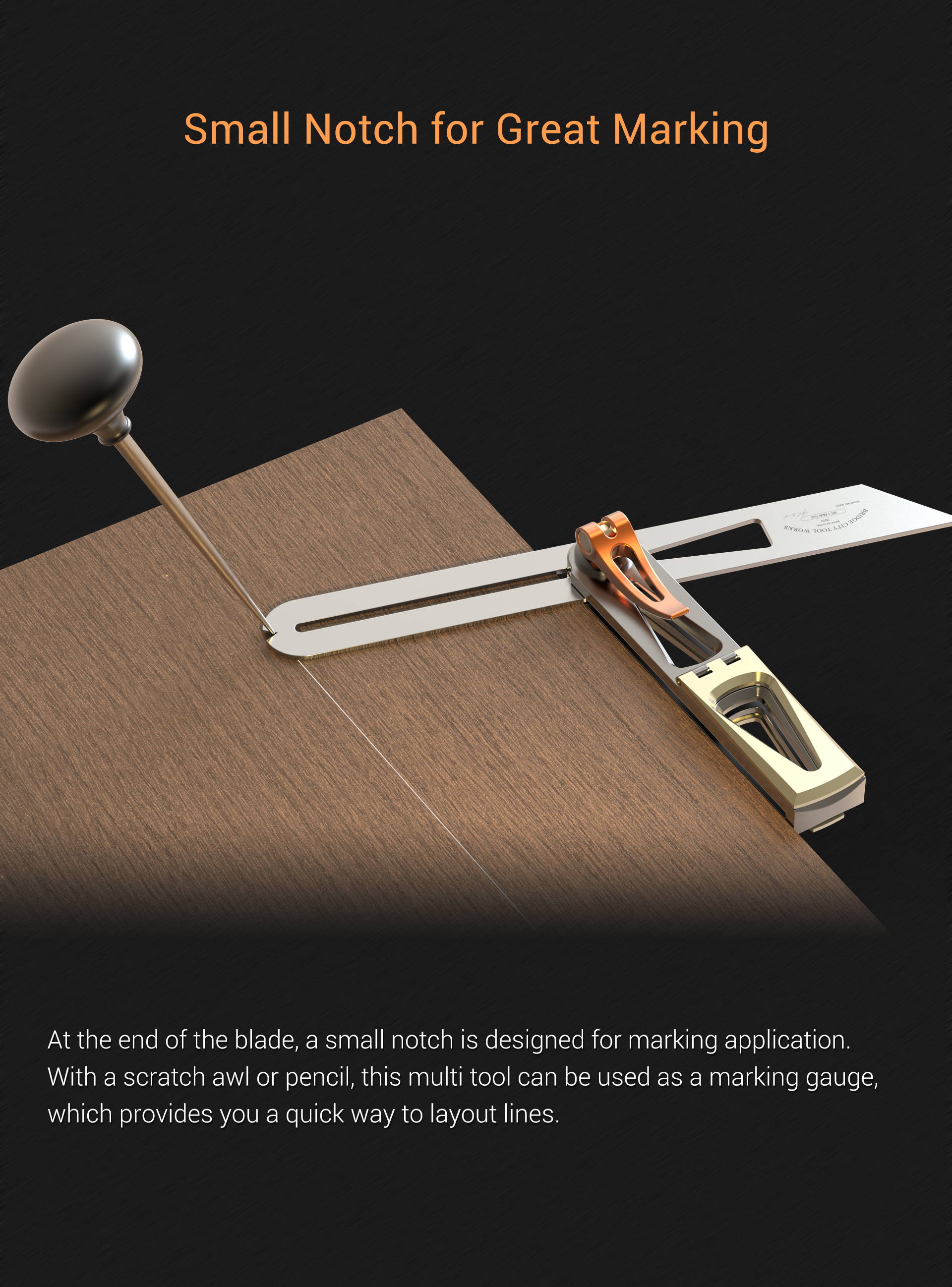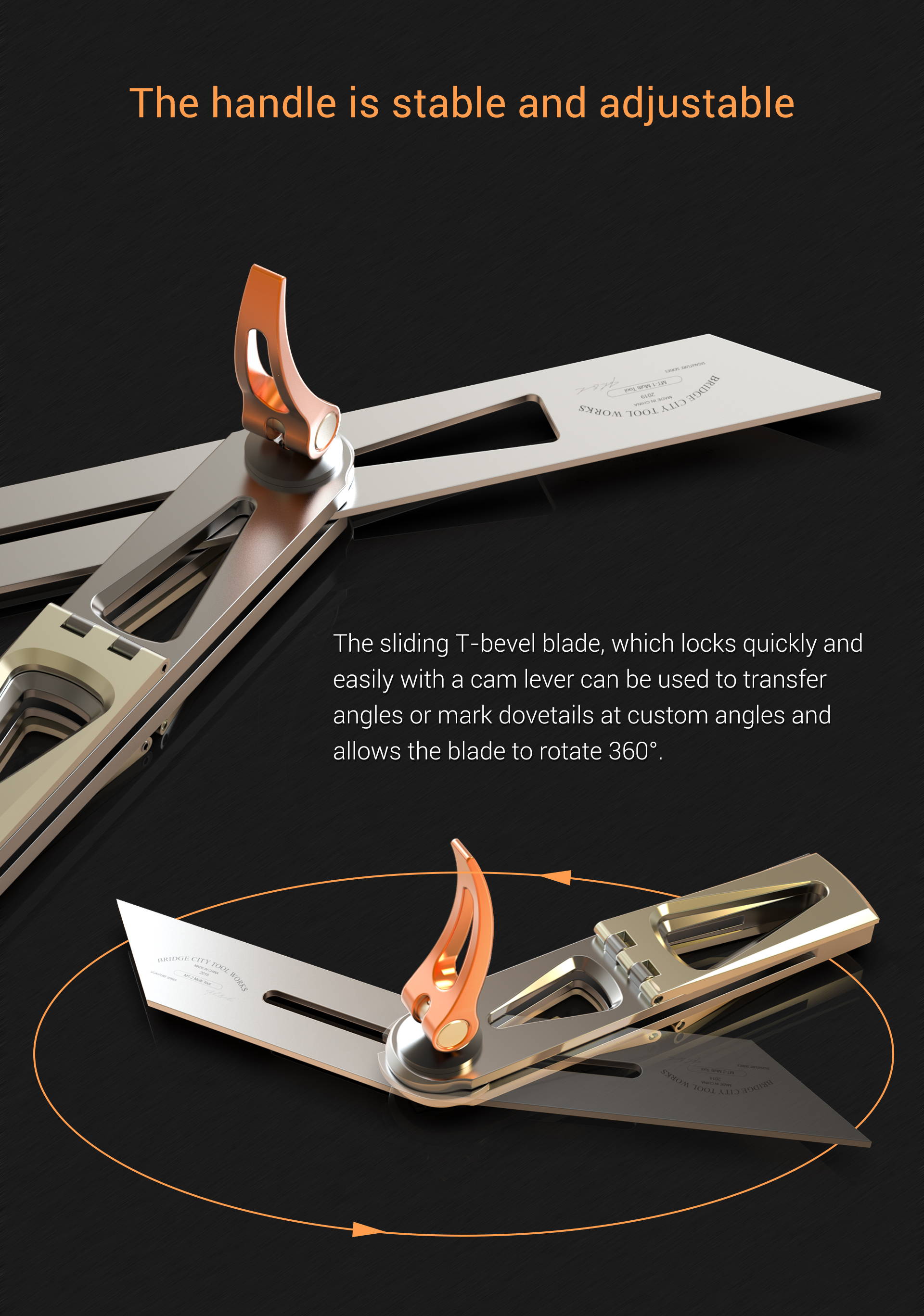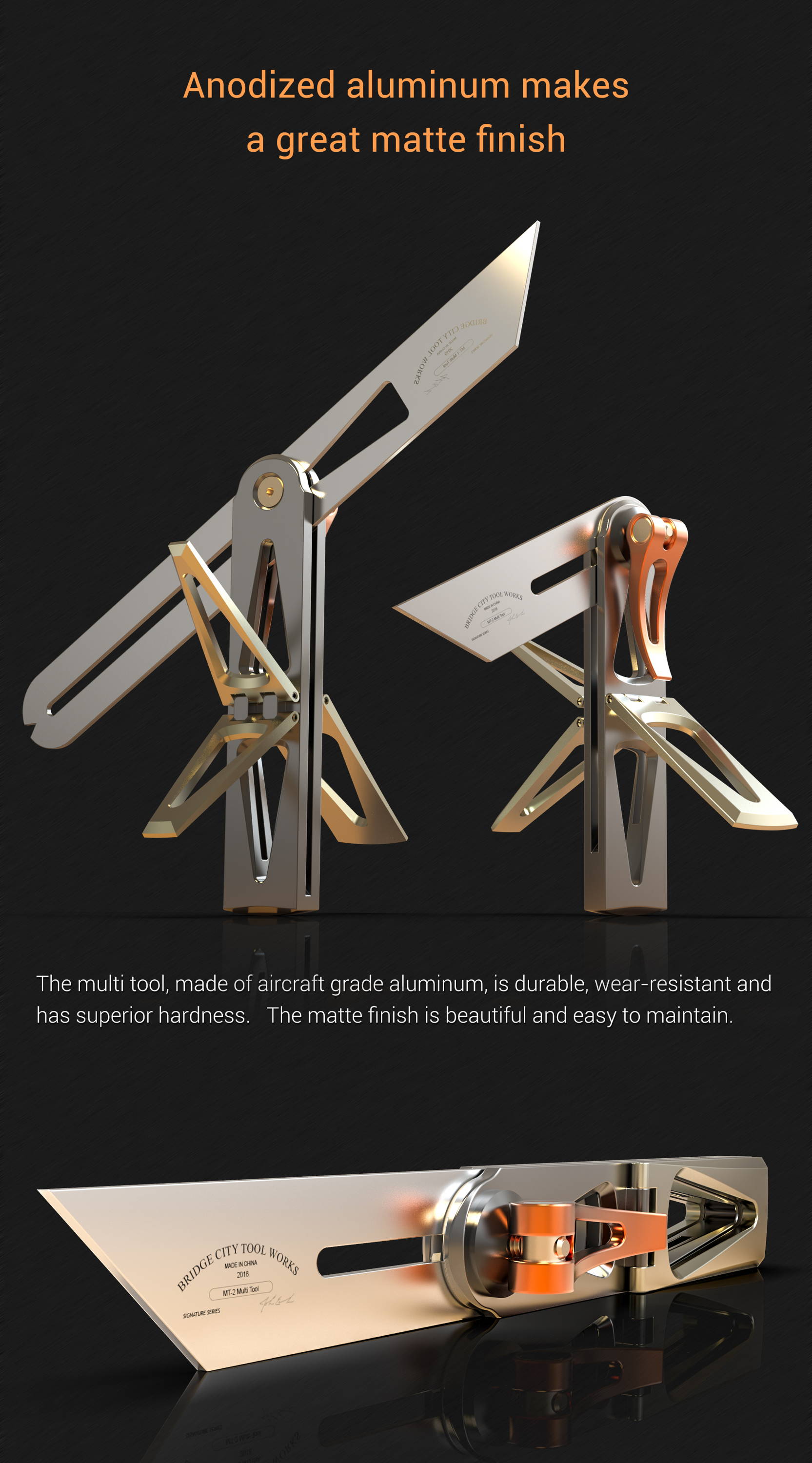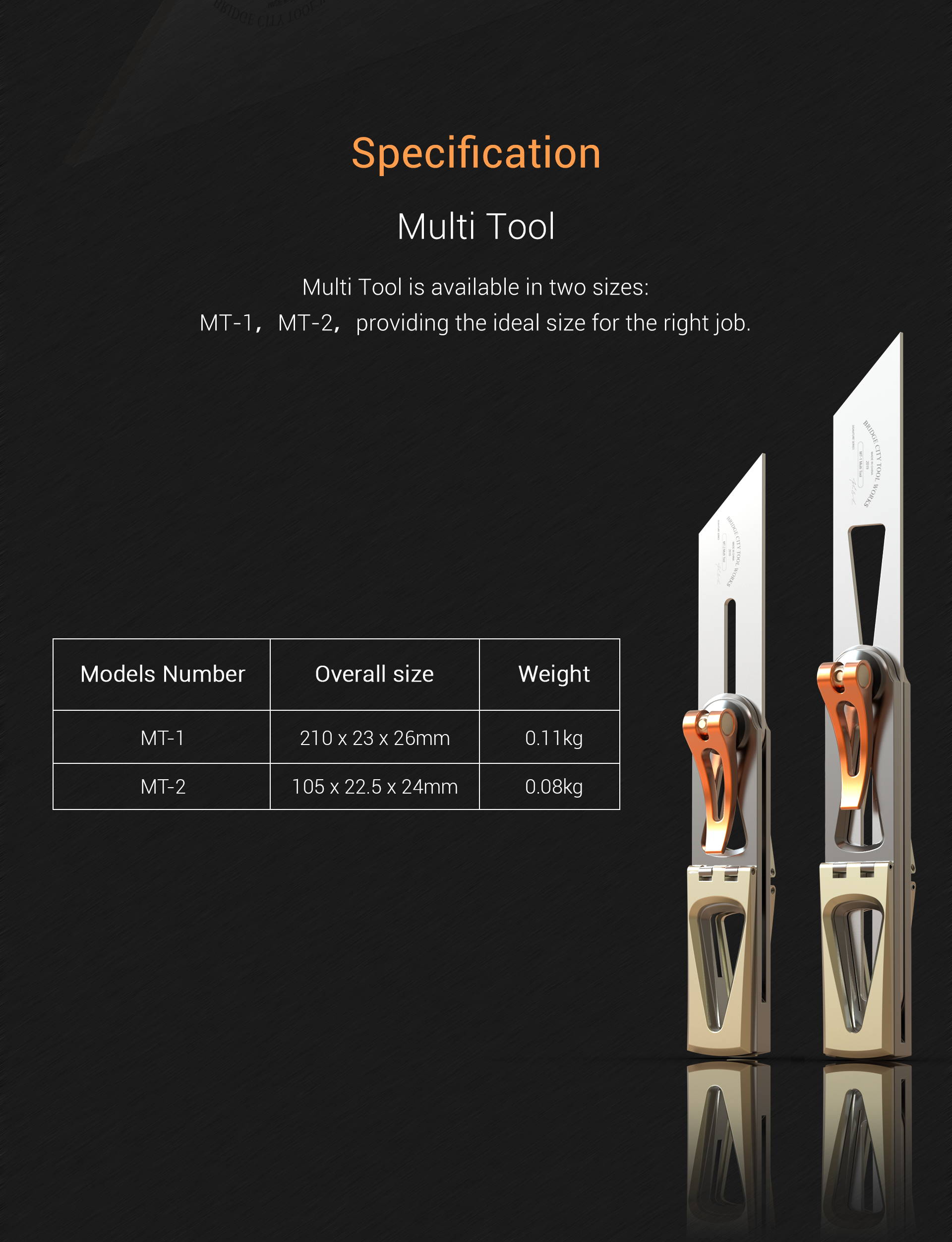 "Some images on this page are computer-generated representations of the product and may differ from the actual product. Colors, textures, and other details may not be accurately represented in the images. Please refer to the product description and specifications for more information."

Causes Salivating
Your precision on your tools is smooth polished and accurate….they are a joy to hold and use
I have not had the opportunity to actually use it. But it's beautifully made and I think I will get years of service out of it by. Thank you!
Fantastic tool
Bridge City, as always, delivered. Brilliant functionality, and absurd fit and finish combined to create an amazing tool. Certainly everything we've come to expect from Bridge City Tools.
MT-2 A Beautifully Made Tool
Like most of Bridge City tools, this is not an essential woodworking tool, but nevertheless it is a flawlessly made tool which is an absolute joy to own, hold and use. I bought mine on sale and it is definitely worth every cent. 5 stars.
I like and enjoy working with it
Tools or Jewels?
I think they are both! I own several of their products. They are all jewel like in appearance and most are elegant tools as well. Customer service has been excellent, minor issues are resolved without question.
Amazing products
Beautiful design and even more beautiful in how the work