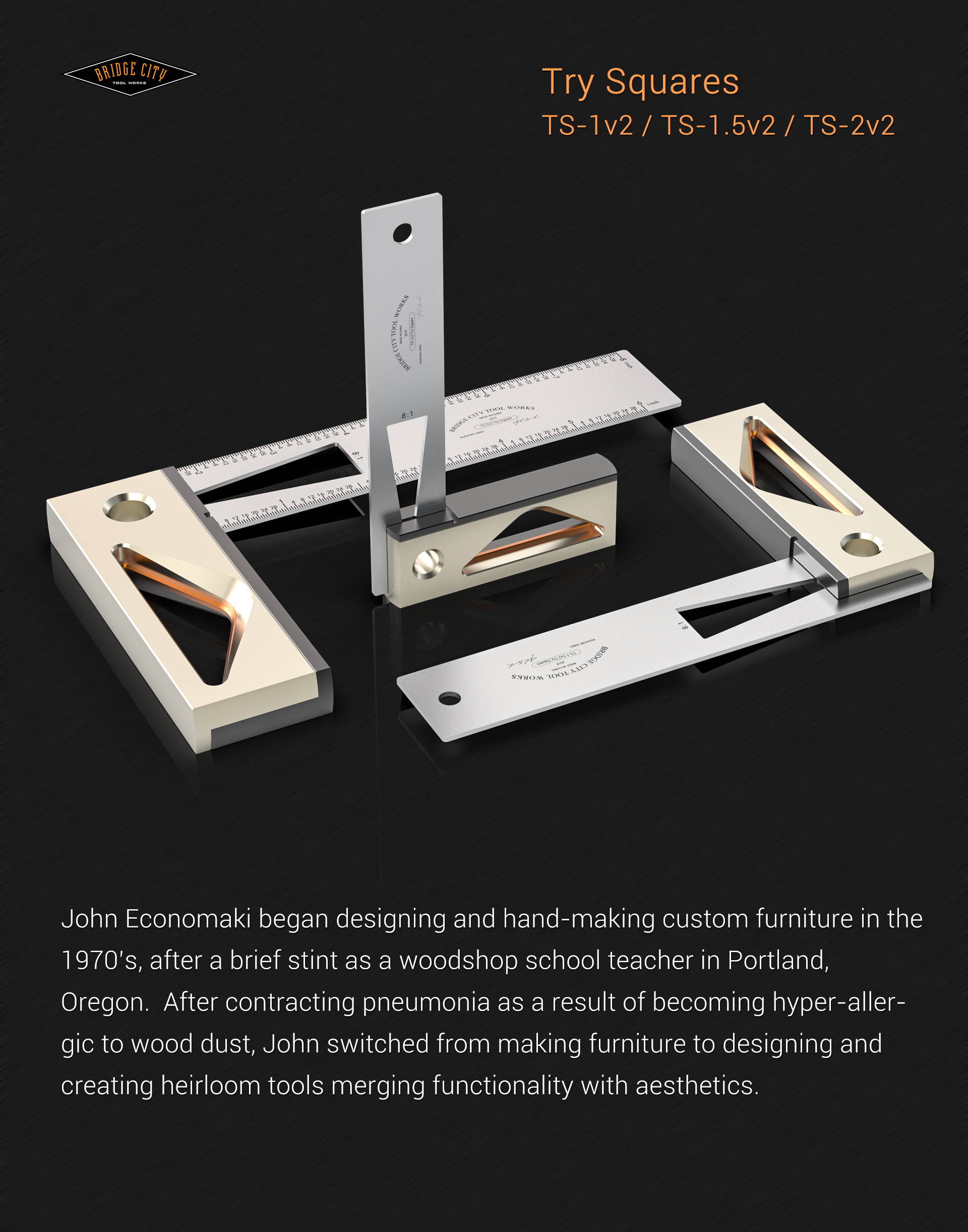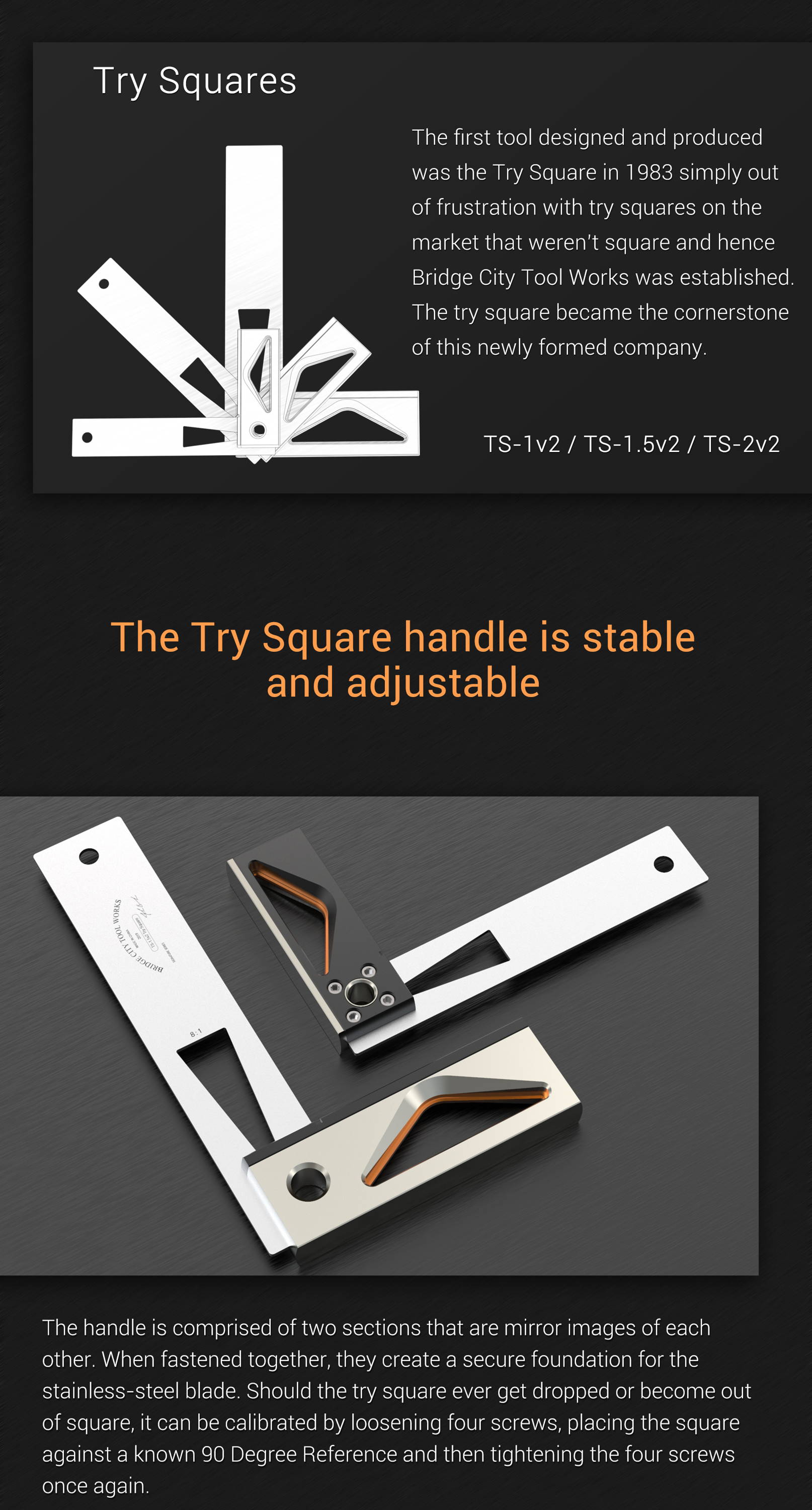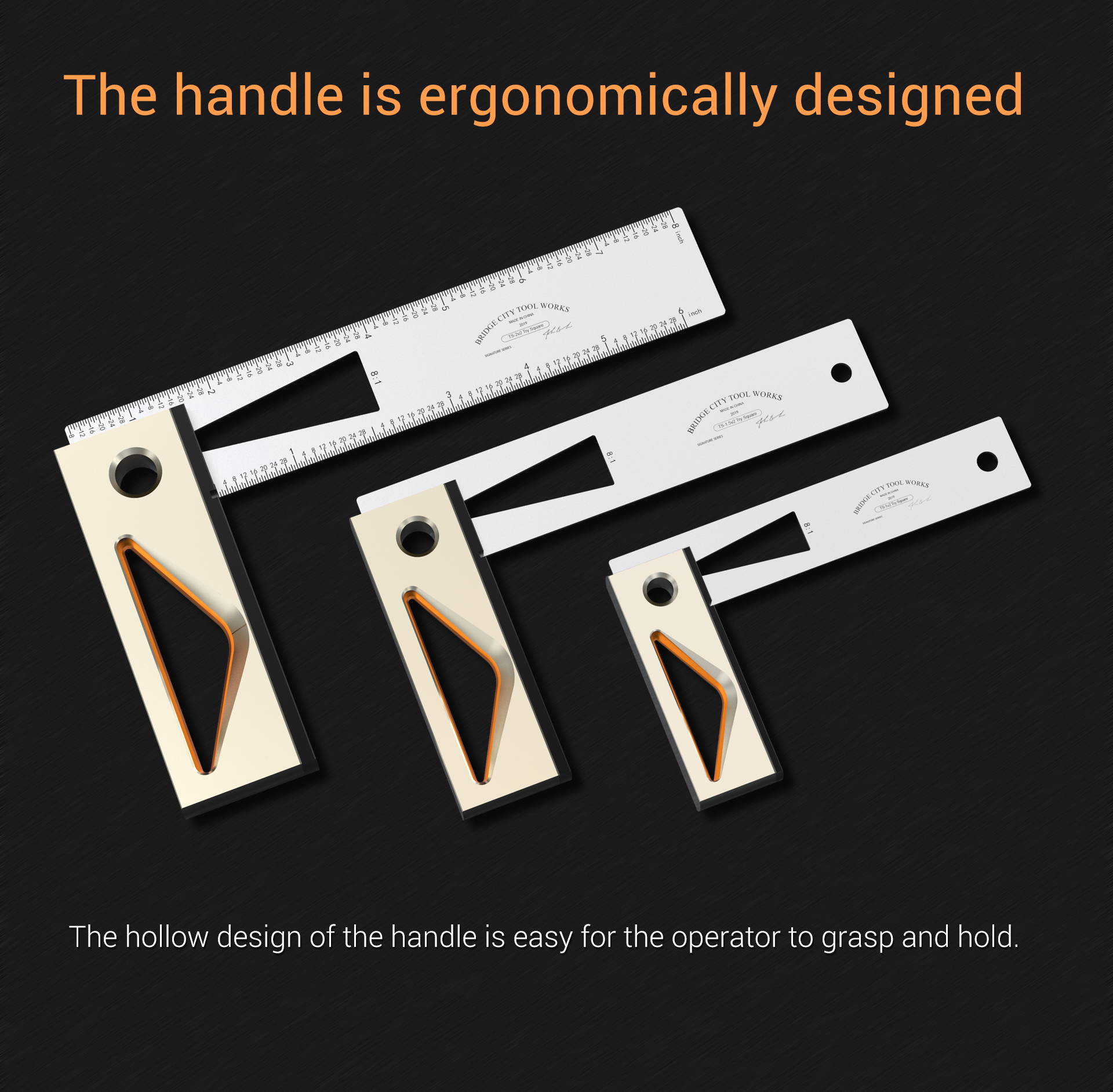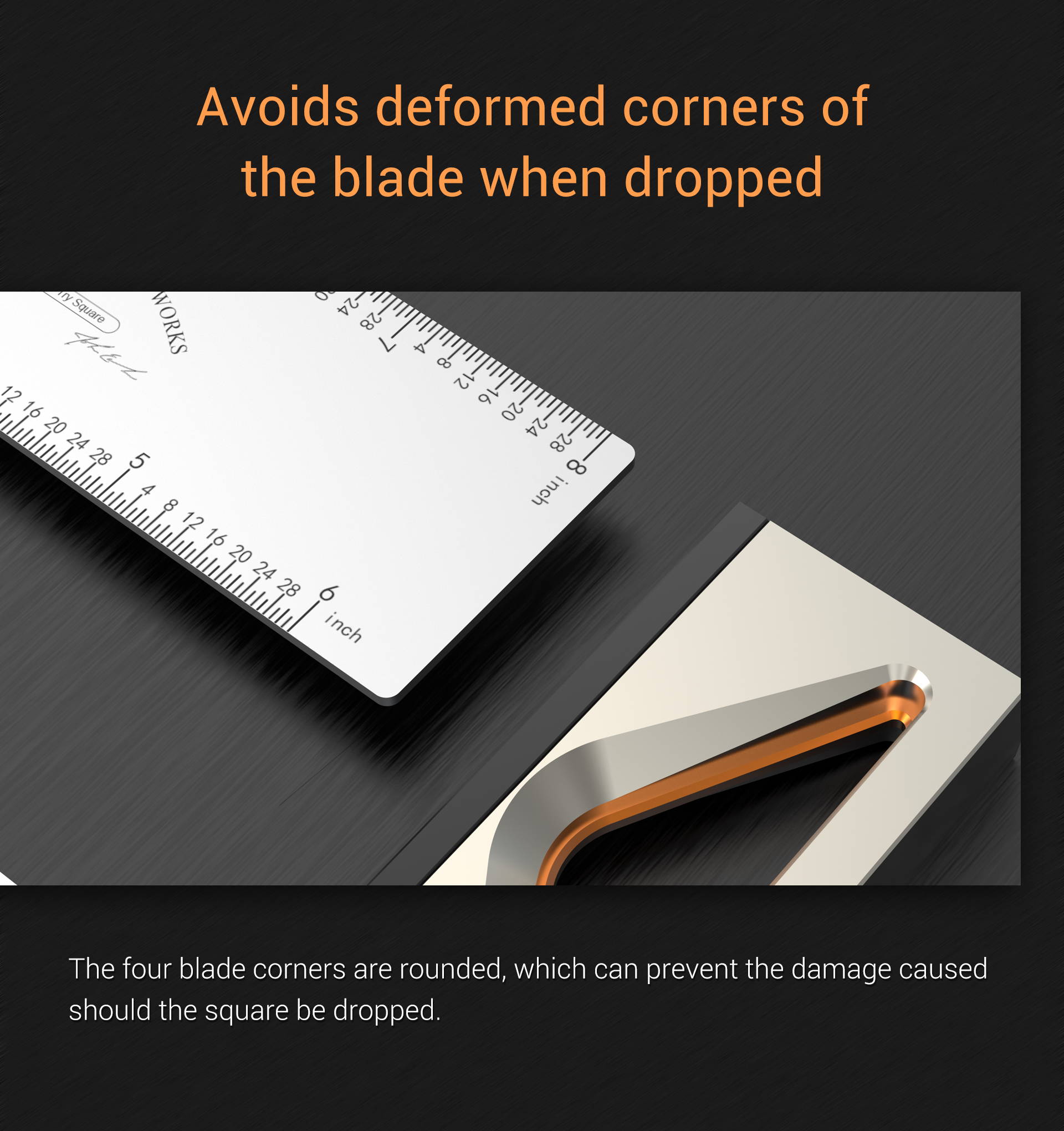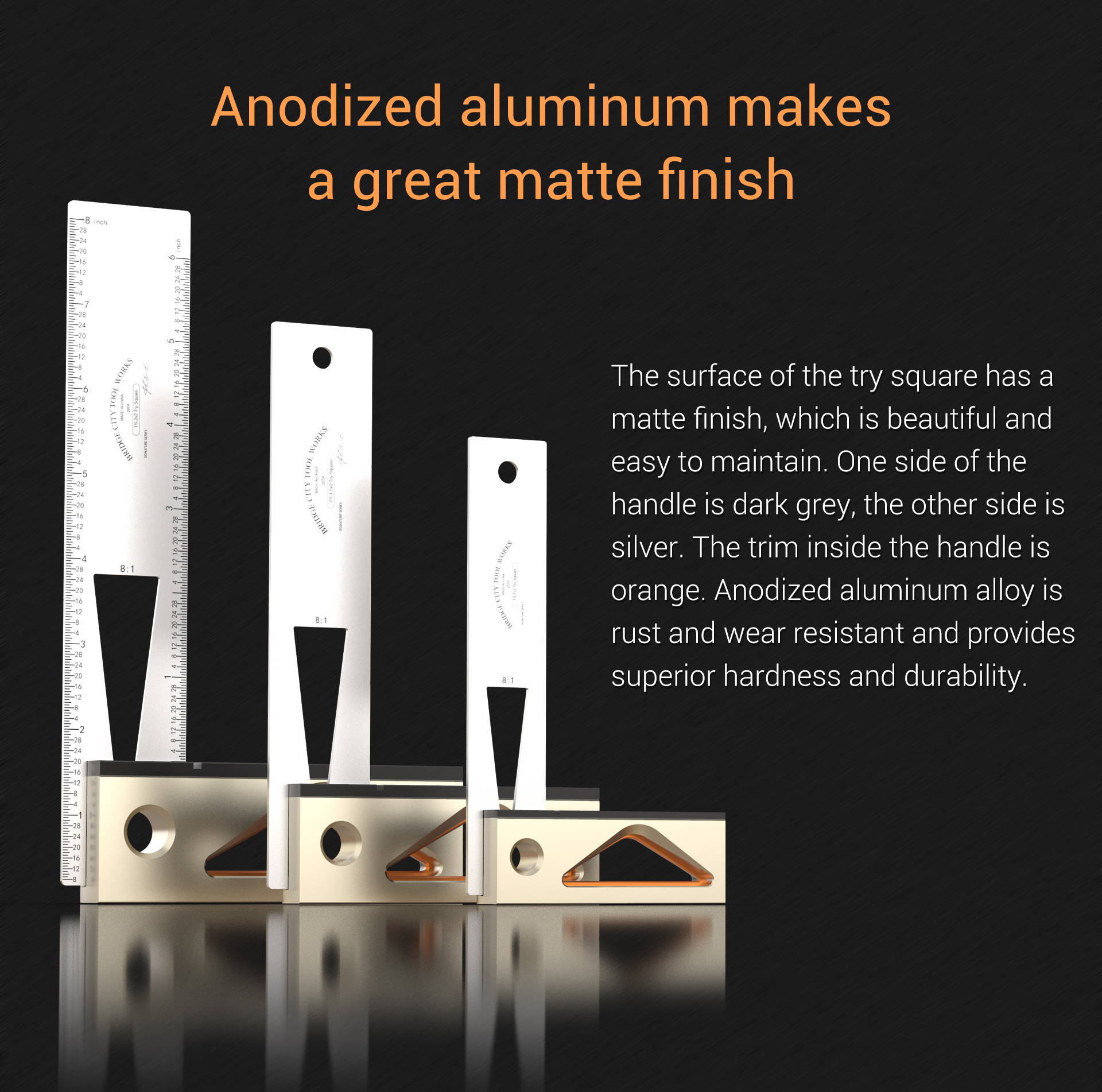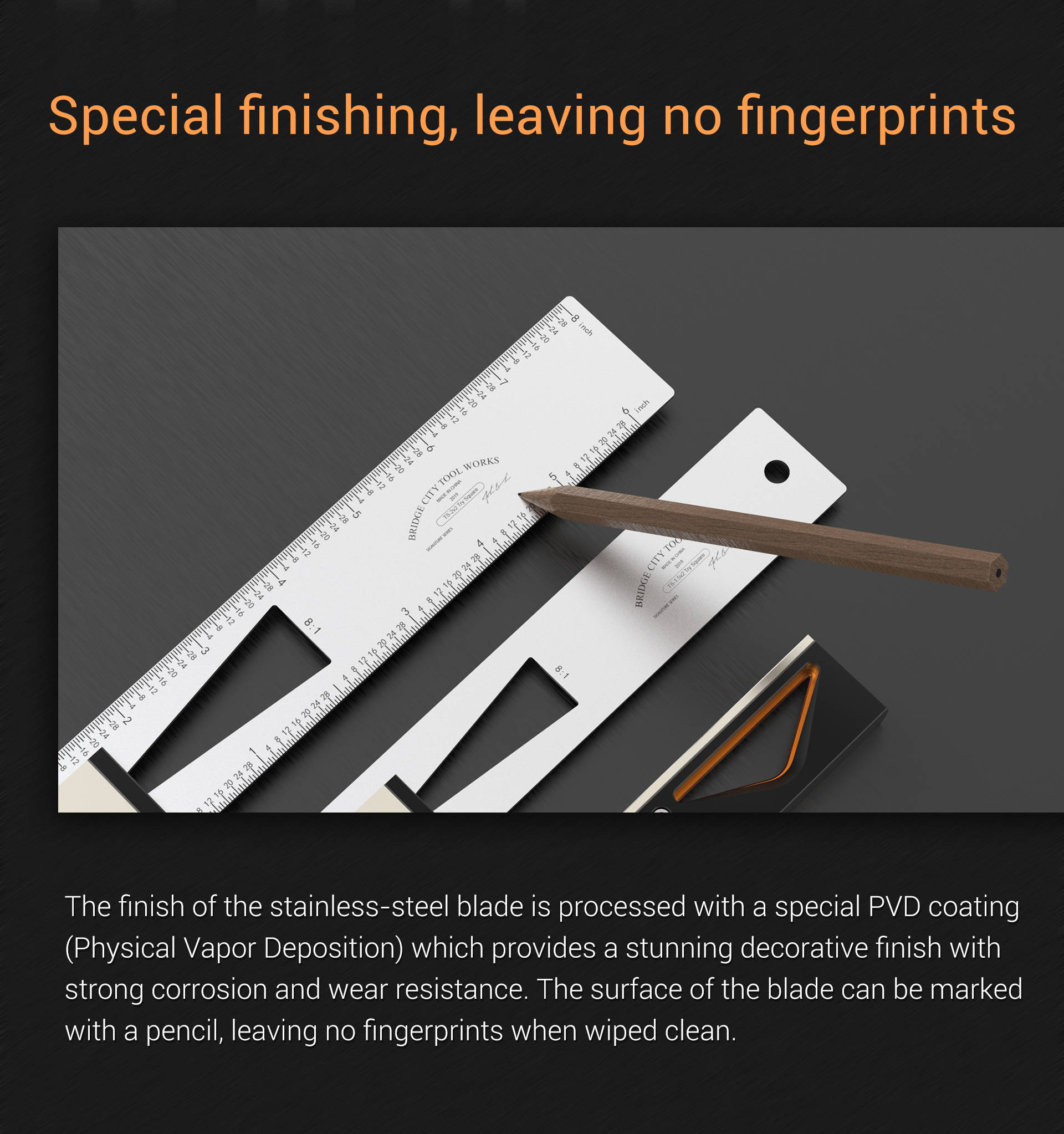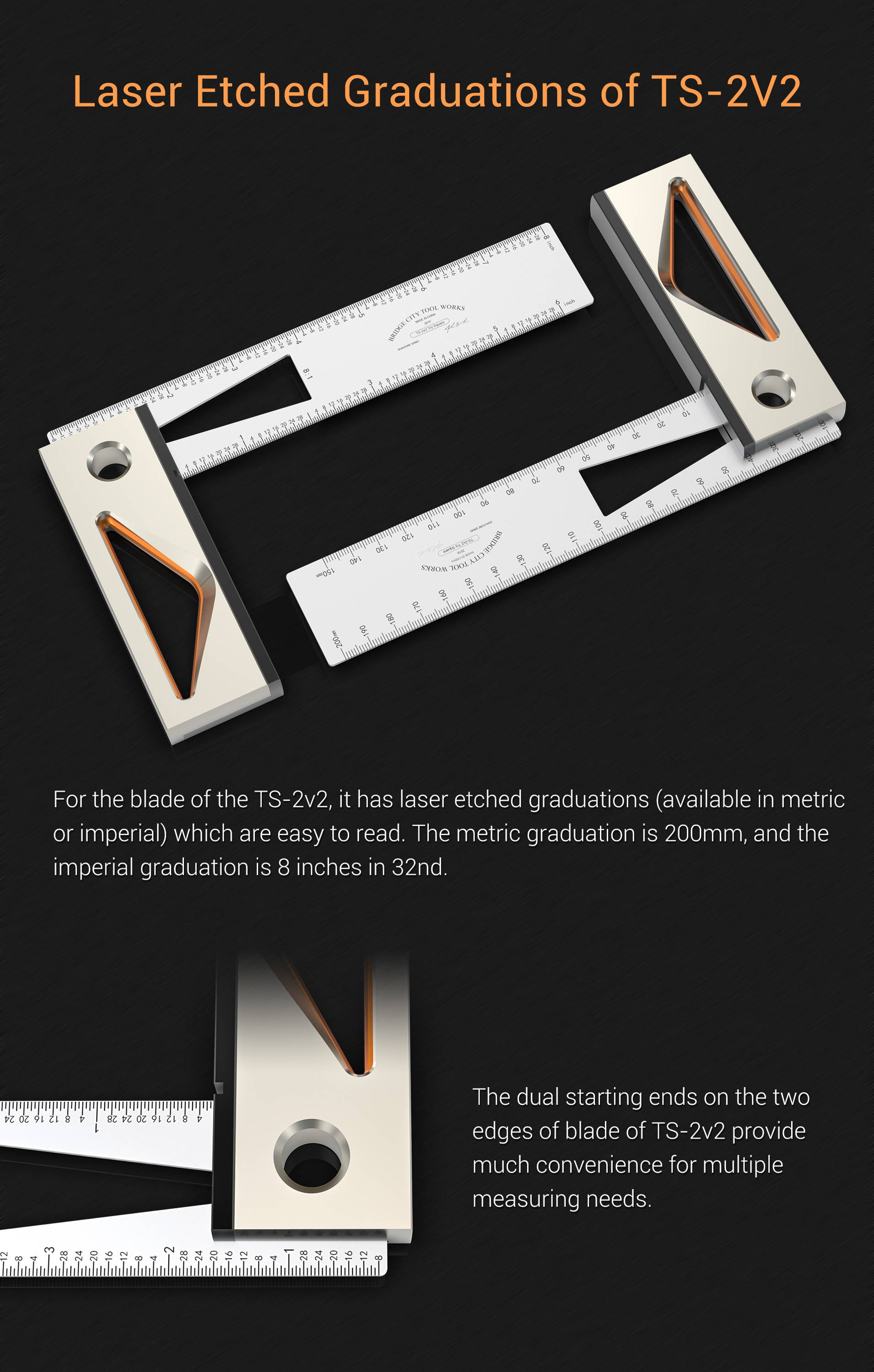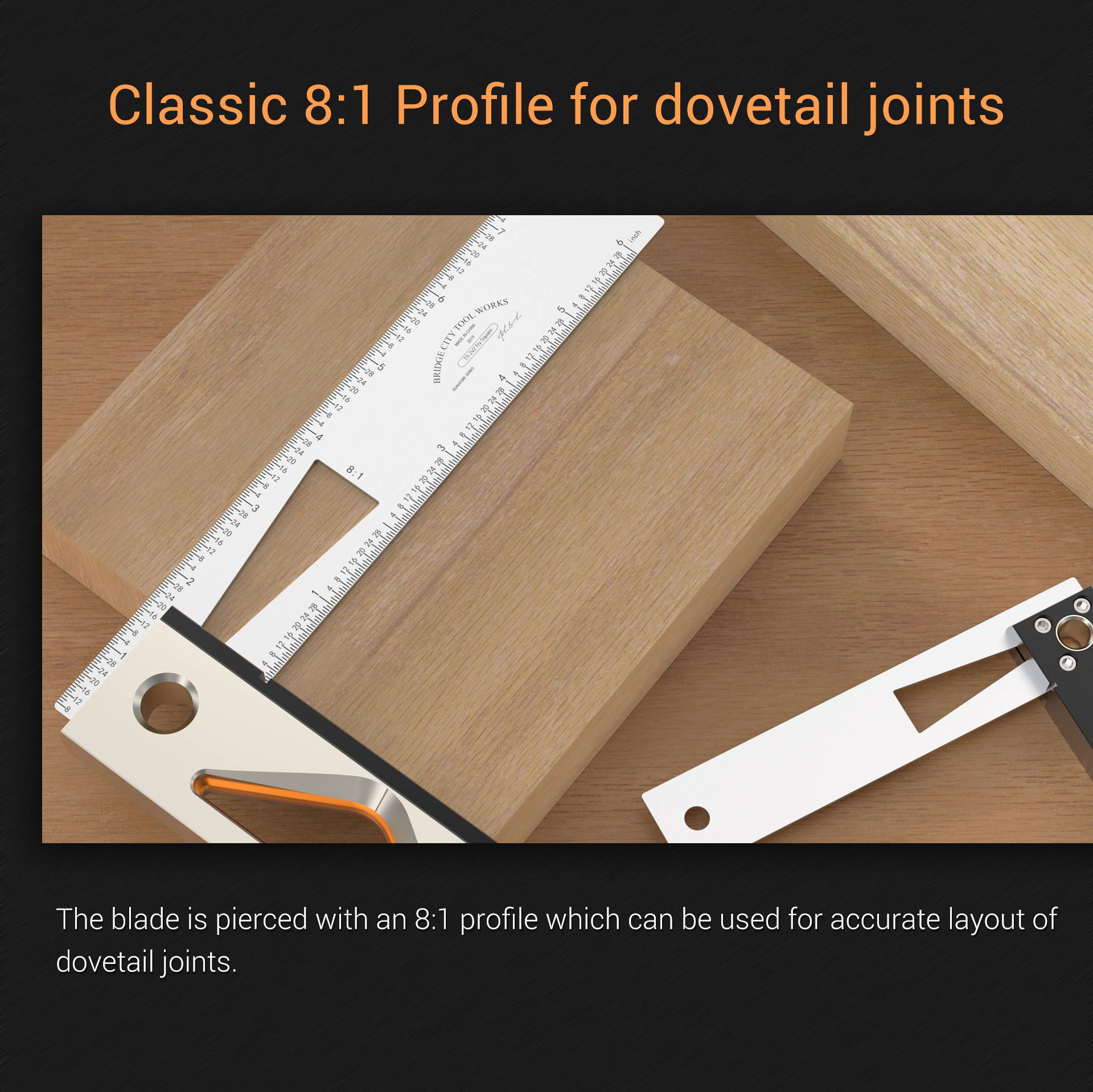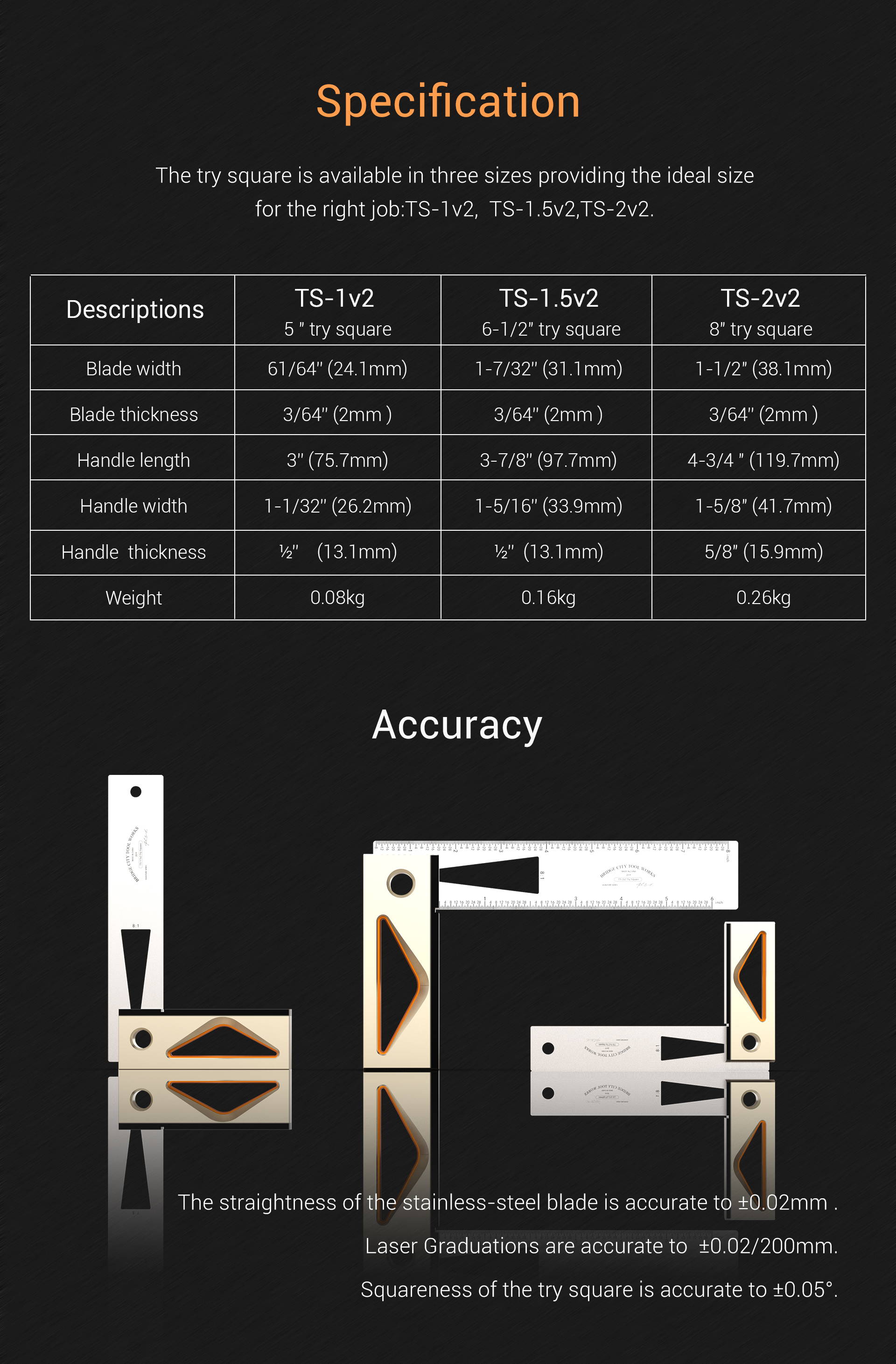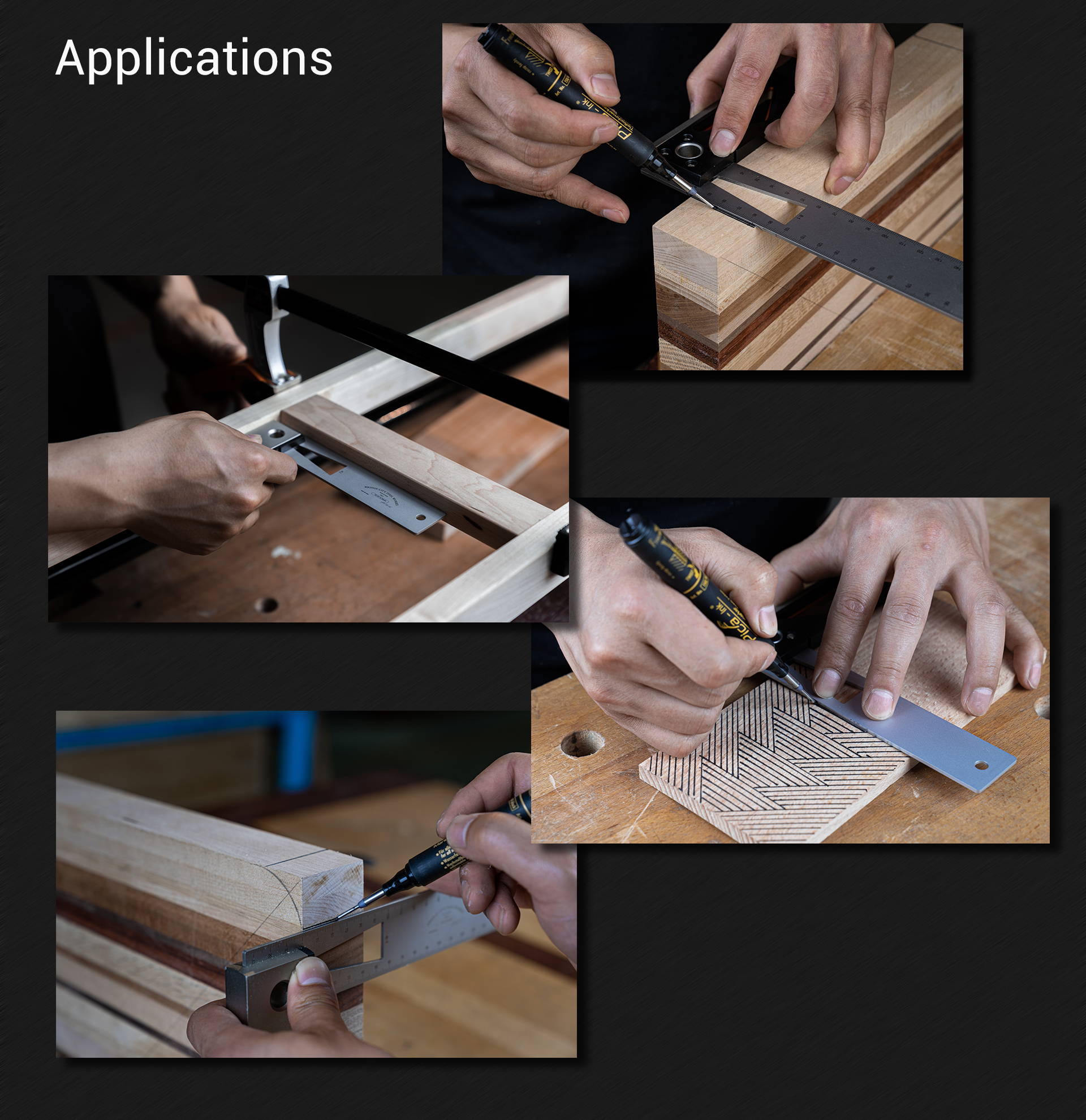 "Some images on this page are computer-generated representations of the product and may differ from the actual product. Colors, textures, and other details may not be accurately represented in the images. Please refer to the product description and specifications for more information."

Not opened yet
This is a gift for the woodworker in our family. They haven't opened it yet. They did, however, specify that they wanted this specific tool because of the quality of the square, and some of the features that made it better than others. On my part, I think the packaging is lovely and I'm looking forward to a happy woodworker!
Beautiful. Light, solid and precise.
A unique tool for a unique crew
I present a class titled 'Introduction to Hand Tool Woodworking' twice a year for the Kansas City Woodworker's Guild. I have a crew of very skilled and dedicated men that are co instructors in this class. I gave each of them a square as a token of my appreciation for their assistance in the class.
Only mistake was not getting these a few years ago!
AMAZING!! I have been wanting these for quite a while and was super stoked to see that they were on sale. It only makes sense to get all 3 sizes so you have the perfect one for the job. I finally used the 1.5v2 today and was very impressed! It is obvious that a lot of thought and attention to detail went into the production of these highly functional works of art!!
TS2-v1
Quality workmanship! Use it all the time. Fits in the pocket of my work apron.
Bought it on sale, but shipping costs seemed higher than similar tools purchased for other vendors negating any savings on sale price.
I have had the same experience with other BridgeCity "sale" tools I purchased.
Squares
Quality workmanship and smart design
CS-6v2/ CS-12v2
The Bridge City Combination Square is magnificent.
There are so many regular details that are elegantly made but really have no bearing on whether or not you can measure something but that's the mark of quality... unnecessary luxury. From the machining of the blade to the satin finish that you can write on to the edges of the blade that look sharp but are as smooth as silk then the design of the slider which even as far as the groove itself is different from all the rest. This squares blade slides effortlessly and easy the easiest to lock down all while having absolutely zero play. I couldn't be more impressed.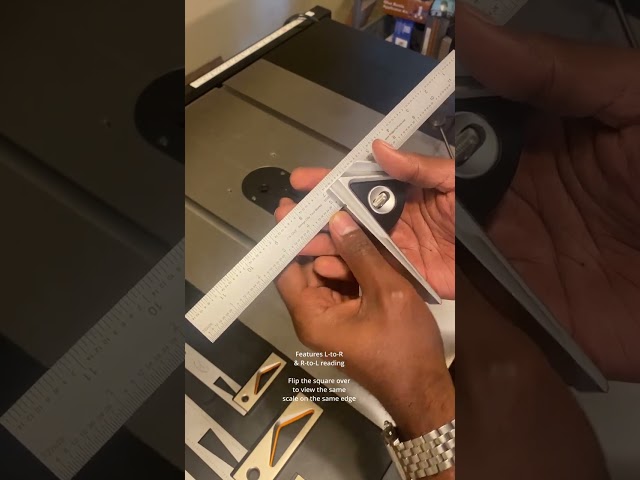 What a trysquare should be.
If you are serious about accuracy in your wood work, start by getting one of these TS squares..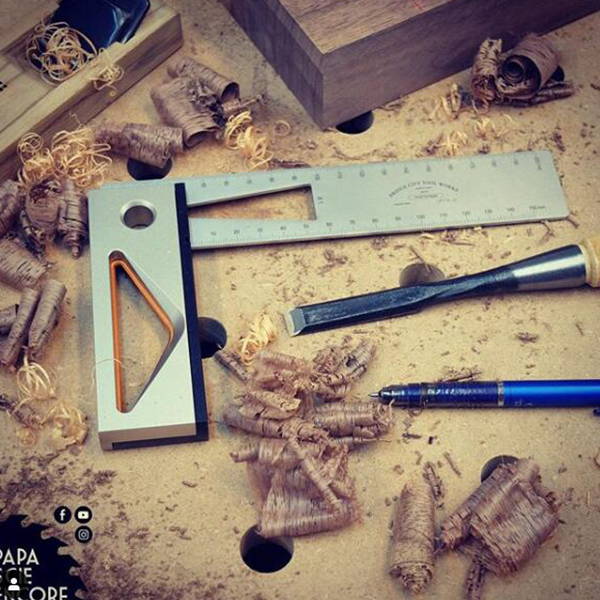 My very first tool of California, @bridge_city_tool_works square TS 2v2 , it's incredible, how a "square" can be so nice, design is everywhere, i like it. Withdraw: nothing I have made BEFORE is square
us a bit of accuracy, what's your best square ? For me it's the @bridge_city_tool_works TS 2v2 !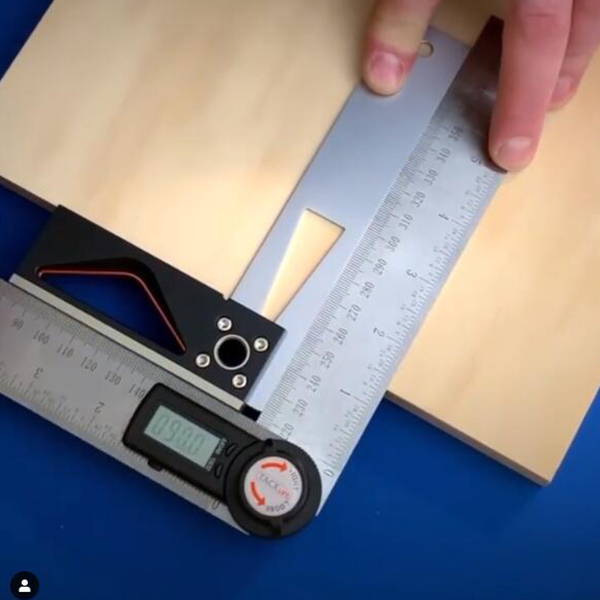 Latest video is up...here is a sped up cropped version with no voice over or comments BUT you have some music. The @bridge_city_tool_works try square was square OOB but I wanted to show you how I would go about re-squaring it should it ever become knocked out of square. Thanks for giving me the opportunity to make a quick video for BCTW. Enjoy.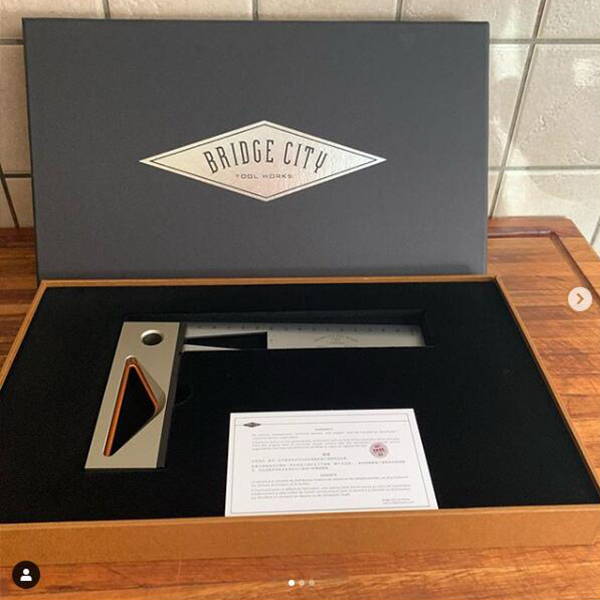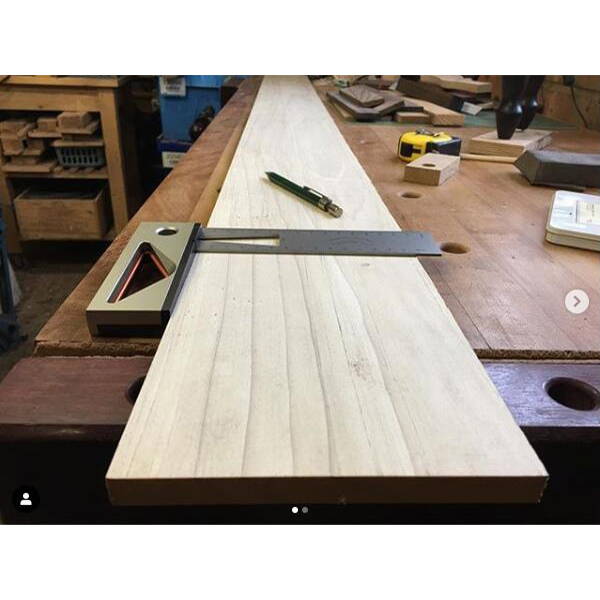 Got a little trim job on the bench today, with a Fireplace edging/extension. I picked up this piece of Tulipwood from @thewoodyard101 in the week and now it's time for some sawing and gluing, & giving the new @bridge_city_tool_works square a run out.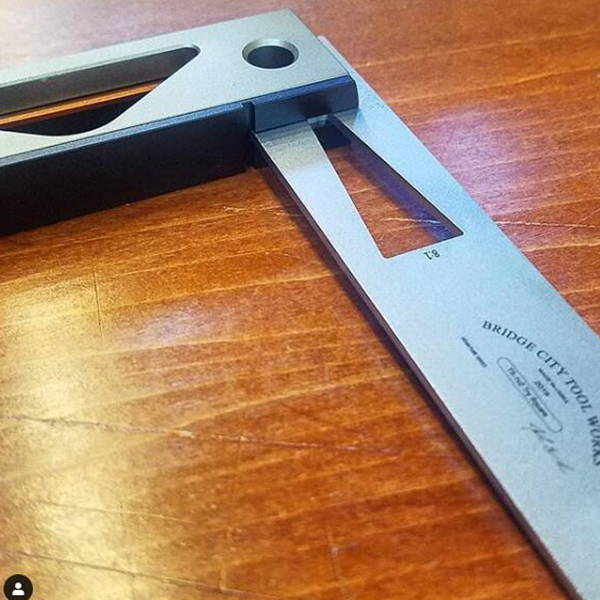 loving this trisquare from my friends @bridge_city_tool_works and @harveywoodworking It will find a permanent home in my personal hand tool kit. many thanks guys, this is the level of fit and finish everything should be.